This week, a series of witnesses finished describing an alleged pay-to-play scheme former Fall River mayor Jasiel F. Correia II is accused of setting up to control the city's recently legalized marijuana industry during the summer of 2018.
One of the witnesses, Charlie Saliby, testified under oath that he handed Correia $75,000 in cash before receiving the approval letters for his business on the spot.
Correia's attorney, Kevin Reddington, countered with a witness from Fall River's law department, who said she mailed signed approval letters to Saliby's attorney before the alleged bribe took place.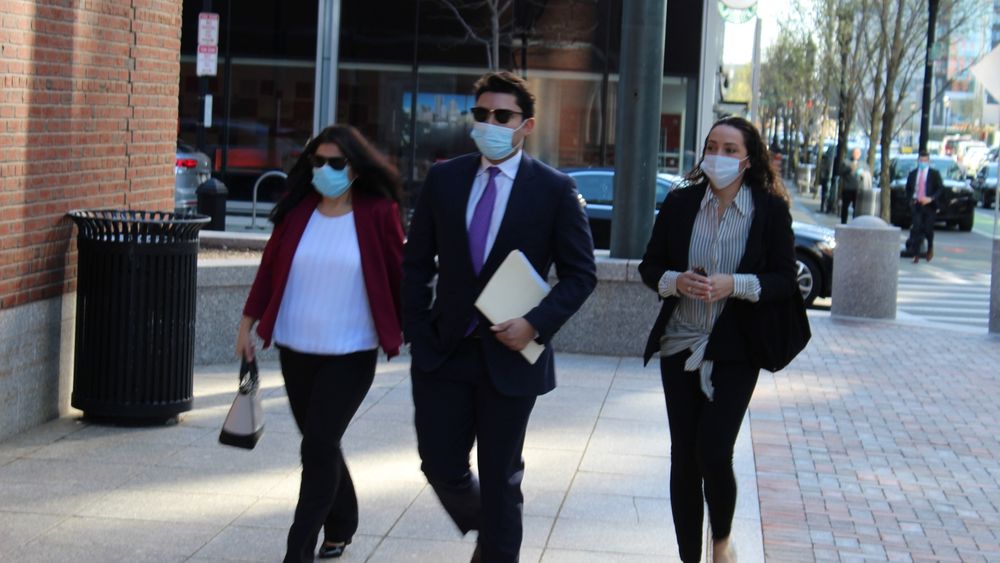 Three other marijuana vendors have said in court this week that they paid bribes to Correia. A fourth, Christopher Harkins, the owner of Northeast Alternatives' dispensary near the city's boundary with Rhode Island, said he hired the mayor as a consultant at a salary of $4,000 per month while Correia was still in office.
The alleged middlemen who pleaded guilty to facilitating several of the alleged bribes, Hildegar Camara and Antonio Costa, took the stand as well.
Camara claimed he warned Correia against taking money from Costa before getting involved.
"I said, 'If you went to Tony's house and received any money, you're screwed. I don't want to know what the answer is. You're screwed,'" Camara said this week on the witness stand.
Federal prosecutors have ultimately charged Correia with a total of 24 crimes, following a series of indictments that led to Correia's arrest twice while in office. He was released from custody on bail on both occasions.
In addition to the alleged extortion of marijuana companies, Correia is accused of stealing nearly half of his chief of staff's salary, as well as exchanging city services for a Rolex watch and defrauding investors in a company he founded before taking office.
Correia left his startup SnoOwl after winning election at age 23, making him the youngest mayor in Fall River's history.
Correia's is one of the first trials to be held in Boston's federal court during the coronavirus pandemic. The former mayor has not spoken in open court since the trial began three weeks ago.
Reddington called three brief witnesses before resting the defense's case on Thursday. Much of his time went toward cross examination of the prosecution's witnesses. Reddington sought to impeach the testimony of marijuana vendors and former associates of Correia who were granted cooperation agreements that could spare them years of jail time.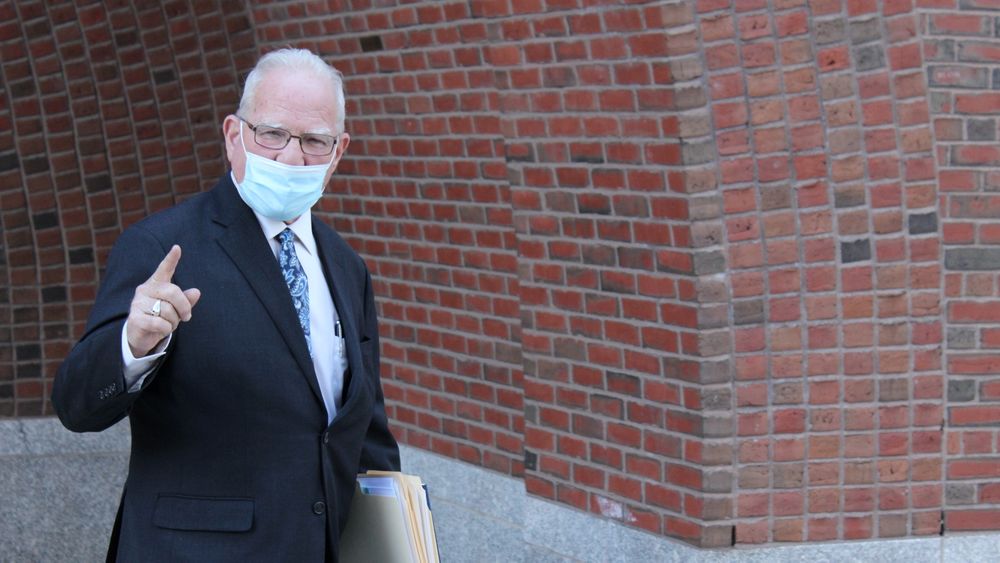 Reddington has also disputed testimony from investors that Correia promised not to draw compensation from SnoOwl.
"Prove in one of these documents where he indicated that he wasn't taking any money. Prove it," Reddington said.
Judge Douglas Woodlock said the jury is expected to begin deliberating early next week, after lawyers make their closing arguments on Monday.
Woodlock said to the jury, "You have all of the evidence now, but none of the context."
Ben Berke is the South Coast Bureau Reporter for The Public's Radio. He can be reached at bberke@thepublicsradio.org.