Eight years ago, Jasiel Correia was a shoe salesman at the Providence Place Mall with a startup idea.
A former customer testified that he came in to buy shoes, but left convinced enough to sign on as an unpaid software developer at Correia's new company, SnoOwl.
A procession of witnesses called by federal prosecutors last week recalled Correia's confidence, his stylish clothes, and his way of commanding a room — qualities that helped Correia amass a staff of mostly unpaid workers and a bank account flush with $358,000 from investors.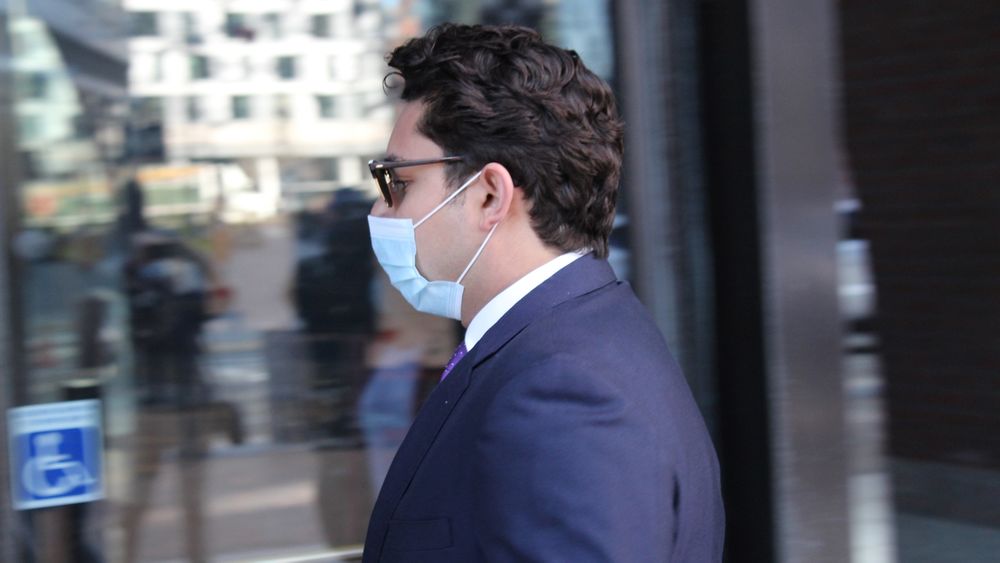 One of those witnesses was Stephen Miller, a businessman Correia met by chance at a waterfront bar in Fall River. Miller had arrived for appetizers by boat. By the time he hit the seas for dinner in Tiverton, Correia had hooked him on a concept to which Miller would eventually pledge $50,000 in exchange for 5 percent equity, amounting to a $1 million valuation of Correia's fledgling company.
"I thought he was a boy wonder," said Miller, who later invested an additional $20,000.
A local orthodontist, David Cabeceiras, invested $145,000. Cabeceiras said he trusted Correia because the entrepreneur mentored his son in high school and college when the son was struggling to make friends.
An IRS investigator testified this week that Correia went on to squander nearly two-thirds of the company's money on personal expenses. Prosecutors called attention to $14,000 in clothing purchases, a $10,000 down payment on a Mercedes and $8,000 in student loan payments. They say bank records show Correia charged another $25,000 for dining and $27,000 on hotels to the company card, in addition to hundreds of other business expenses tax officials now say were misclassified.
At the time, few of Correia's associates openly questioned where he was getting the money. Investors and even Correia's ex-girlfriend testified that he told them he made a fortune selling another startup in college. Correia's former roommate testified the amount was closer to $2,000.
Pressure for more transparency mounted after Correia announced he was running for mayor.
Staff Sheehan, an investor's nephew recruited to replace Correia as SnoOwl's CEO, testified that he ultimately turned down the job because he couldn't find the company's bank records.
"This is at best a horrible mistake," Sheehan said to Correia in an email, "and at worst can be regarded as criminal if the funding gaps are not solved."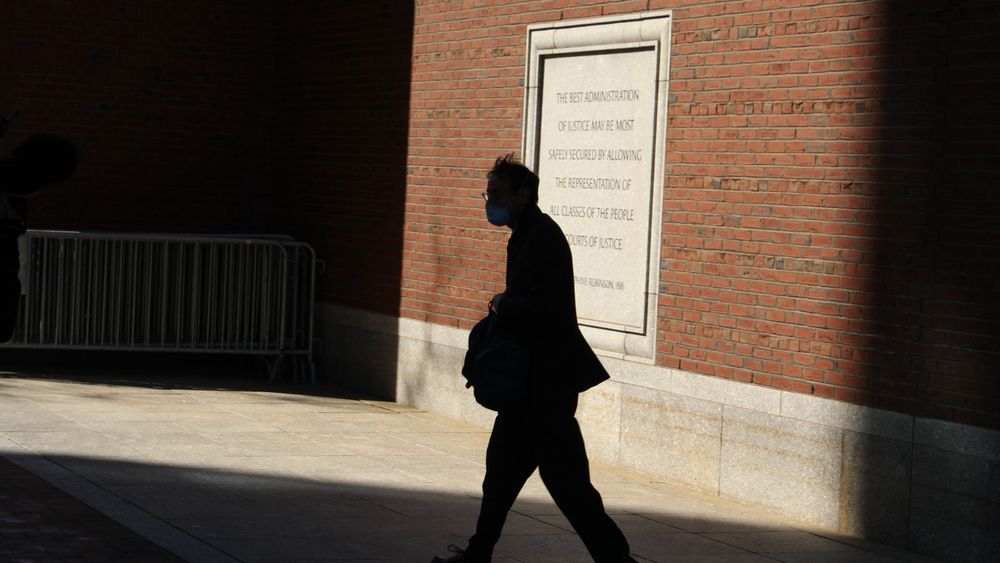 Nick Bernier, an attorney overseeing the leadership transition, said on the witness stand that Correia's political ambitions worried employees.
"From a guy who had a failed company to a mayor who had a failed company — they might look at it more closely," Bernier said.
Outside of SnoOwl, Correia was still enjoying the reputation of a suave entrepreneur breathing new life into a factory town. He donated thousands of dollars from the company account toward local causes, including the opening of a children's aquarium.
And on the campaign trail, the 23-year-old entrepreneur pointed to his management of SnoOwl as the experience that qualified him to serve as Fall River's mayor. Prosecutors recounted a campaign promise Correia made during a debate in 2015.
"I'm running for mayor because I'm going to take your tax dollars and I'm going to invest them in the right places," Correia said.
Voters in Fall River made history that year when they elected Correia as their youngest ever mayor, and the first of Cape Verdean descent. Assistant U.S. Attorney Zachary Hafer said Correia went on to turn his administration into a "government of extortion and bribery."
Judge Douglas Woodlock said the upcoming week of Correia's trial will be devoted to testimony about alleged corruption at City Hall.
Ben Berke is the South Coast Bureau Reporter for The Public's Radio. He can be reached at bberke@thepublicsradio.org.