As the coronavirus swept Rhode Island, Lawrence tuned in to Gov. Gina Raimondo's press briefings religiously.
"I watch her every single - when she was on three times a week and then it was on two times a week - I used to tape it or I would watch it live," he said.
He was listening on a Saturday in early May, as Raimondo announced the state would be allocating $1.5 million towards rent assistance for low income tenants affected by the COVID-19 emergency.
"As soon as the governor said it, I completed everything," he remembered. "They asked me for the information. I gave it all to them."
Lawrence had been laid off from his job at a restaurant in Massachusetts, and he needed help to move his family away from a landlord he describes as violent. We're just using his first name to protect his family's privacy.
He applied for help with the upfront costs of renting a new apartment, and was approved by the Housing Help RI program in June.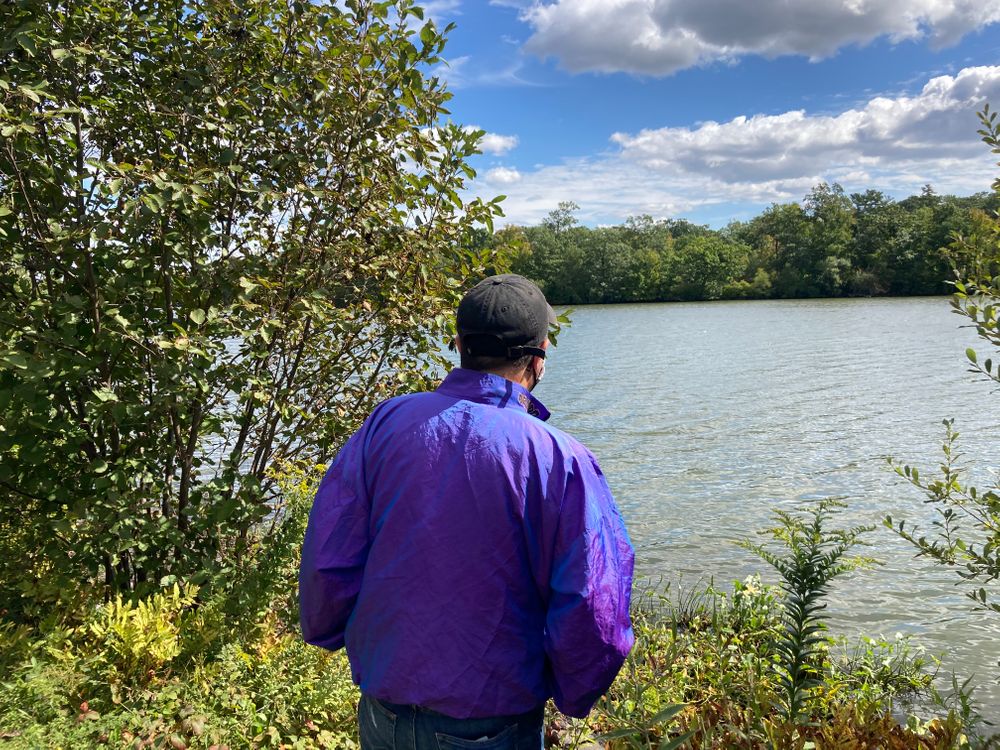 The summer rolled by. His two daughters started the school year from home. And Lawrence was still waiting for a chance to use the aid approved three months ago.
"I was supposed to send them a lease so they can get the first month and the security deposit together. And I've sent multiple leases," he said.
But each possible rental has fallen through. In some cases, Lawrence said the landlord went with another tenant.
"Because I think what it was is they're probably thinking the same thing I'm thinking -- it's a state program. Are they going to be waiting and sitting on money? I don't know."
As of 2019, the vacancy rate for rental units in the state is 3.1 percent, about half what it was a decade ago. That means there aren't many units available, and landlords have their pick of tenants.
"I found an awesome place for $1,350 last month," Lawrence said. "So I gave the landlord everything, they did my credit check, they did everything."
"And I wrote to the landlord and said, 'How's everything going with the application?' She goes, 'Oh, we decided to go with somewhere else because they gave us the money upfront and also added more money to it.' And I said, 'What does that mean?' She goes, 'We were asking $1,350. They gave us $1,700 a month.'"
Cost is the greatest barrier Lawrence has come up against. In emails, a Housing Help RI staff member told Lawrence that most of the units he'd found weren't "rent reasonable," meaning the rent was higher than the program was able to pay. In the Providence area, federal guidelines put fair market rent for a three bedroom apartment at $1,340 per month, but Lawrence was struggling to find anything close to that.
"This is the whole problem," he said, "because I can't find a three bedroom anywhere and I'm talking about anywhere. West Warwick. Coventry, Central Falls… There's nothing."
It's not just him.
The average rent for a 3 bedroom apartment in 2019 was $1,634, according to a survey by RI Housing. And in a legislative report earlier this year, the state's Commission for Health Advocacy and Equity found that not a single city or town has enough low to moderate-income housing units. Most have less than one unit for every five low to moderate-income households.
That forces families to pay more in rent than they can really afford, leaving them little buffer for unexpected expenses or loss of income.
The current boom in the real estate market could raise housing costs further. According to the Rhode Island Association of Realtors, the median price of a multifamily home in August was up 12.7 percent over last year.
"We already had an extreme shortage of affordable housing. And, this crisis, the stress on the housing market right now, it's just getting worse and worse," said Crossroads Rhode Island Chief Operating Officer Michelle Wilcox.
Crossroads, which works to find low-cost apartments for people who are currently homeless, is seeing a spike in rent prices, Wilcox added.
"And it's been a little shocking for us, actually," she said. "We have a team of housing navigators that find rental housing for our clients. And what they've seen over the last few months is that for the few rental units that they can find, the rents are just-- they've increased astronomically. And it's really very concerning."
Rhode Island already spends far less than neighboring states on building low-cost housing. According to calculations by RI Housing, in the 2018 fiscal year Massachusetts and Connecticut each spent about $100 per resident on housing, while Rhode Island spent just $21.90 per resident. That number is set to fall further as a major housing bond expires.
Raimondo had proposed putting a new housing bond on the ballot in November. But in a joint statement, she and the state's legislative leadership announced earlier this month that any vote on that bond will be delayed until the legislature sets a budget during a special session planned for November.
"And right now, for the housing groups, that means we're essentially out of state dollars to produce and build more housing units," commented Brenda Clement, Director of HousingWorks RI. "You know, these are both short term and long term needs. But we're not in a good place."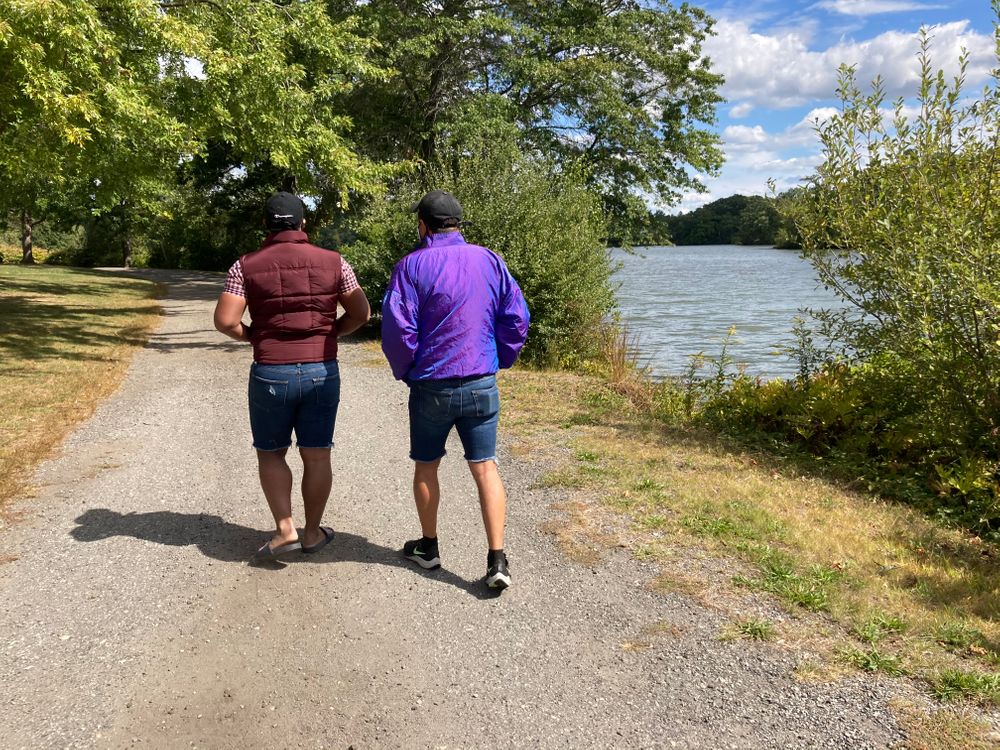 As Lawrence continues to look for a new apartment, he's grasping on to anything that will keep his family off the street and away from a landlord he said has been violent.
"He punched my partner in the face in front of my daughter," Lawrence remembered. "They were going to get laundry and he had the door locked. Didn't even ask any questions. He just came storming out."
An assault case is pending in court over that incident. And in the months since, Lawrence says his landlord repeatedly threatened him and his partner, unexpectedly raised the rent, took away their parking spot, and threatened to evict them.
"It's been awful. It's awful. And I just can't keep going on like this. So I want out," he said. "I just want to make sure I'm safe and I don't have to have an eviction on my record."
This month, the Centers for Disease Control and Prevention announced it would halt evictions for non-payment of rent. Lawrence signed a document certifying that he'd lost income due to the pandemic, and sent a copy to his landlord.
About a week later, Lawrence got a letter from his landlord's lawyer that said his month-to-month lease would be terminated at the end of October. The family needs to move out by November 1st, or the landlord will file for eviction.
"We don't want to be homeless. Because if he gets an eviction, I'm done," Lawrence said. "Because my lawyer told me, they only give you so many days to move out and then the sheriff comes and locks the door."
Reporter Sofia Rudin can be reached at srudin [at] thepublicsradio [dot] org or 401-302-1057.