On a recent Tuesday, a line snaked through the makeup aisles of the CVS on Hope street in Providence. An employee stood near the front of the store, taking down names for a waitlist for the coronavirus vaccine.
The list was open to all ages, and people as young as 32 signed up.
Typically, the pharmacy would call just a couple people at the end of the day, to finish off an open vial. Employees said they'd start by calling anyone 75 and older, but dozens of people below the age cut-off took their chances each day.
"I came yesterday for the first time, and I'm returning today. And I'll return tomorrow until my turn comes," said one 69-year-old named Greg.
He asked that we only use his first name because, at the time, only people 75 and older were eligible for the vaccine.
"I'll wait my turn," he added. "But you know, if I can take a vaccine that's available? I'll do that."
But the pharmacy's policy has changed. You must now be 65 or older to get on the waitlist. And CVS is no longer giving leftover doses to people who fall outside the state's eligibility requirements.
"In the rare instance that doses cannot be used before they expire, they are disposed of," CVS Health spokesman Matthew Blanchette said in an email.
Just how rare isn't clear. The Woonsocket based company is not disclosing how many doses have been discarded, Blanchette said, though the company is reporting that data to the Centers for Disease Control and Prevention.
The state health department advises vaccinators to first look for an eligible person to take a leftover vaccine dose. But if that's not possible and the shot will be wasted, they should give the shot to a anyone who is available.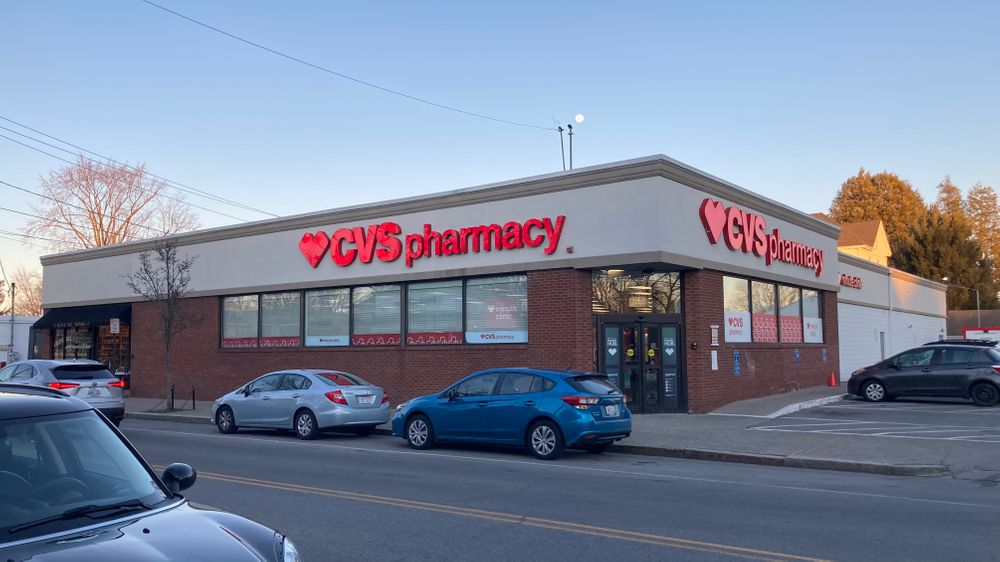 Other vaccination sites around the state have looked for someone in the next eligible group, rather than throw away a single dose. And statewide, 0.1% of coronavirus vaccines have been wasted, according to the state health department.
Blanchette said pharmacists try to minimize waste by inviting eligible customers to come get vaccinated.
When the waitlist was open to all ages, crowds of people started to gather at the store, one employee said. Now, they're sticking strictly to the new policy.
On Thursday, one woman asked whether her husband -- who turns 65 in two months -- could be added to the list. No, she was told. He'll have to wait for the next wave to open up.
Lynn Arditi and Nadine Sebai contributed reporting. Sofia Rudin can be reached at srudin@thepublicsradio.org or 401-302-1057.