Unpolished Legacies is a look at how Gorham changed our region and places around the world. The Gorham factory was a sprawling group of buildings next to Mashapaug Pond in Providence. The buildings were demolished in the 1990s, but they left their pollution behind. The show was co-curated by Becci Davis and Holly Ewald and was supported by the Providence Department of Art, Culture and Tourism, UPP Arts and AS220.

Unpolished Legacies; 233 Westminster Street, Providence; Now through October 11th, open Noon - 5PM (except Sundays).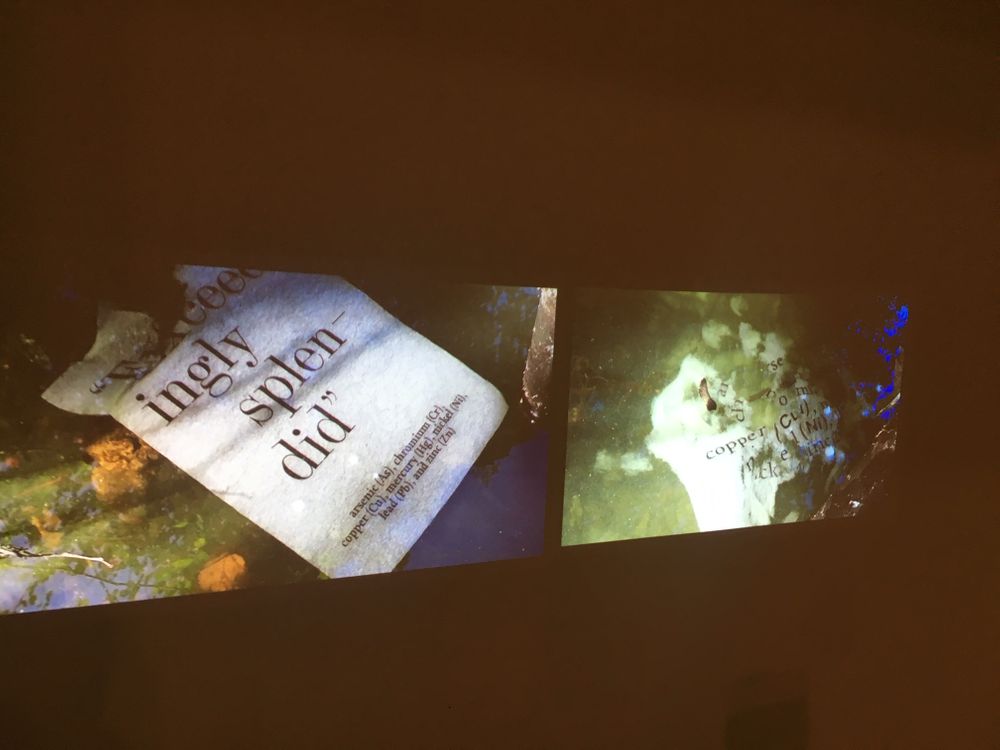 Conversation 1 - Gorham and the Environment; October 2nd, 6:00 - 8:00 PM; 233 Westminster Street, Providence.
An Evening of Performances and Readings; October 4th, 6:00 - 7:30 PM (Rain date: October 5th, 6:00 - 7:30 PM); Mashapaug Park on former Gorham site, behind Alvarez High School, 375 Adelaide Ave, Providence.
Conversation 2 - Gorham: Labor, Class and Culture; October 8th, 6:00 - 8:00 PM; 233 Westminster Street, Providence.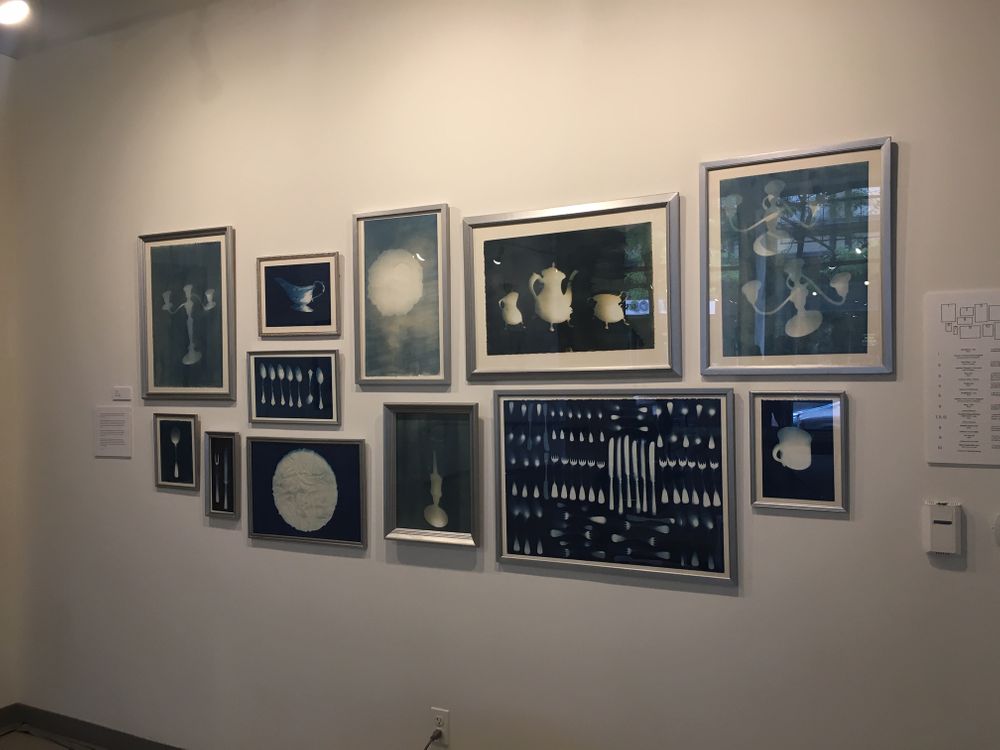 Designing Brilliance is at the RISD Museum through December 1st. Listen to the Artscape episode about the exhibition.
Also mentioned in this episode:
RI Latino Arts - 11th Gathering of RILAN/Celebrating 30 Years; La Galeria at RILA 209 Central Street, Central Falls, RI; 5:30 - 7:00 PM. Featuring visiting artist Consuelo Jimenez Underwood.
Exposing Unseen Boundaries; October 7th 6:00 PM; Sarah Doyle Center for Women and Gender at Brown University; 26 Benevolent Street, Providence.