When we think about plunging into nature, most of us conjure up images of hiking in bucolic forests, paddling up tranquil rivers, and splashing in remote lakes. But right smack in our own backyards are some hidden gems, often overlooked because of their urban surroundings laced with high rises, barren blacktop, and cold cement. Nature lover Scott Turner is here to remind us to take a closer look at the abundant offerings that are right around the corner.
Scott Turner is director of communications at the American Mathematical Society. He is also an online nature commentator and a former land manager, park ranger and science writer, Scott lives in Providence with his wife.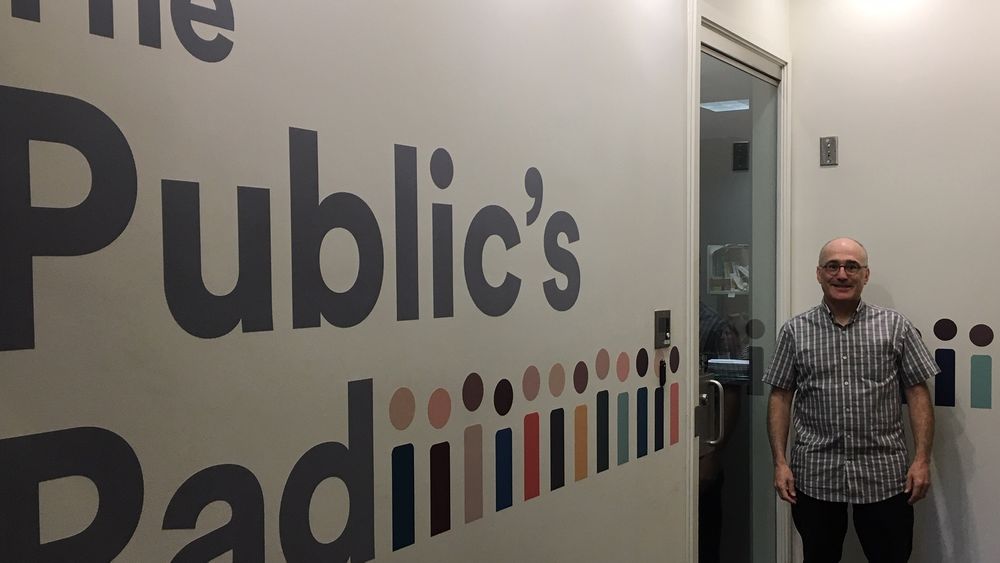 Late last spring, as I strolled through Providence's Davis Park, an unusual sound caught my attention. Out of the thicket that rims the rear of the park came an extraordinary bird call.
The rolling, two-syllable tune sounded like "cheery-cheery-cheery." This was the song of a Mourning Warbler. Mourning Warblers are so uncommon in Rhode Island that some springs, none of the birds are found in the Ocean State. I recorded the call and shared it with bird experts, who confirmed my identification.
During spring migration, most songbirds fly by night. Over cities, nocturnal-flying birds are said to look for dark areas below, which are typically parks.
Such black blobs suggest places for the birds to drop in and to find food to fuel their passage. That may explain the presence of the Mourning Warbler, as well as the other warblers, vireos, wrens, flycatchers, orioles and more singing in the woody underbrush of Davis Park that morning.
Davis Park sits off Raymond Street in the heart of the city. It is a multi-use greenspace with a playground, two ballfields, a basketball court, tall shade trees, and a community garden.
I enjoy strolling past them all, but especially the wildlife-rich thickets that rim the rear of the park's fields. Sink a hoop, snare a line drive, run free, find a rare bird.
I believe that city parks are communal spaces to re-create and reconnect in fresh air. They are often also oases, providing wildlife with food and shelter, and green plants space to grow.
Newly published research shows that just one visit to a public park can leave people with what study authors call a "happiness boost." In fact, the researchers say that people's moods begin to improve from just anticipating a park outing. Moreover, the afterglow of a public park visit may last for hours, with large parks with lots of vegetation seeming to provide the biggest benefit.
I believe that public parks are vital places for us to unwind and to reconnect with the natural world collectively.
I believe that in our public parks we come together, in unity, in community.
As for Davis Park, if you haven't visited, I suggest that you act like a migrating songbird on a spring night over the skies of Providence, and drop in.