Rhode Island Attorney General Peter Neronha is ruling out a run for governor in 2022.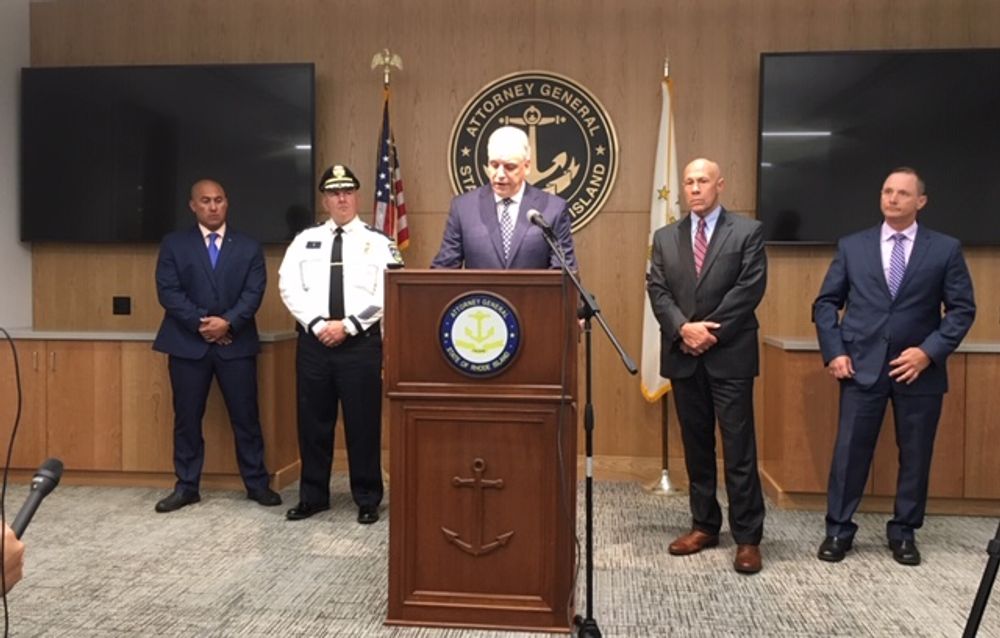 That's among the topics discussed during his guest appearance on Political Roundtable this week.

The subjects include:
A warning from the U.S. Department of Homeland Security about a rising domestic terror threat.
The approach of the attorney general's office to questions of who gets vaccinated first.
The regulatory review of a proposed change in control of the entity that owns Fatima Hospital and Roger Williams Medical Center.