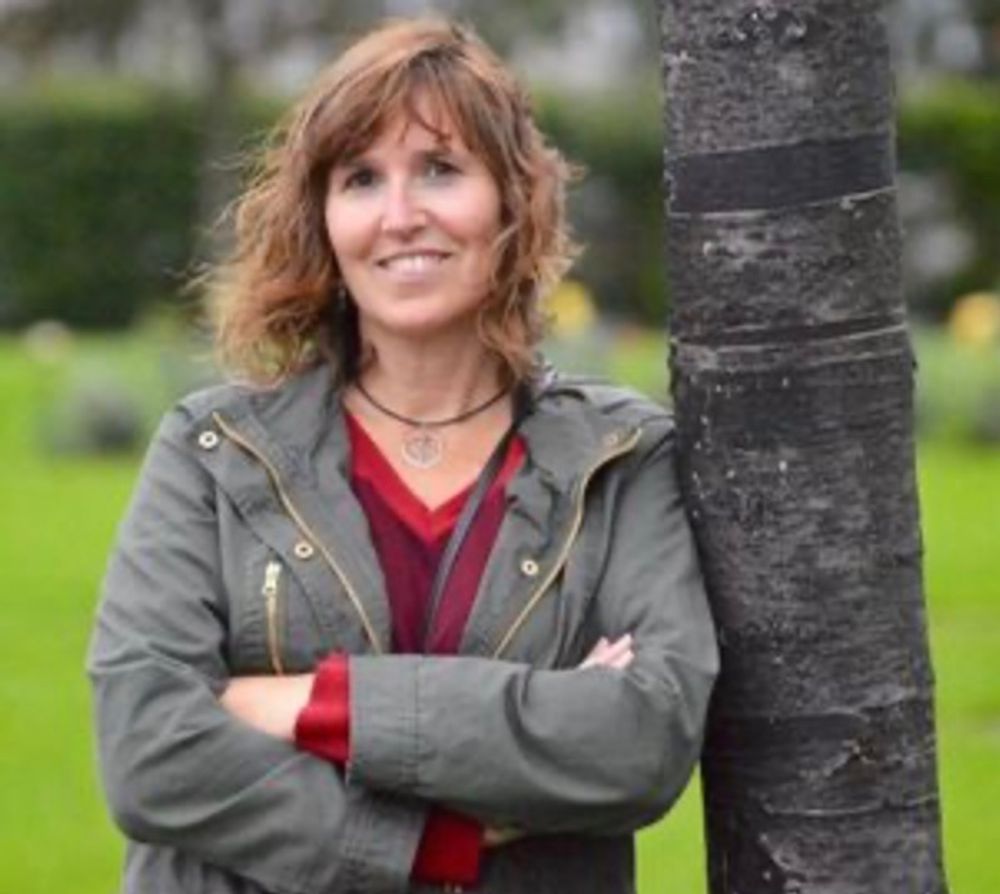 Michelle McGaw of Portsmouth, who won nearly 80 percent of the vote in a Democratic primary in House District 71 this week, is the guest this week on Political Roundtable.

Topics covered in the interview include:
-- Why she ran for the General Assembly.
-- What difference could be made by an influx of more progressive lawmakers.
-- Whether she will support Speaker Nicholas Mattiello for another term as speaker, if they both win their November elections.
-- What it's like campaigning during a pandemic.