Rhode Island Secretary of State Nellie Gorbea joins Political Roundtable this week.
The topics include election security and how to restore confidence in voting for the large percentage of Republicans who believe President Trump's false narrative that the election was stolen.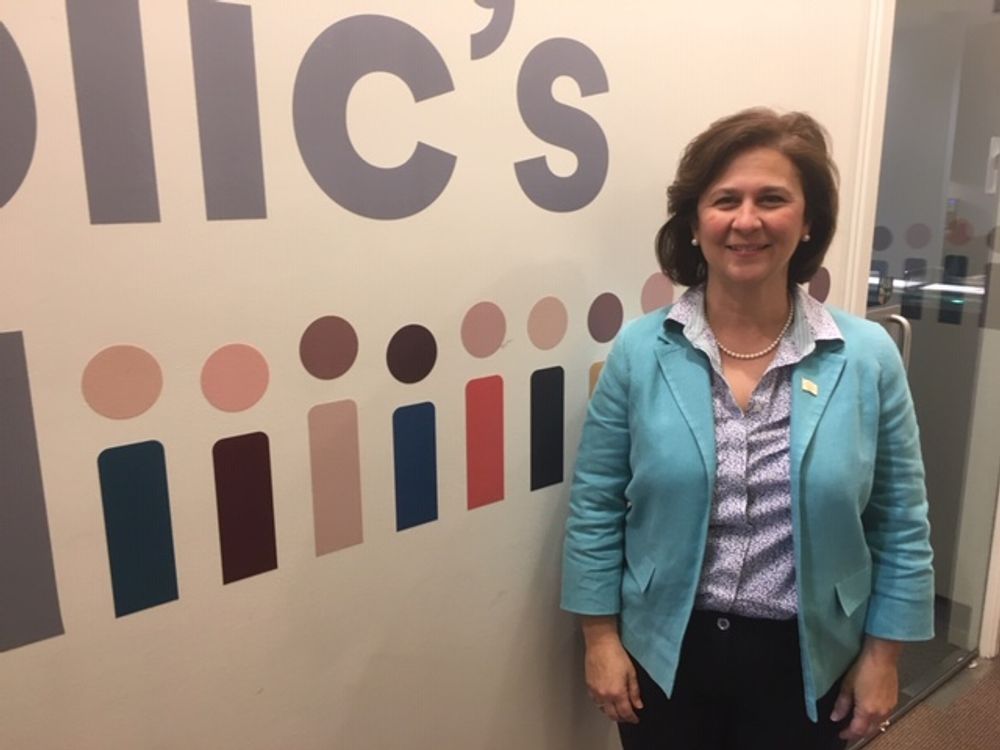 Other topics include:
Voting in the post-COVID world;
Whether a special election should be used to decide hundreds of millions of dollars in proposed borrowing;
Whether Gorbea will run for governor in 2022.
Ian Donnis covers politics for The Public's Radio. He can be reached at idonnis@ripr.org. Sign up here for his weekly RI politics newsletter.