The report was requested by the state's newly appointed education commissioner, Angélica Infante-Green. She was brought in as a change agent after decades of inaction on improving Rhode Island schools. Critics have warned for years that under-performing schools hinder the state's economy, limit future opportunities for young people, and make Rhode Island less competitive as a whole. And then of course, there was a pandemic. So is anything actually changing?
First up, my conversation with Rhode Island Education Commissioner Angélica Infante-Green.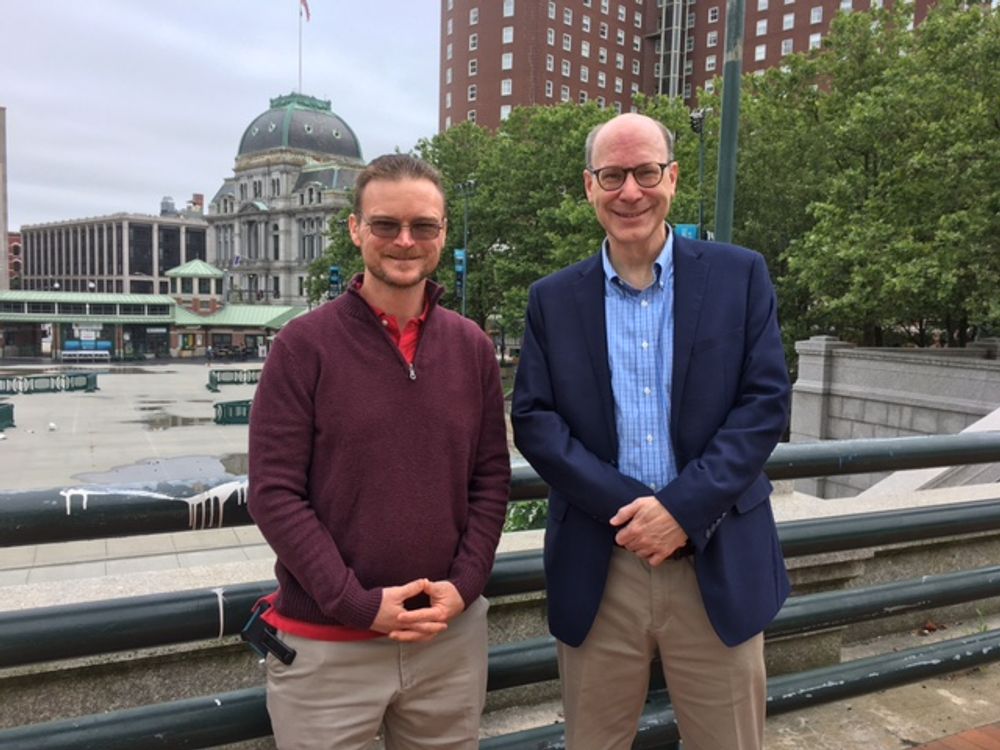 Next, we wanted to get other perspectives on the quest to improve Rhode Island schools. I talked with two observers with very different views: conservative writer and editor Justin Katz, and executive director of the National Education Association, one of the state's largest teachers' unions, Robert Walsh.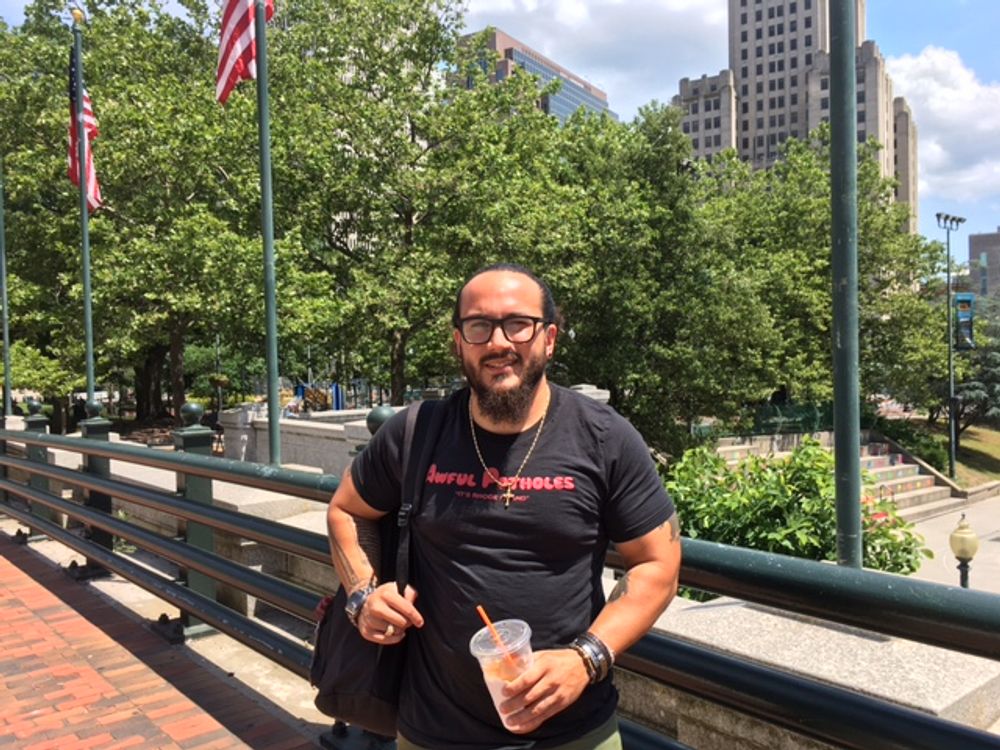 Our final guest is state Senator Jonathon Acosta, a Democrat from Central Falls. He's a first generation Colombian-American who mostly grew up in Miami and is currently a graduate student at Brown University. Acosta serves on a Senate oversight committee that recently examined the state takeover of the Providence schools. He starts by offering his perspective on the state takeover.