RI House Majority Leader Chris Blazejewski joins Political Roundtable to discuss the storming of the US Capitol and other subjects, including.
-- How RI lawmakers are responding to the pandemic.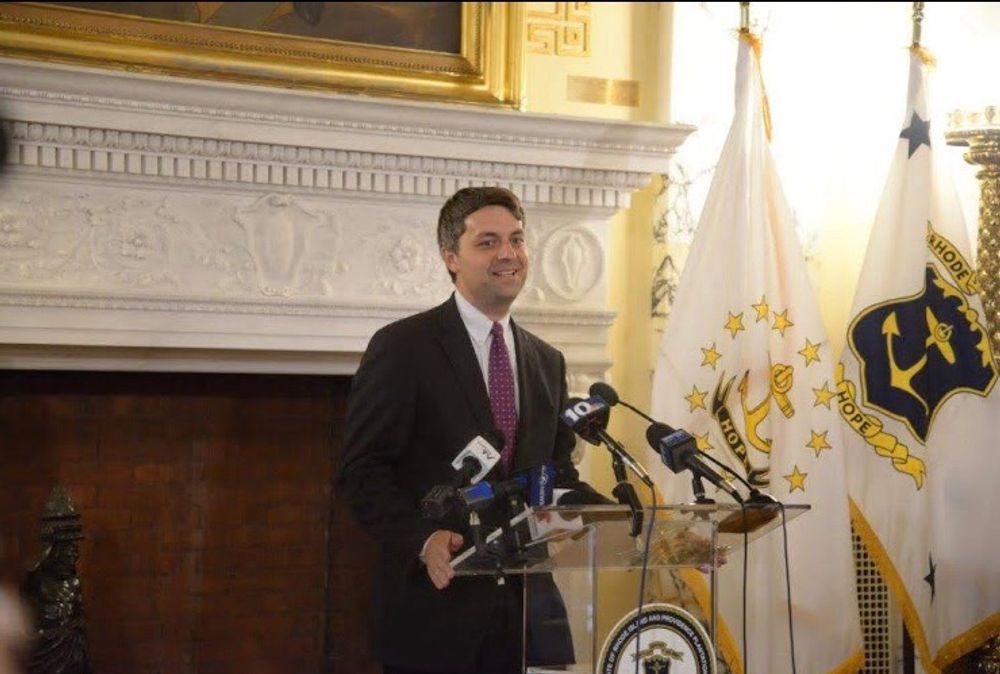 -- Reports that President-elect Joe Biden will name Gov. Gina Raimondo as Commerce secretary.
-- The remaking of RI House rules.
and more.