Georgia Hollister Isman, New England regional director for the Working Families Party, and state Sen. Cynthia Mendes (D-East Providence) are the guests for separate interviews this week on Political Roundtable.

Hollister Isman discusses the emergence of WFP in 2016 and her view of how it's changed politics in Rhode Island.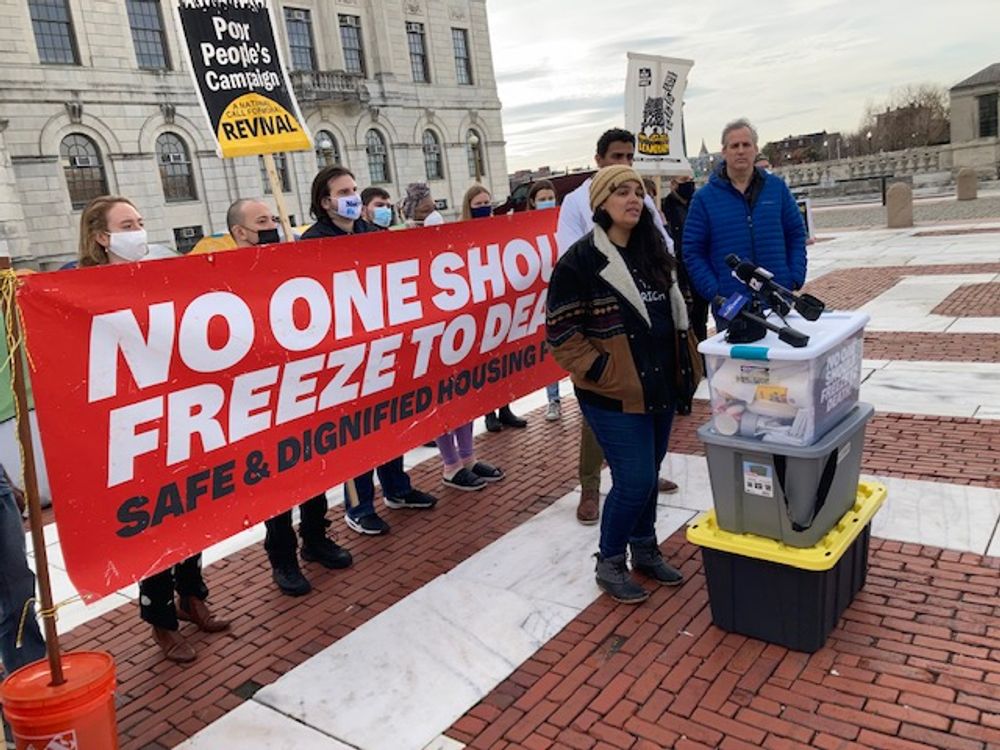 Mendes talks about the move to end a protest that consisted of sleeping in tents outside the Statehouse.
Both women offer their view on other issues, including whether more competition among progressives is good or bad for their cause.