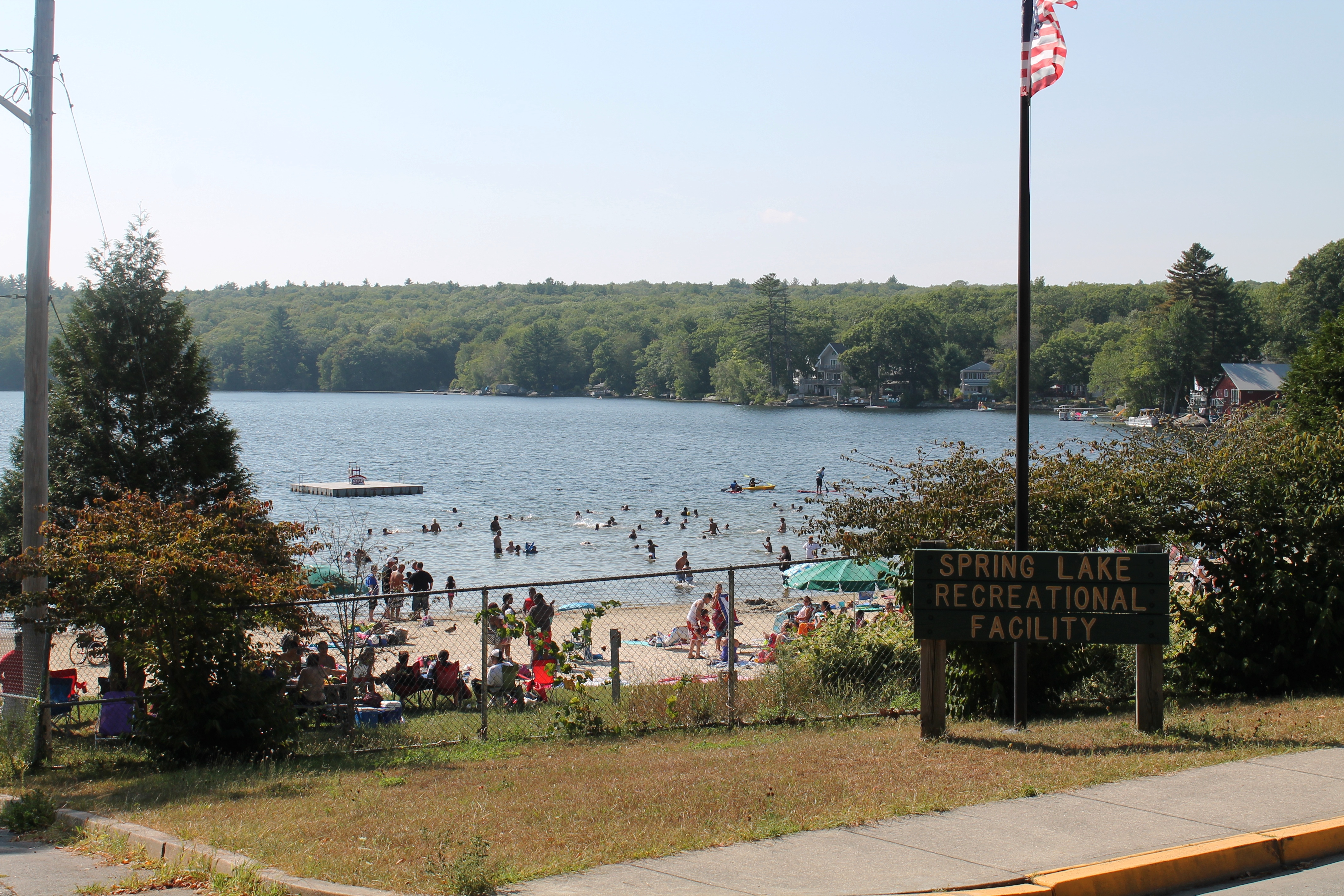 This week, we bring you the sights and sounds of Burrillville, Rhode Island, with our occasional series One Square Mile. Today we head to Spring Lake, in the village of Glendale with Rhode Island Public Radio's morning host Chuck Hinman.
This local watering hole is one of the closest things the town has to a public beach.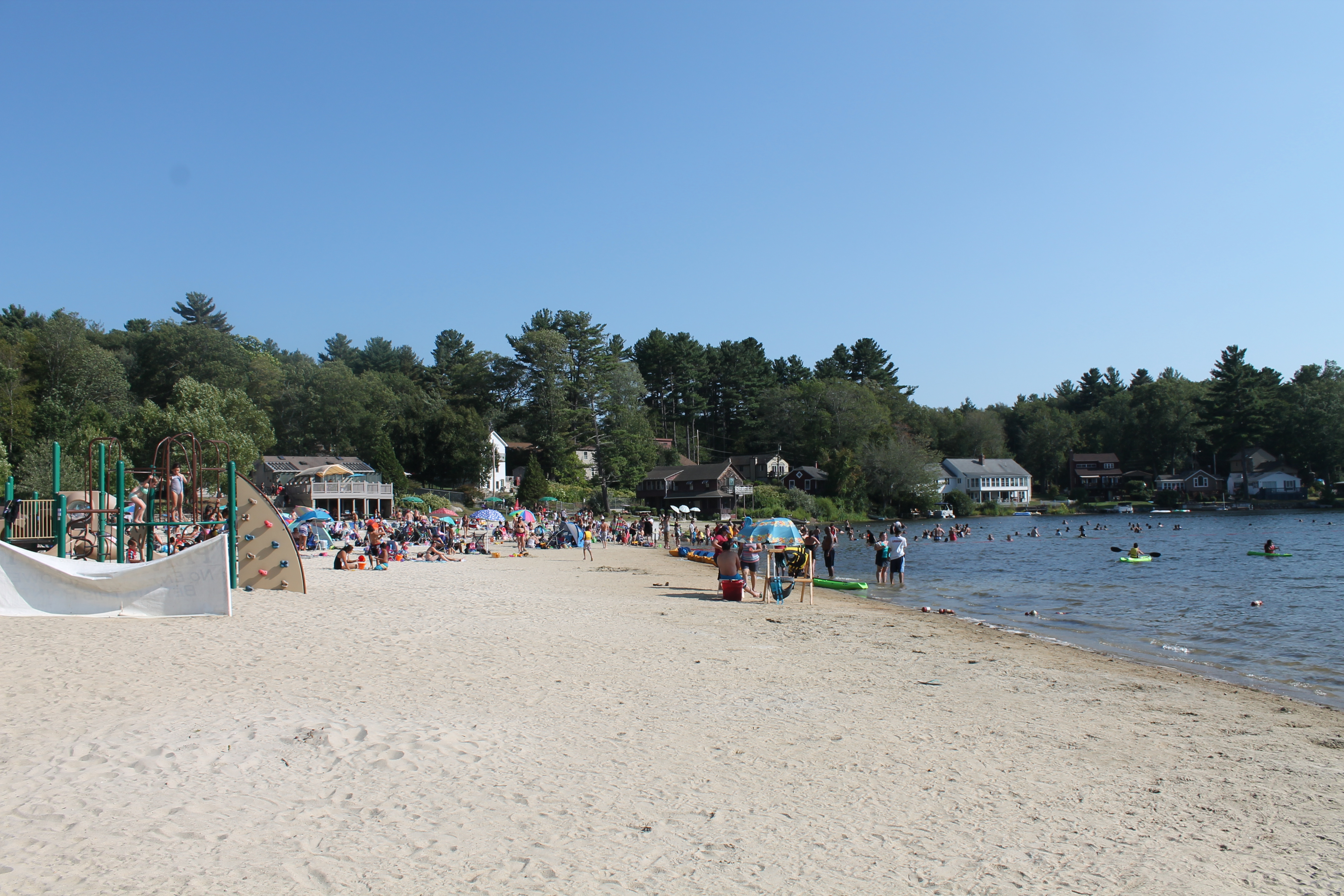 For generations, Rhode Islanders have stopped by this summer spot for a swim and the historic arcade, where you can still play games for a penny.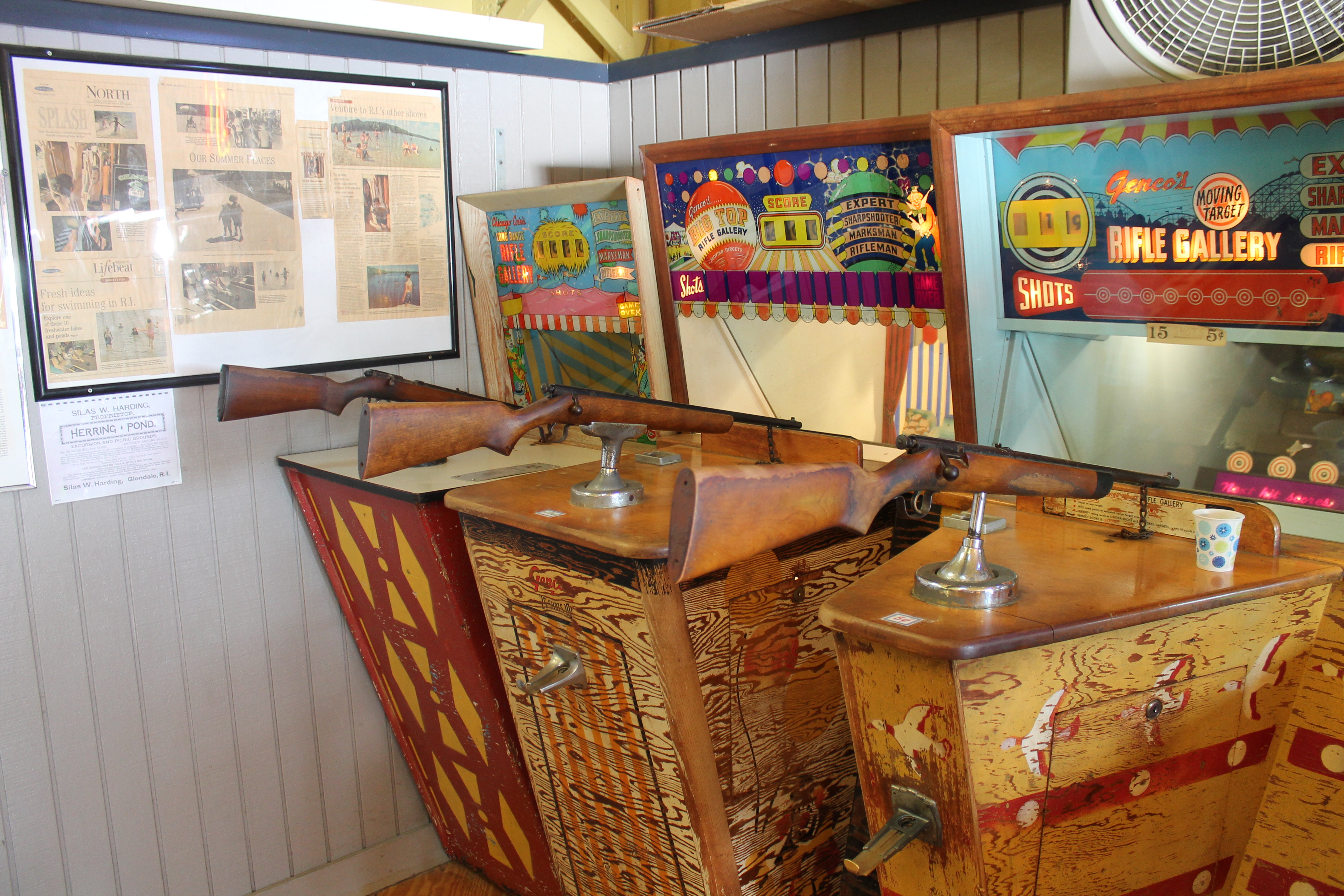 Do you have insight or expertise on this topic? Please email us, we'd like to hear from you. news@ripr.org