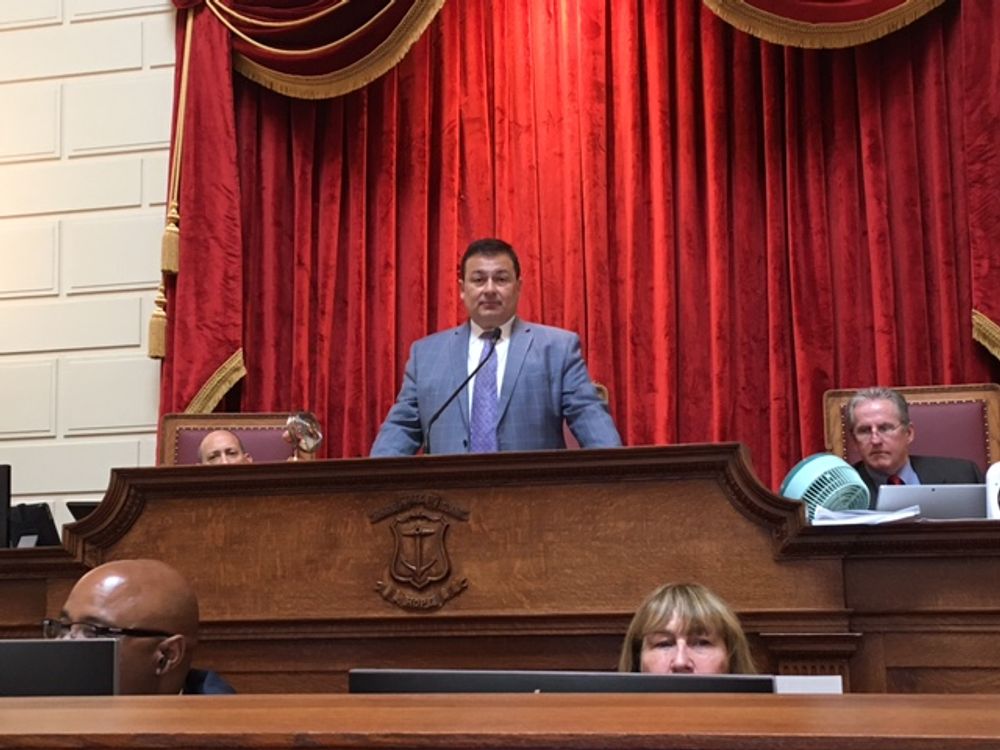 The Rhode Island House speaker is often called the most powerful politician in the state. That's because the speaker controls the flow of legislation, Statehouse jobs and the direction of the state budget. The current speaker, Warwick Democrat Joe Shekarchi, was elected to that post by his membership in the House of Representatives last January. Shekarchi has been on an extended political honeymoon since then, thanks in part to his easy going personality. But Rhode Island still faces big challenges, including under-performing schools and a less than stellar business climate. Shekarchi's private law office was struck by a fire of unidentified origin earlier this year. And then there's the ongoing progressive challenge to the establishment Democrats who make up the legislative mainstream.
We wanted to get another perspective on how Statehouse politics affect Rhode Islanders. Joining me now is one of the progressive organizers who is challenging the status quo of politics in the state. Enrique Sanchez is the political director for Black Lives Matter Rhode Island, and he's allied with progressive groups like Sunrise Providence and the Brown University chapter of Democratic Socialists. Enrique works as an educator in the Providence Public Schools.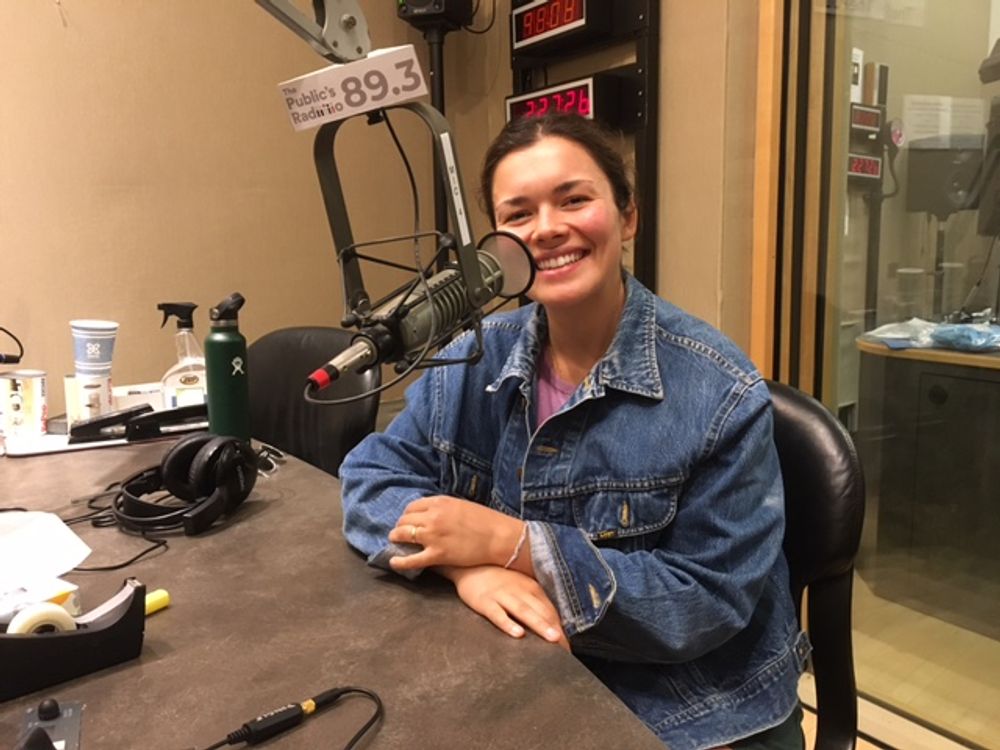 Our final guest is our own Ana Gonzalez, host of the immigration podcast on The Public's Radio, Mosaic.