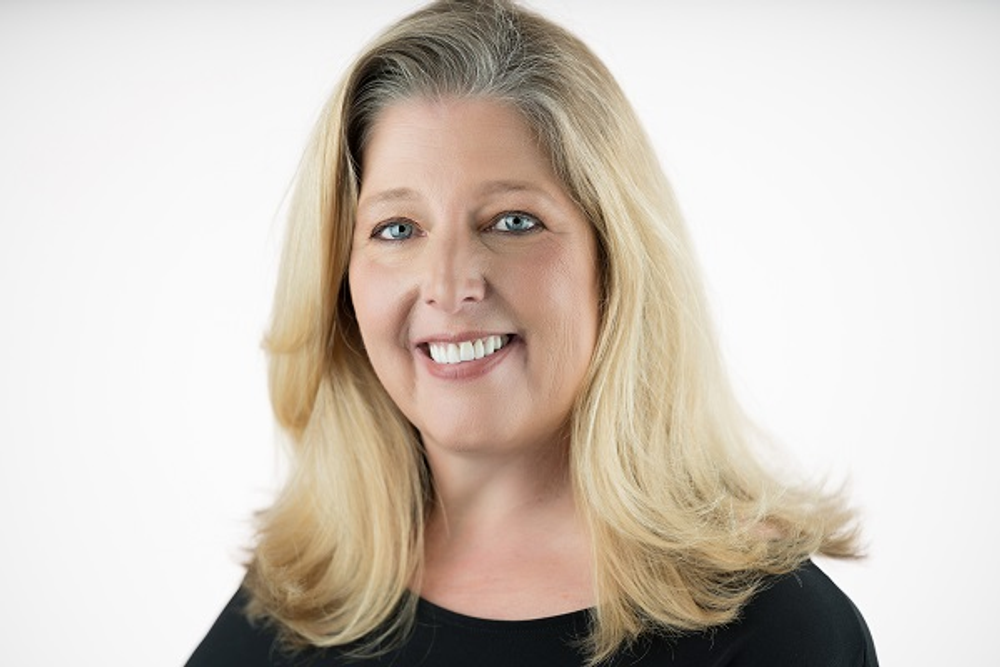 In November of last year, President Trump nominated Mary Anne Carter to be the full-time head of the NEA. Meanwhile, the Trump administration has put forward a 2020 budget proposal that would eliminate the agency. Despite that, Carter has a vision for what the NEA does and what it can do in the future. She talked with host Chuck Hinman earlier this week in our Providence studio.
Artscape Community Calendar:
Convergence - Island Moving Company May 10th and 11th, 7:30 PM. Gamm Theatre, 1245 Jefferson Blvd, Warwick, RI. $49.00 - $69.00
Swan Lake - Festival Ballet May 10th and 11th, 7:30 PM; May 12th 2:00 PM. The Vets, One Avenue of the Arts, Providence, RI. $24.00 - $86.00
Farm to Farm Ride - BikeNewport May 11th, 10:00 AM - 1:00 PM. Starts at Portsmouth School Department Building, 29 Middle Road, Portsmouth, RI. FREE (registration required)
The Ruth Moody Band May 9th, 8:00 PM. Narrows Center for the Arts, 16 Anawan Street, Fall River, MA. $30.00
RotaFest - Rotary Club of New Bedford May 9th, 5:30 - 8:30 PM. Seaport Inn and Marina, 110 Middle Street, Fairhaven, MA. $50 for a food and wine festival featuring local restaurants and music for dancing.
Are you involved in an event that you would like to have included in our community calendar? Let us know about it through our online form. If you know of an artist, arts organization, musician, author, or other cultural creator in Rhode Island and southeaster Massachusetts that you think we should talk with, let us know by emailing arts@thepublicsradio.org.