The exhibition at the Bristol Art Museum is called "Dead Ringer" and Bradley Wester is just one of the artists in the show. The board cancelled, but eventually re-instated the show and included Wester's photos. Shane McKeon of The Public's Radio talked with Wester about his work and the controversy surrounding it.
Dead Ringer, Bristol Art Museum. Now through July 14th. Gallery Hours: 1:00 - 4:00 PM, Thursday - Sunday. 10 Wardwell Street, Bristol, RI.
Silver Current (part of DATMA's Summer Winds). Kick Off Party, Saturday, June 29th, 4:00 - 6:00 PM. Custom House Square, 21 Barkers Lane, New Bedford, MA. Silver Current will be on display from June 29th through September 30th.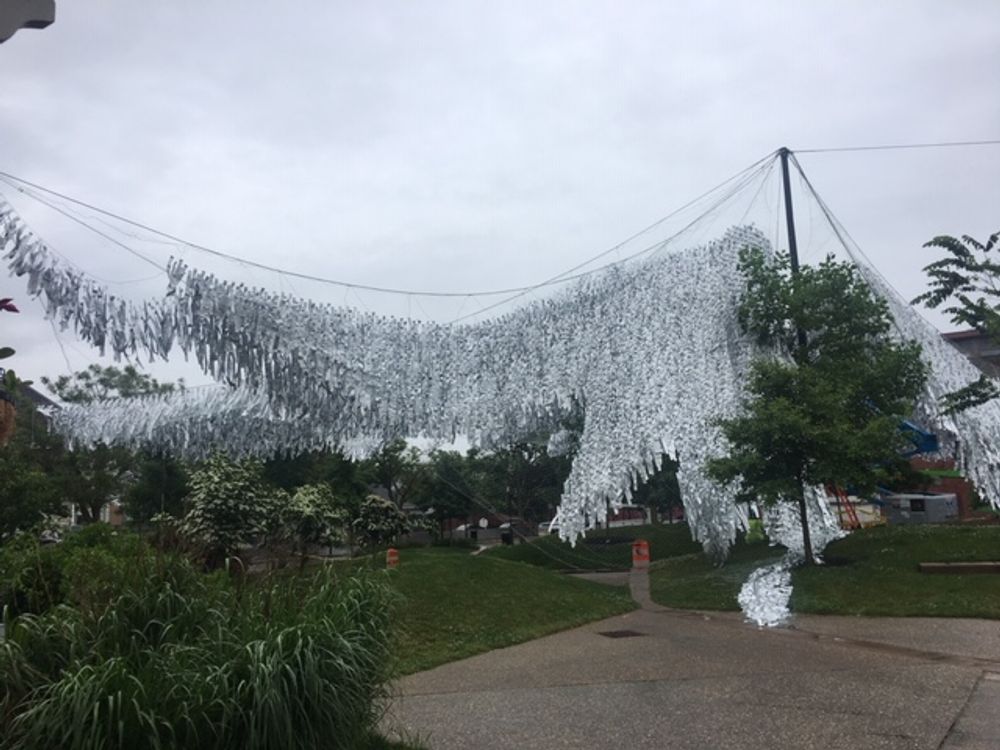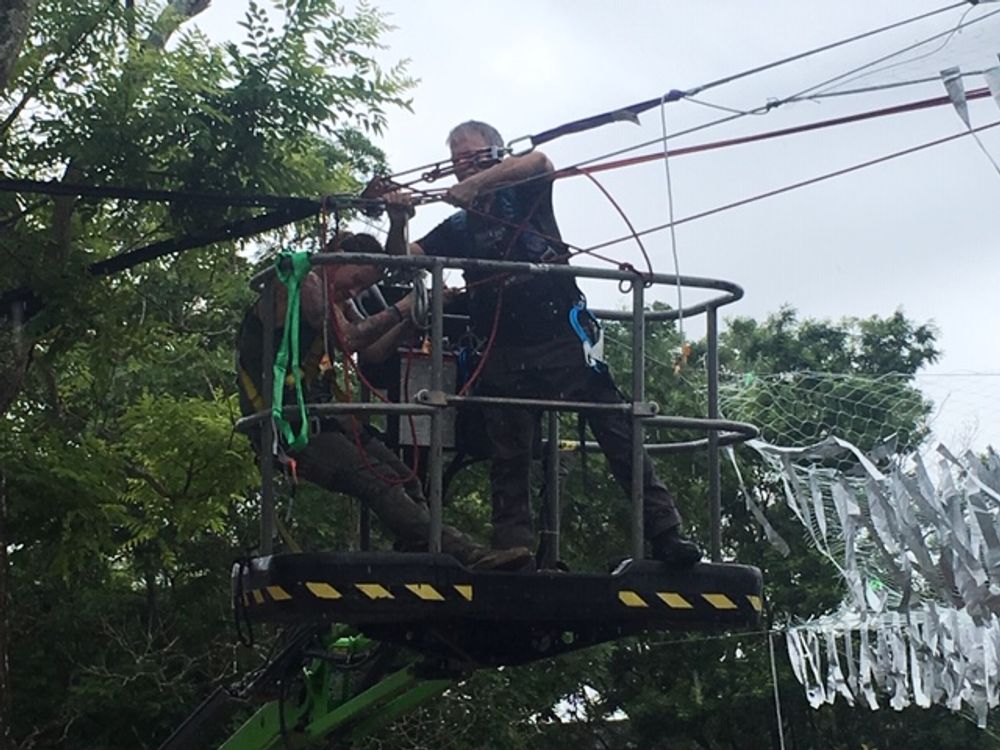 Magnolia, Concerts Under The Elms. Thursday, June 27th, 6:30 PM. John Brown House Museum grounds, 52 Power Street, Providence, RI.
Womanimation Festival, Saturday, June 29th. Showings at 4:00, 6:00 and 8:00 PM. AS220 Main Stage, 115 Empire Street, Providence, RI.
Deborah Goodrich Royce in conversation with Torey Malatia. Sunday, June 30th, 5:00 PM. Watch Hill Chapel, 5 Bluff Avenue, Watch Hill, RI. Joyce S. Ahern Speaker Series Presented by Literacy Volunteers of Washington County.
Subscribe to Artscape via Apple Podcasts or Stitcher.
Tell us about your community event on our calendar submission form.