→ See more of our coronavirus coverage, including community resources and personal stories.
In the densely settled neighborhoods of Rhode Island's smallest city, Central Falls residents face the biggest risk in the state of getting COVID-19.

Mayor James Diossa said the city has a high infection rate because of this density and since many residents work in front-line jobs like janitorial services and at hospitals.
"Because they don't have any other source of income or support, they have to go to work every single day to provide for their family," said Diossa, who became Central Falls' first Latino mayor when he was first elected in 2013. "And then you talk about the undocumented community, who don't qualify for any stimulus money, don't quality for unemployment insurance. These are the people that will continuously go out to work."
The rate at which people get infected in Central Falls is about 18 times the incidence in Portsmouth, which has the lowest rate in the state.
As of Wednesday, Central Falls had 503 cases. That's nearly as many as in Cranston, even though Cranston has more than four times the population of Central Falls. High rates of infection are also present in Pawtucket, Providence and North Providence.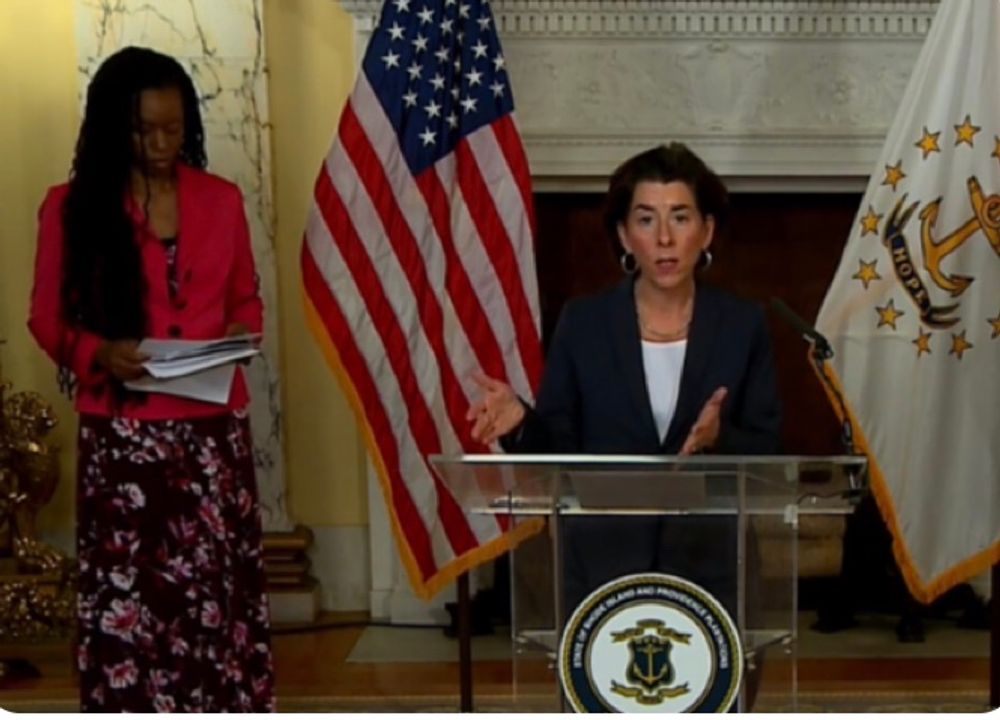 A new outreach effort launched this week in Central Falls and Pawtucket aims to contact every household in the two cities. The goal is to identify residents as soon as they get symptoms and then break the cycle of transmission by isolating them from other people.
Dr. Michael Fine, a former state health director who works on public health in Central Falls and Pawtucket, says this approach is being borrowed from a congested ultra-Orthodox Israeli community that had a big coronavirus outbreak.
"And what we realized," Fine said, "was that if you substituted in your own mind people who are undocumented and working people for ultra-Orthodox people, living conditions are much the same."

A disproportionately high infection rate among Latinos and African-Americans emerged as an issue after state Health Director Dr. Nicole Alexander-Scott mentioned it during a briefing last month.
As part of the explanation, Alexander-Scott has pointed to gaps in access to things like education, good jobs, healthcare and healthy food: "I've often said that your health should not depend on your zip code, nor on your race, ethnicity, sexual orientation, gender identity, level of education or level of income."
Last week, Alexander-Scott offered more details on how the rate of COVID-19 is affecting different groups in the state.
"The Latino community still seems to be the most significantly impacted community in terms of cases," she said. "There are roughly 1,219 cases for every 100,000 Latino Rhode Islanders."
By way of comparison, there are 911 COVID-19 cases for every 100,000 African-Americans in the state. And for Caucasians, the rate is less than a quarter of that.
Advocating for better health for all people is not a new issue for Alexander-Scott.
She became Rhode Island's first African-American health director in 2015. And Alexander-Scott is now a more familiar figure, thanks to her place alongside Governor Gina Raimondo during daily televised media briefings. She's used this opportunity to underscore the need to reduce health inequities among different racial and ethnic groups.
Moving forward, she said, "We will need to be mindful of the kinds of disparities that resulted in certain communities being more vulnerable to begin with … and support a bouncing forward to a better state when we're finished with this as opposed to just bouncing back."
In her time as Health director, Alexander-Scott has supported community-based efforts, known as Health Equity Zones, meant to improve various issues.
The focus in 10 different areas around the state ranges from reducing teen pregnancy in Woonsocket, to promoting pedestrian safety in Pawtucket and boosting school attendance in Providence's Olneyville section.
But Dr. Michael Fine, the public health official who preceded Alexander-Scott as state Health director, said improving the situation is hard, in part since the Health Department has little influence over broader economic factors.
"The Department of Health has the ability to report on those issues, but relatively little opportunity to change them," Fine said. "The ability to make hiring equal and make education equal and make housing equal is way outside the purview of the department."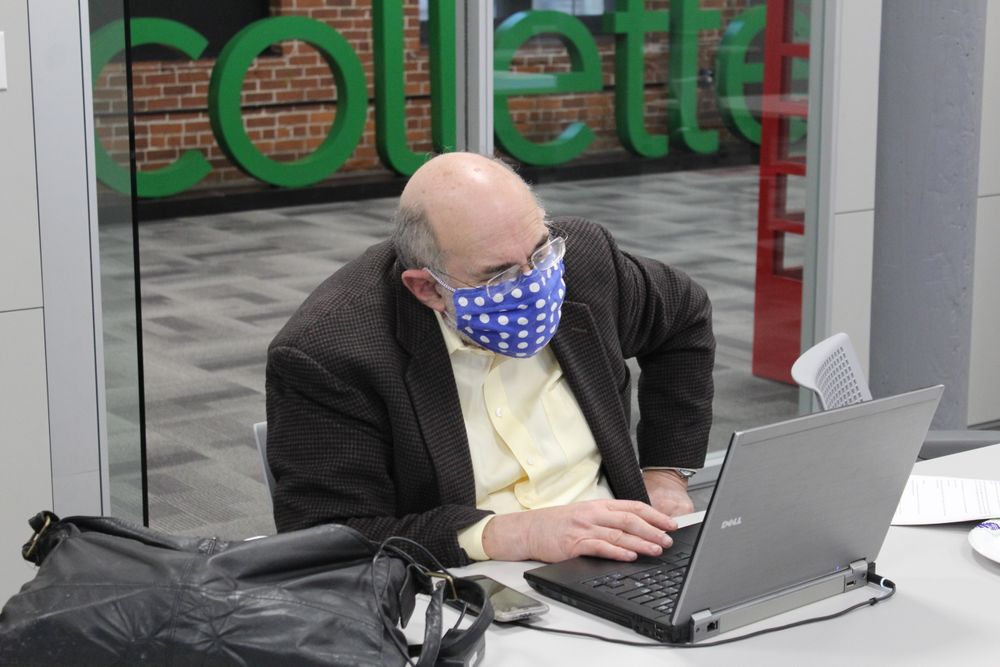 Even though Latinos have won more political offices over the last decade, on the Providence City Council and in the General Assembly, making progress on other fronts remains difficult.
A 2017 report by the Annie E. Casey Foundation, for example, sparked outrage when it ranked Rhode Island's Latino children last in the nation on factors that contribute to their future success.
Longtime political activist Dr. Pablo Rodriguez, a member of the state's coronavirus advisory panel, credits Alexander-Scott with raising the focus on different healthcare outcomes.
But Rodriguez said the state's perennial budget deficits limit how much money is available to make significant changes.
"I think it's all about investments in the community," he said. "And you know, the state has its own issues in terms of funds for absolutely everything."
Now, due to the pandemic, Rhode Island's budget outlook is far worse than usual.
The devastating economic effects of the coronavirus are pervasive, and that makes it's even more difficult to reduce healthcare disparities among different groups of people.
Ian Donnis is the political reporter for The Public's Radio. He can be reached at idonnis (at) ripr (dot) org