After an emotional public meeting, the Westerly School Committee soundly rejected the resolution that targeted critical race theory, which a resident claimed was taught in Westerly schools. But the conversation about racial equity and critical race theory had been going on for nearly a year in Westerly. In the months of public hearings preceding the school committee vote, one of the voices that stood out was that of Kayla Kennedy, a Black woman who graduated from Westerly High School in 2018. She says there are glaring omissions in the district's curriculum.
"I was never taught enough about the history of black people or the history of indigenous people or the history of Asian-Americans or any of that," Kennedy said. "So I know that there needs to be a bigger push to make sure that we're teaching all of America's history and not just the selective parts of it."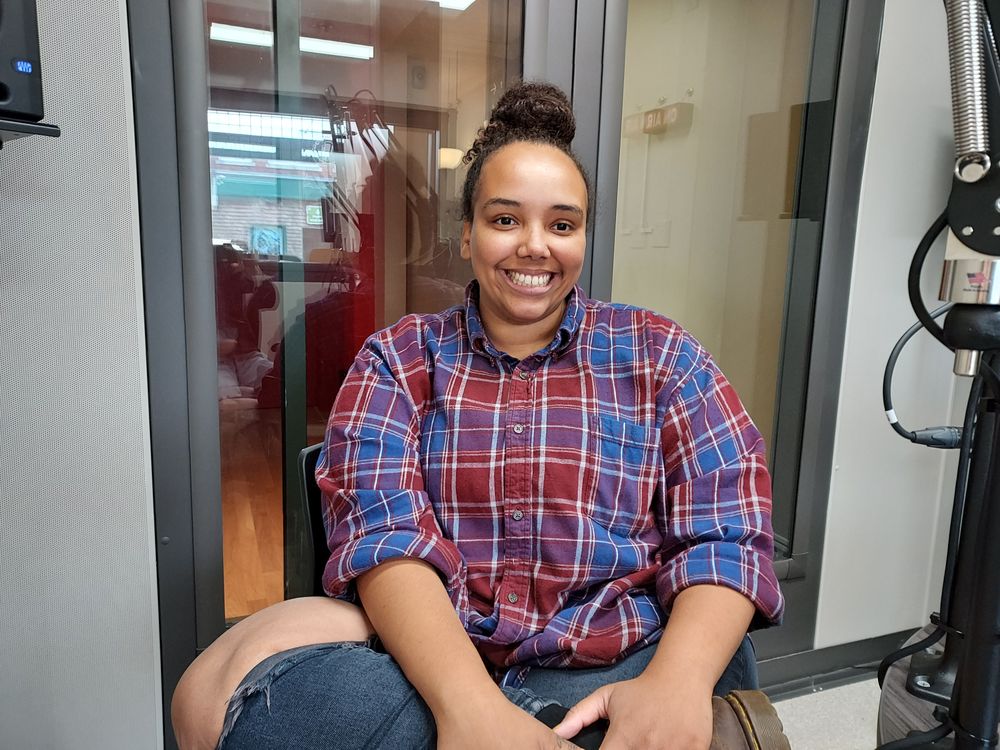 Kennedy's concerns about curriculum aren't surprising to Carmela Sammataro, the English Language Arts Coordinator for Westerly Public Schools. She says the district has traditionally done a poor job of offering its students diverse voices in literature. Her department began the process of changing that in 2018, the year Kennedy graduated, by reviewing textbooks and classroom reading lists, and making changes to include more authors of color.
"We've been doing this work for a couple of years now," Sammataro said. "It hadn't affected Kayla because Kayla obviously was out of school. But we knew that was a weakness in our curriculum, that there weren't multiple perspectives and genres and authors and cultures really represented."
The effort to diversify Westerly's curriculum comes at a time when the number of BIPOC — a term that stands for Black, Indigenous and people of color — students in the district has climbed to nearly 600, almost 25% of the total student population.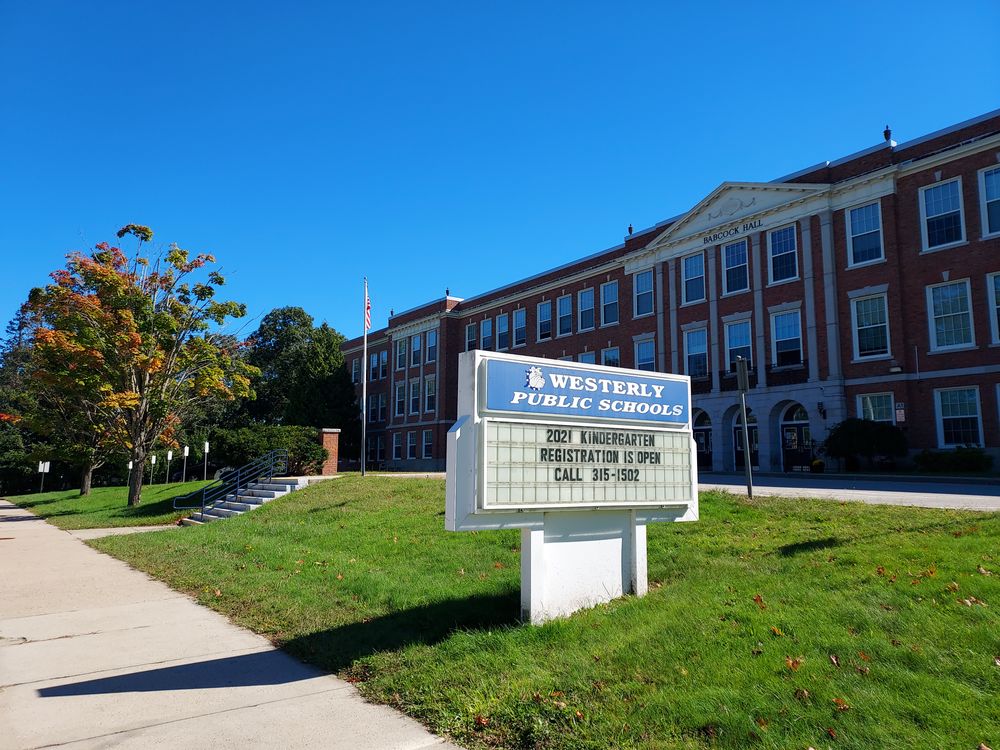 In recent years, Westerly educators have identified a large performance gap between white students and other subgroups in the district. The latest state assessment data show only 23% of Black students are meeting or exceeding expectations in English Language Arts compared to 54% of white students. The performance gap is more striking in math, as only 5% of Black students meet or exceed expectations, compared to 40% of white students.
The Westerly School Committee is considering performing an equity audit that would help identify district practices that may be contributing to those disparities. Superintendent Mark Garceau says the results of the audit would allow the district to better serve its underperforming students.
"The equity audit is about getting at, do we have expectation biases?" Garceau said. "Do we have policies that support the marginalization of any particular groups? Are there things in place in the district, including belief systems, that work against us being our very best version of ourselves?"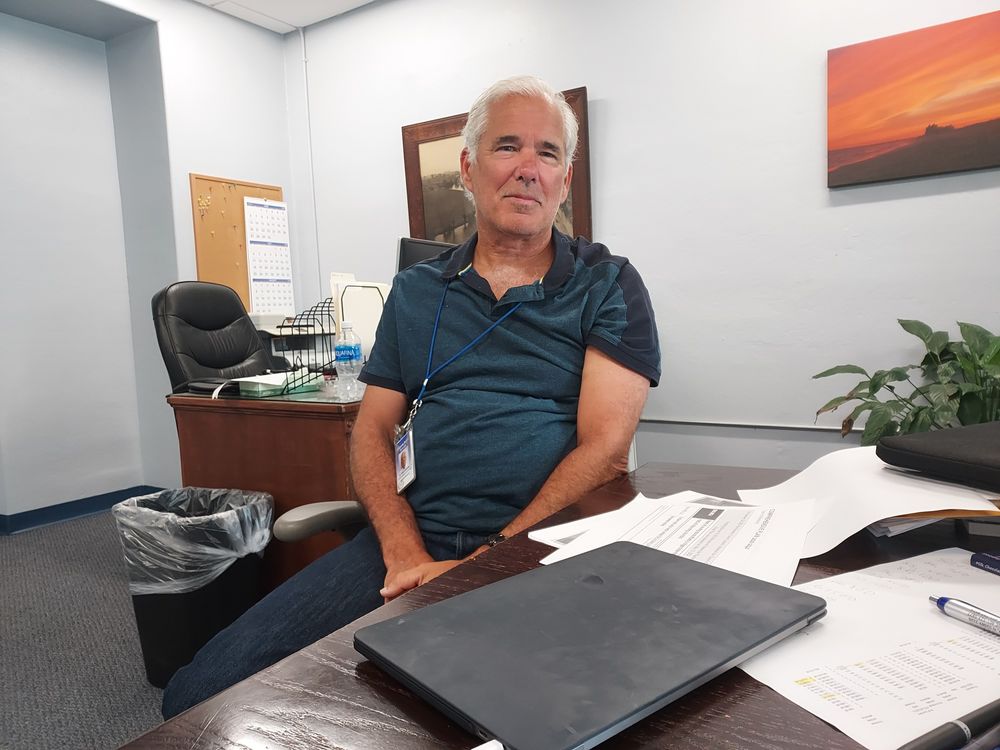 That means going beyond efforts to diversify the curriculum and looking at the culture of the school district. Kayla Kennedy talked about that, too, when she addressed the School Committee earlier this summer.
She said she regularly experienced racism and bullying during her school days. While the bulk of her negative experiences as a child came at the hands of fellow students, she also recalled instances in which teachers were unwilling to admonish students for racially insensitive behavior. She described this episode from a high school English class.
"This boy did a project on the (N-word) Lover monologue from To Kill A Mockingbird, and he just sat in front of the class and he spoke it," Kennedy said. "The whole class erupted in laughter. Everyone thought it was so funny and the teacher just sat there and did nothing; a teacher who knows what that word means, a teacher who knows the history behind that, a teacher who should know that was wrong. Yet it still happened and nothing came from it."
Colleen Gencarella-Saila, a teacher at Dunn's Corners Elementary School and president of the Westerly Teachers Association, says the entire school district needs to examine its role in making schools safe for all students.
"First, it makes me sad that a student went through something like that," Gencarella-Saila said. "I looked to the person next to me and I said, 'That was in Westerly?' I mean, I was surprised. But I didn't deny it. I reflected on it and said, how can we do better? What can we do for our students so that doesn't happen again?"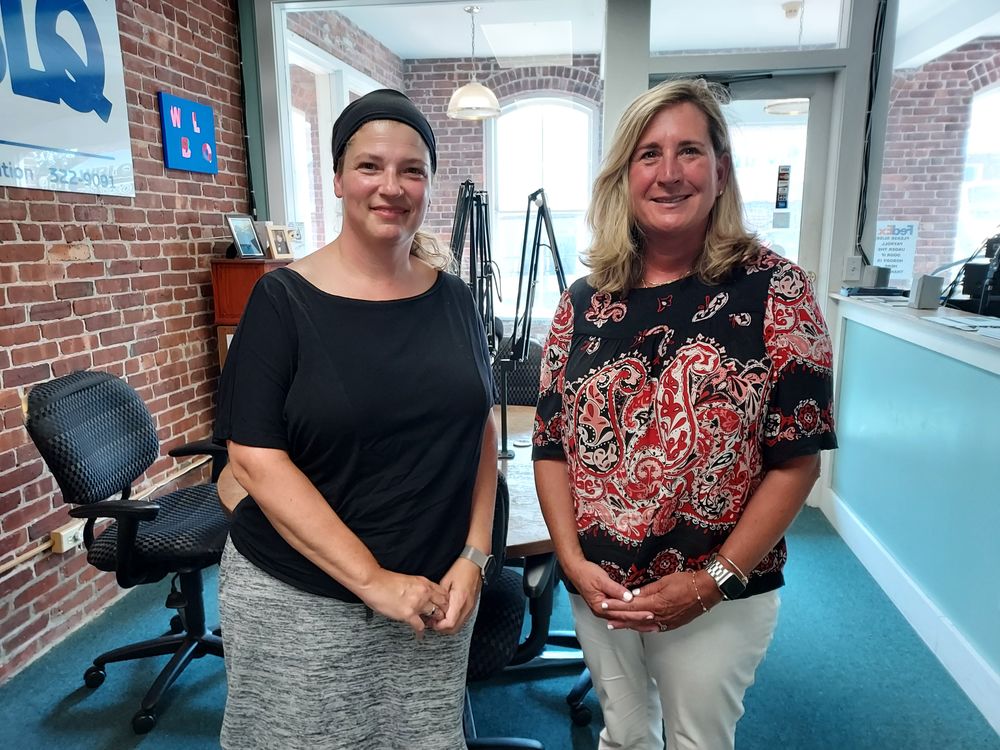 Westerly has recently adopted an implicit bias training program for middle school teachers, but Superintendent Mark Garceau says more concrete steps need to be taken to improve the culture and the curriculum in Westerly. He says Kennedy's story drives that home.
"When we fall short, we need to have a culture that supports letting us know," Garceau said. "Those students, and frankly those adults, need to feel safe enough and confident enough to bring those to our attention and know that they're going to be heard and that there's going to be some kind of conversation that happens that hopefully changes that behavior."
Another issue Westerly educators want to address is teacher diversity. The district currently has only four teachers of color and Colleen Gencarella-Saila says the hiring process has been a challenge.
"The pool doesn't allow itself for that diversity all the time," Gencarella-Saila said. "It's like when you're advertising for a second-grade classroom teacher, most of the time it's people from the area and there's not a whole lot of diversity."
Kayla Kennedy says she's not surprised that BIPOC teachers aren't applying for jobs in Westerly.
"We currently don't have the environment where we would allow any person of color to thrive, because we're not accurately handling the racism we have right now," Kennedy said. "So it just doesn't make sense for a black person to come, or any person of color to come, willingly into this environment and be like, 'I'm ready to work here. I'm looking forward to this.'"
The district recently hired a new recruiter to help attract new teachers and address diversity issues. The School Committee is expected to consider the equity audit sometime this fall.
Kennedy says she doesn't expect a lot of immediate change, but she's hopeful the district is on the right path.
Joe Tasca can be reached at jtasca@ripr.org