→ See more of our coronavirus coverage, including community resources and personal stories.

TASCA: Mary, let me ask you first of all, what was your reaction when the Governor announced that all non-essential businesses in the state of Rhode Island had to shut down their in-house operations? Was that a surprise to you?
BRADSHAW: It was devastating. We love going to the studios for our classes. We look forward to it. Some of my students come three or four times a week, sometimes two times in a day. They'll come to my morning classes and come back for the evening classes. Sometimes it's the one hour in the day when some people get out to socialize or to get some activity.
TASCA: How do you go about conducting your exercise classes online? What is that experience like?
BRADSHAW: Well, it was very difficult at first. You're in your living room or your kitchen. You're by yourself and yet you're linked to a group of your students that you haven't seen in some time that you're used to seeing every day. It definitely took a little while to get used to how to talk with them using the microphone, keeping everyone muted. But it has made such a tremendous difference to see our students and to keep that communication open. It's been really great. It's been our one time that we have of forget about everything that's going on right now in the world and just take that hour for ourselves.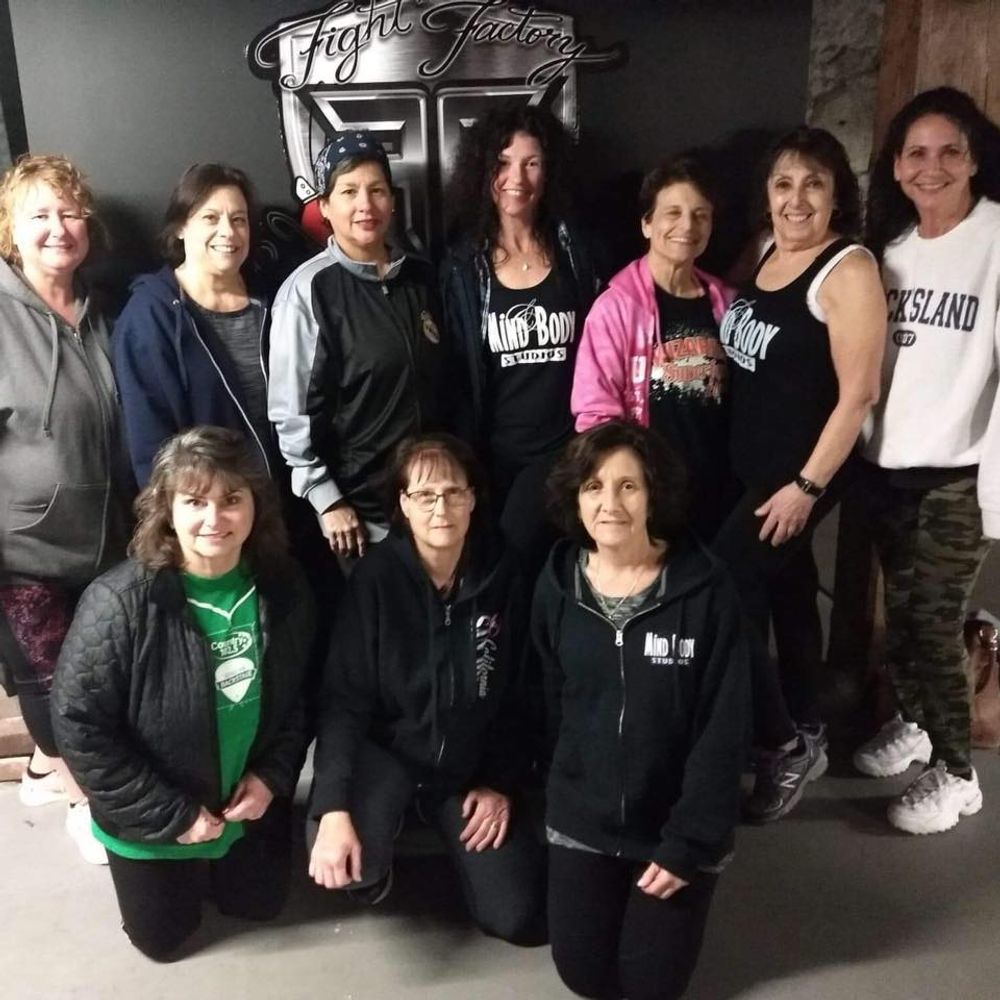 TASCA: As an instructor, what are the pros and cons of conducting online exercise classes?
BRADSHAW: The con is definitely that it's not that person walking into your business or your studios and having that one-on-one with that person. There's something very special about teaching a class and everybody's there together. We're enjoying the music together and to see everyone's face during that hour. It's something very special that can't be replaced online or through a computer.
Some people miss out. I have a lot of seniors that maybe don't have computers at home. Some people don't have Wi-Fi. A lot of people have a flip phone. They're unable to sign on, which is a tough thing. We try to give them a phone call, say hello. Some people have been driving by their houses to wave to them through the window. It's definitely not the same.
But the pro of it is we are able to link together somehow, that little bit, to connect during this time. There's something very special with dance, music, and the arts that brings people together.
TASCA: How do you try to make that connection in the virtual world?
BRADSHAW: Great question. Along with teaching the classes with Zumba, dance, and yoga, we've also made a little therapy session where we just get together on Wednesdays at 4:00. We just chit-chat and talk about anything, just to talk or to listen or to forget or to vent or to giggle or laugh or to share that day's problems. That has been very therapeutic. It's also kept up connected with one another. It has been a complete life saver for a lot of us.
[If you have a story you'd like to tell about your experience coping with the coronavirus pandemic, you can email Joe Tasca at jtasca@thepublicsradio.org]