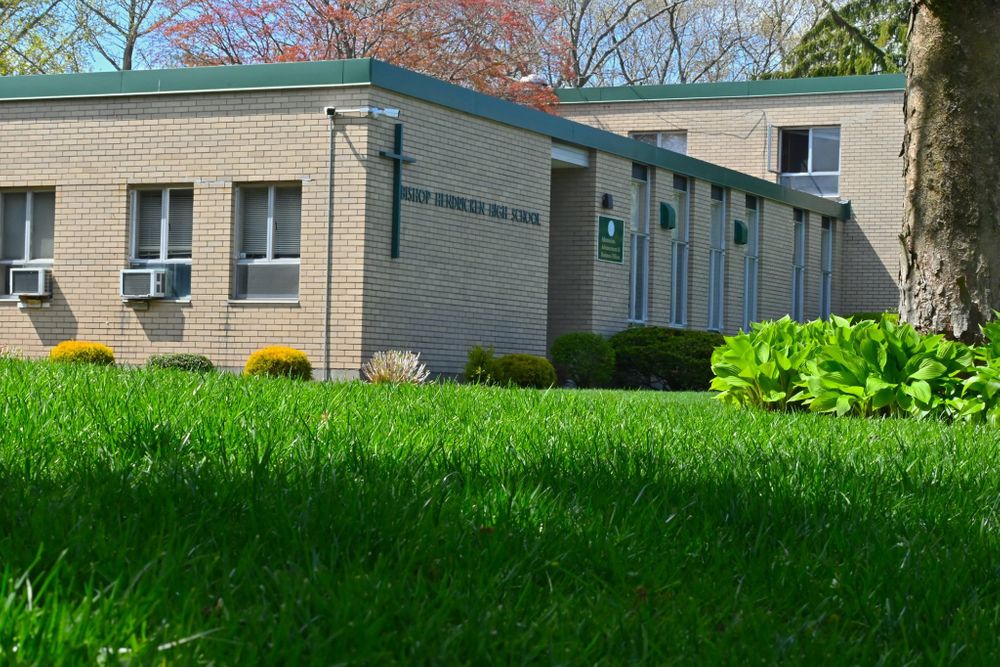 Bishop Hendricken High School in Warwick and Stadium elementary school in Cranston ended in-person learning, after reporting cases of the virus.
Bishop Hendricken, a private Catholic high school identified two cases among students according to the state health department, and will reopen on Tuesday.
"We decided to transition today's classes online in order to allow the health department ample time to accurately trace, investigate, and contact the necessary individuals connected to two cases," Bishop Hendricken spokesperson Christian Kabbas said in an email Monday.
The school reopened for in-person classes on September 14, though about six percent of the school's more than 700 students are currently taking online classes through a virtual learning option.
"We do not require asymptomatic testing at this point, but through the K-12 Testing structure, close contacts of positive cases are encouraged to test in accordance with RIDOH guidance," Kabbas said.
Stadium, a public elementary school, will be closed until November fifth. According to the Rhode Island Department of Health, the school identified one positive COVID-19 case in a staff member.
"The number of staff who are quarantined requires us to go to distance learning," said Cranston Superintendent Jeannine Nota-Masse in an email Monday. "We have 15 staff members who are quarantined, which is just under half of the staff. We cannot run the building with this many people absent."
The Rhode Island Department of Health has reported between 230-234 cases of COVID-19 associated with public and private schools as of October 14th, among in-person learning situations.
K-12 public schools across Rhode Island, with the exception of Providence and Central Falls, were asked by Governor Gina Raimondo to bring most or all students back for in-person classes by mid-October.