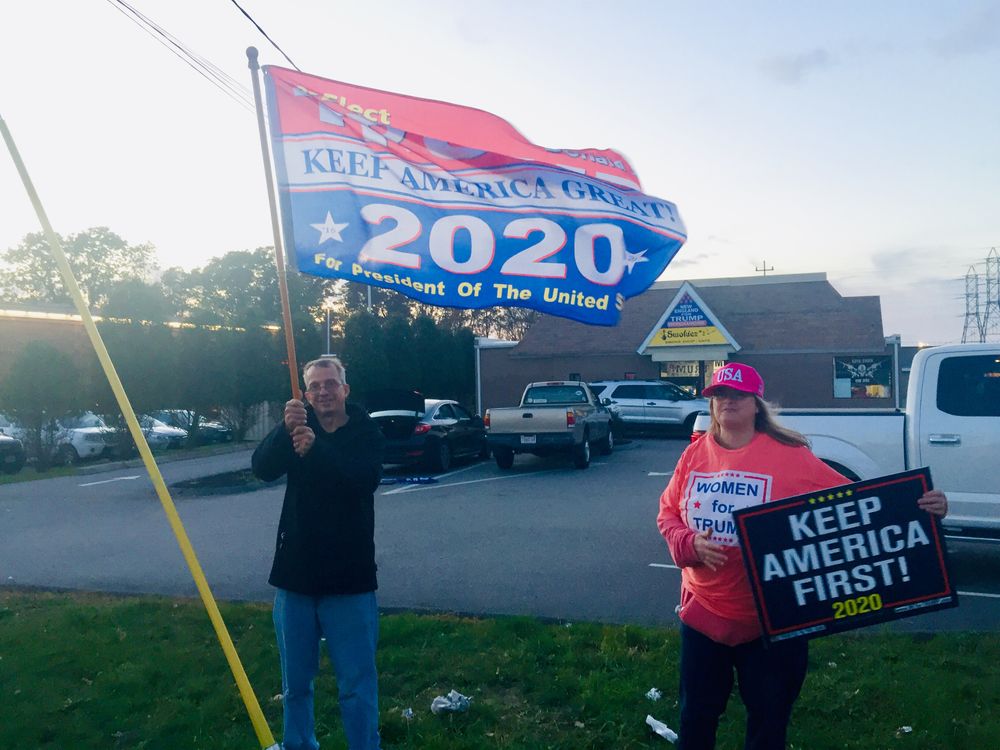 About 30 people stood outside the New England for Trump store, holding signs advocating for a recount in several states.
Supporters originally expected this standout to be a celebratory one, thinking that, by now, votes would have been tallied and the President would be on his way to a second term.
But, of course, the votes are still being counted in major battleground states and the results of the election won't be known for a few days.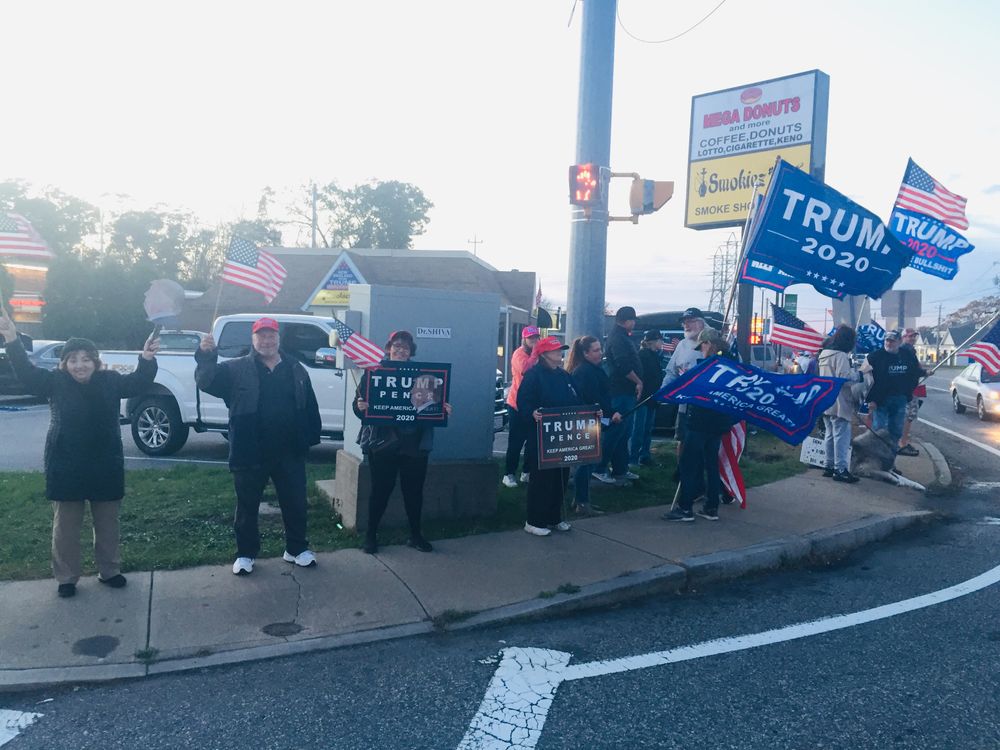 Jessica Machado, chairwoman of the Somerset Republican Town Committee, organized the standout. She says there is rampant voter fraud happening across the country and wants the Trump campaign to take whatever legal means necessary to make sure all votes are counted.
"We have very capable people in the President's team," Machado said. "His staff, his family. They are going to fight for us. I think a lot of people feel like we need to take that on, 'What can we do to help?' We don't need to we just need to stay positive and let the teams do their job."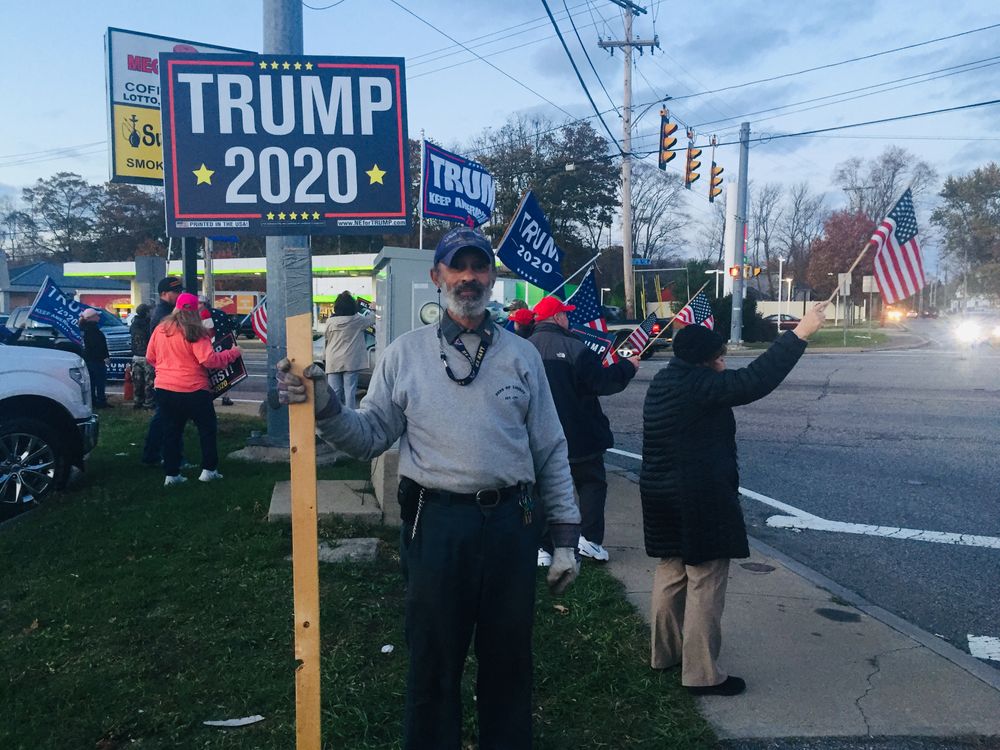 President Trump's campaign has filed lawsuits in four battleground states -- Pennsylvania, Nevada, Michigan, and Georgia -- challenging the integrity of the vote count and seeking greater access to observe counting of mail-in ballots.
Machado says a proper review of votes through Trump's campaign will give supporters confidence in the result of the election, no matter who wins.
"I have a lot of confidence that our President and his team know what they're doing," Machado said. "They're going to work until they get to the end. And when that end happens, I'm confident it's going to be our President who is going to serve four more years. If it is not him, all Patriots will accept that. I know they will."
Unofficial results in New Bedford show Vice President Joe Biden won with a little over 60% of the vote compared to Trump's 37%.
Results in neighboring Fall River also showed Biden beating Trump but by a smaller margin, 55% to 43%.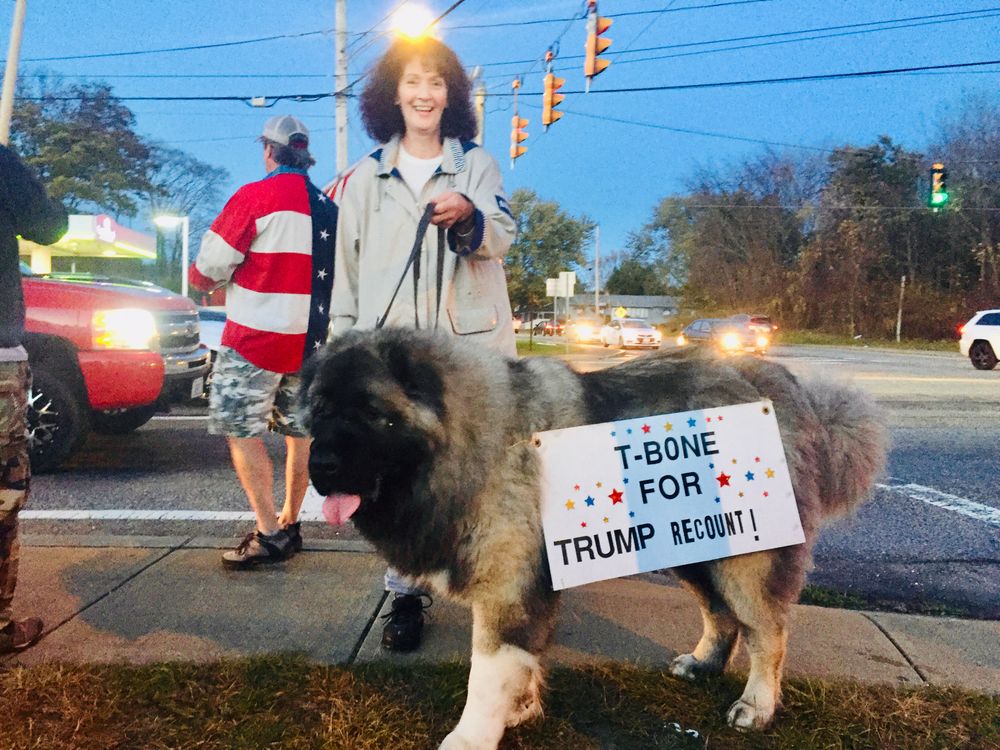 --
Nadine Sebai is the South Coast Bureau reporter for The Public's Radio. She can be reached at nsebai@ripr.org or (508) 441-4636.