This story is part of a collaboration between The Public's Radio and students from the University of Rhode Island Harrington School of Communication and Media.
"When did you realize that I was feeling mediocre?" I asked my mom after a sophomore year college burnout.
"I didn't realize you were struggling with feeling you were mediocre because you definitely were not. I mean, you weren't mediocre," she responded.
It's a feeling I've had for the past 20 years, even more so now, as I enter my junior year at the University of Rhode Island. And a lot of the reason I feel this way comes from this phrase -- Black Girl Magic.
Black Girl Magic is not just a hashtag, but a movement, founded and popularized by social media influencer Cashawn Thompson in 2013 to celebrate black women and all of their accomplishments. Soon, it became a hashtag and a part of my vernacular.
In 2015, when Misty Copeland became the first African American principal dancer for American Ballet Theatre, my mom and I would call it black girl magic. And again in 2017, when Serena Williams broke a record at the Australian Open. It became normal for me to hear and use.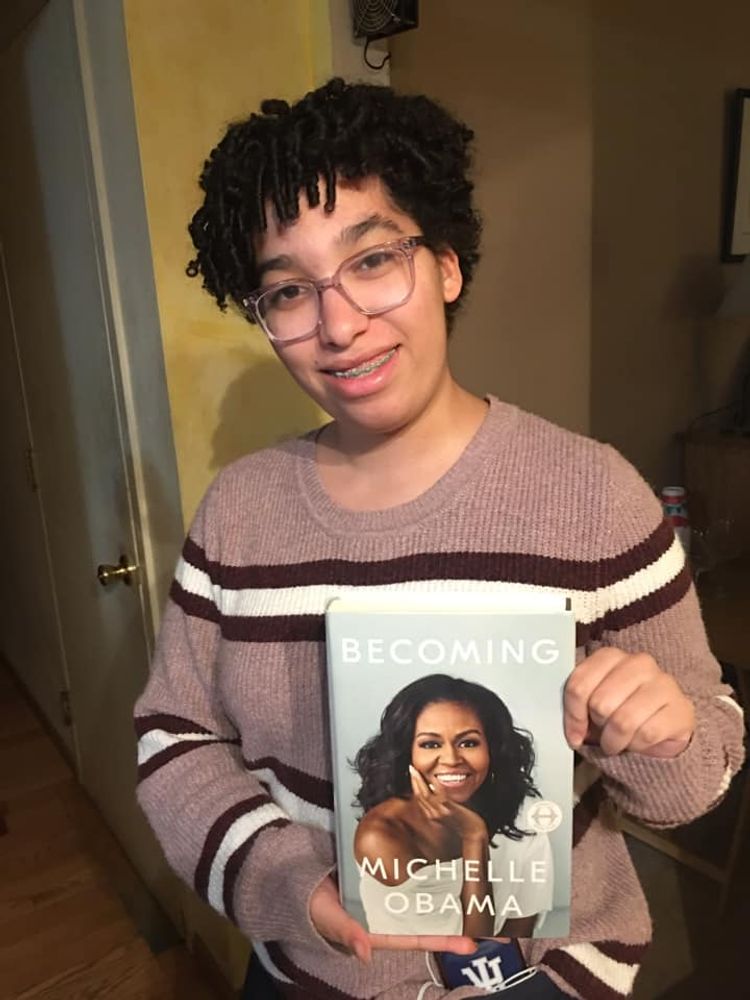 I was aware of the concept much earlier. As a kid, my mom tried to introduce me to as many Black women role models as possible. When I was 8 years old, Michelle Obama became our First Lady and became a woman that Thompson would refer to often when discussing the term. Before being able to put words to it, watching Michelle Obama speak, I knew what Black Girl Magic was.
I had lots of examples in the media to look up to, but there was nobody as magical to me as my mother. She's not exceptionally athletic and isn't famous by any means, but she's well-spoken, extremely gracious, widely respected and hardworking.
It felt like Black Girl Magic was something that was being passed down through generations of accomplished black women.
The only thing that I couldn't understand was how it applied to me. If we black girls are so magical, then what is magical about me?
I began to believe that maybe there was a way for me to showcase my own Black Girl Magic, and that was through academic achievement. It didn't matter that I quit dance, tennis, soccer, basketball, softball or any other sport I'd ever tried, because I'd found my path to greatness and it had nothing to do with my physical abilities.
When I started attending the University of Rhode Island, I joined any and all organizations that I could and kept up my grades. By the time I was a sophomore, I was burnt out. That shouldn't have been a surprise, with all the time I was spending on school and extracurriculars. But I didn't understand what was happening.
I began to question my worth, which had been tied to my academics for years. If I had as much Black Girl Magic as I thought I had, then why was I so tired? Why couldn't I keep a perfect attendance record for my classes and four different club meetings a week, while going to executive board meetings, facilitating retreats, conducting interviews, writing articles and still having a social life? Was my Black Girl Magic fading?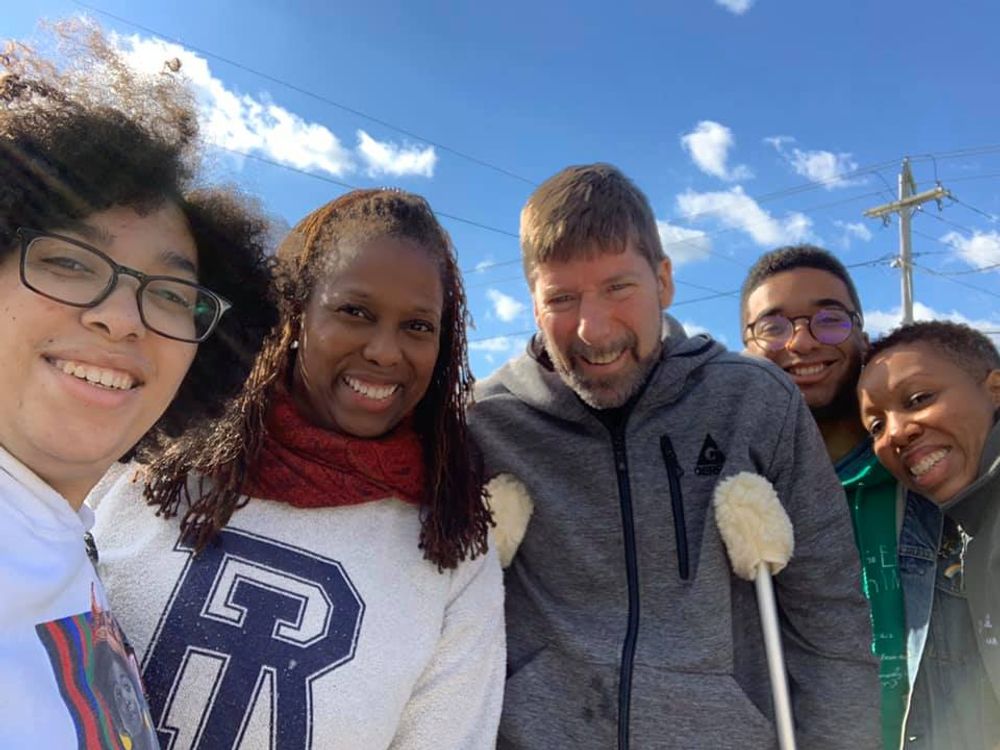 At some point, Black Girl Magic had changed from a celebration to an expectation.
"You have to work twice as hard to be just as good," was a phrase I had become all too familiar with as a little black girl. It was a message that, to me, said mediocrity was never an option for me and that magic was what I had to strive for.
I needed a change and I got it at a campus event one Saturday morning: The Sophomore Breakthrough Experience. Where we each took a marker and wrote our insecurities on a piece of wood, and then physically broke through them to signify a new beginning.
My board was completely covered in purple ink. Unmotivated. Trying too hard. Overthinker. Low self-esteem. Lazy.
I stood up in front of my peers ready to strike the middle of the board with my palm. I tried three times, but nothing happened. I couldn't do it.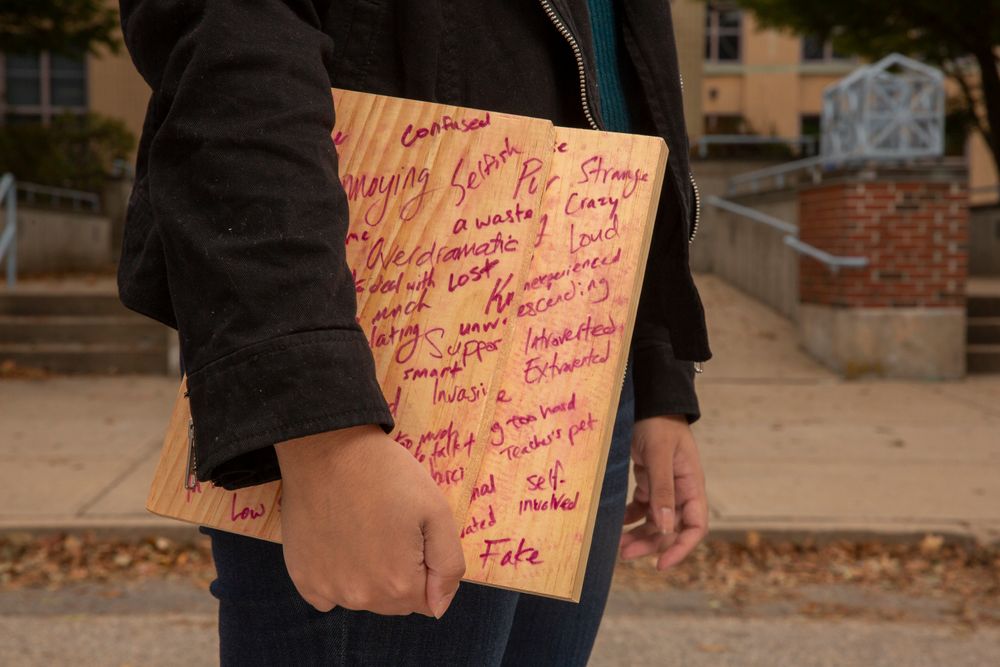 I was in my head. And I needed to get out of it. So I focused on one word, unworthy, in the middle of the board. I hit the board and it broke. And once it did, I felt so proud and so silly.
I realized that maybe I'm the type of person who does try too hard, like I'd written on my board of labels. I need to let myself not always be so perfect. I just needed to let go of the pressure and succeed in a way that felt good to me. It's okay to momentarily fail or feel like a failure.
There will always be another breakthrough waiting.
I recently asked my mom what Black Girl Magic meant to her and she didn't even mention accomplishments or titles or hard work.
"Black Girl Magic to me is the undeniable energy that black females exude," my mom said. "No matter what the world has tried to throw at us, we rule."
It took burning out, speaking to her and examining my entire relationship with the phrase to realize that I had it all wrong. I was trying to prove my magic when it was already there in my energy, in my melanin, in me simply being a black girl.
--
Music: Patoranking - Black Girl Magic
South Coast Bureau Reporter Nadine Sebai produced this story. She can be reached at nsebai@thepublicsradio.org or (508) 441-4636.