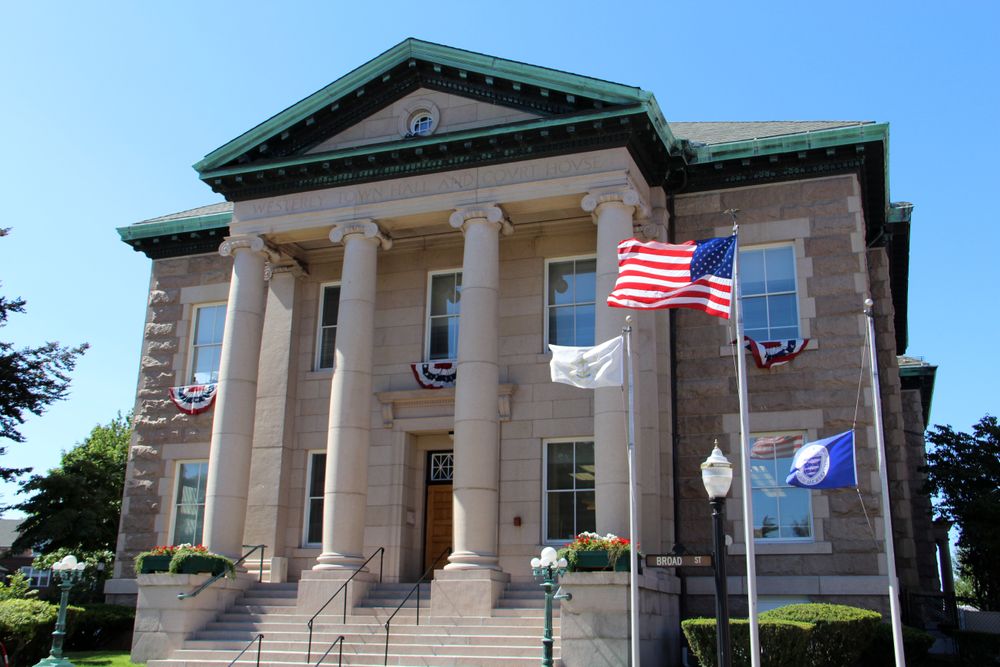 Mark Garceau said a two week recommended quarantine for students and staff at Springbrook Elementary School also ends Wednesday, but people should keep following social distancing recommendations.
"We haven't had any further notifications that we've had staff or students who have tested positive," Garceau said by phone. "But, as I've told people throughout the district, they really ought to work on the presumption that they have been exposed."
Westerly officials announced the positive case March 13, the same day they said a second Westerly resident who attends preschool in Mystic, Connecticut, also tested positive for COVID-19.
Stephen Mansfield, director of health for the Ledge Light Health District, which serves as a health department for municipalities in Southeastern Connecticut, said Precious Memories Place has complied with all mandates and is now authorized to resume normal operations.
"To the best of my knowledge," Mansfield said by email, "there have been no additional cases associated with this establishment."
See more of our coronavirus coverage, including community resources and personal stories.