Every night at 7 p.m., members of the United Steel Workers Local 1357 gather outside their workplace on Rodney French Boulevard. Holding picket signs and cups of coffee, they hold up a line of cars driven by their managers and replacement workers hired during the strike. Police officers allow the union about a minute of heckling per car before letting them drive home.
Typically, the New Bedford plant runs almost 24 hours per day, putting the finishing touches on shining rolls of steel used by construction crews, car manufacturers and aerospace engineers.
The majority of the mostly unionized workforce hasn't been inside since March 30. The workers on strike say Allegheny Technologies Inc., their Pittsburgh-based employer, has agreed to raise wages for the first time in seven years, but only in exchange for higher healthcare costs that would effectively lower the amount of money workers take home.
John Camarao, a furnace operator and one of the union's leaders in New Bedford, said ATI's latest offer would also end a profit sharing agreement that supports a healthcare fund for retirees known as a VEBA.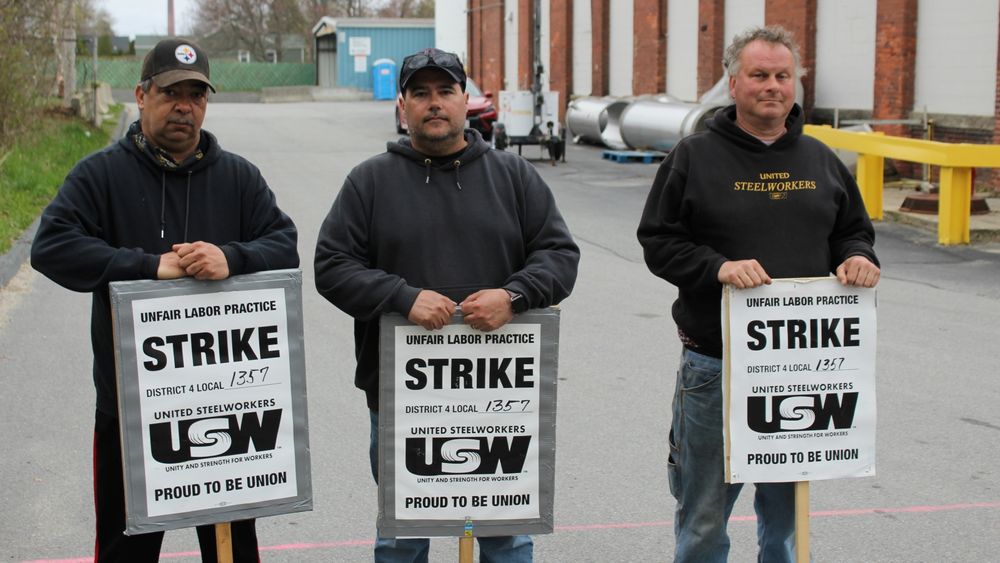 "We have a lot of guys who have worked here for 30 or 40 years," Camarao said. "One of the things the company's trying to do is diminish the bargaining agreement, which basically destroys the VEBA as we know it."
Natalie Gillespie, a spokesperson for ATI, said the company is taking pains to offer union members higher wages during a pandemic that's decimated steel sales. ATI reported an operating loss of $65 million last year, and company executives took a 20 percent salary cut.
"We are disappointed with — and frankly perplexed by — the USW's decision to strike, considering we have a generous offer on the table," Gillespie said.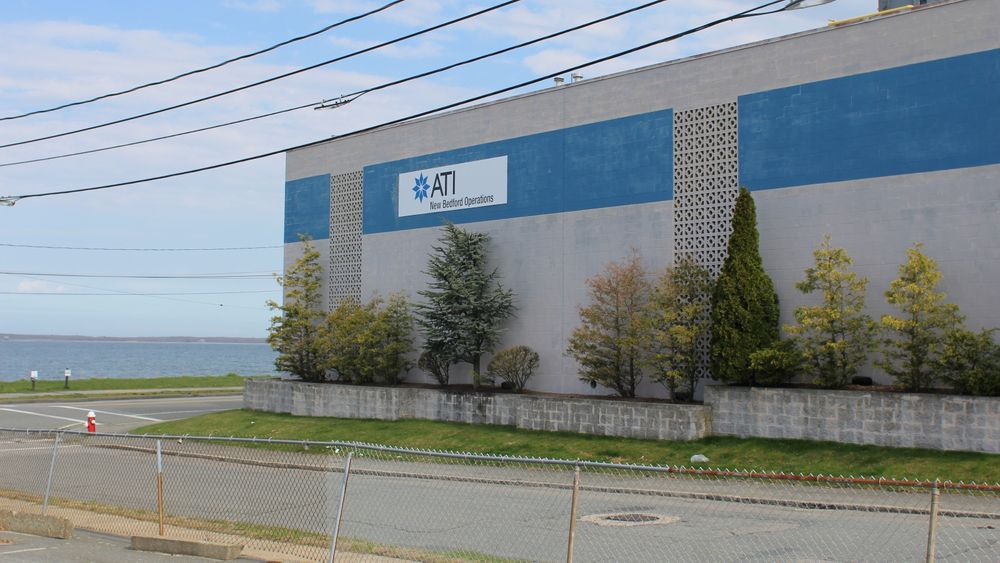 But pay for executives can rebound quickly, through stock prices and bonuses, which they've continued to collect. ATI's steelworkers say they're hoping to avoid a contract that locks them into years of reduced health benefits.
"Their top 4 people — the CEO, president of operations, and two others — they make $22 million a year," Camarao said. "To fund the contract for the next 3 to 4 years would probably be under $20 million, for all the workers on strike."
In 2015, union members were out of work for months during negotiations with ATI before they agreed to a contract without pay raises.
The contract expired in February, and negotiations for a replacement with higher pay have stalled several times. A coalition of 1,300 steelworkers at nine ATI factories are now on strike.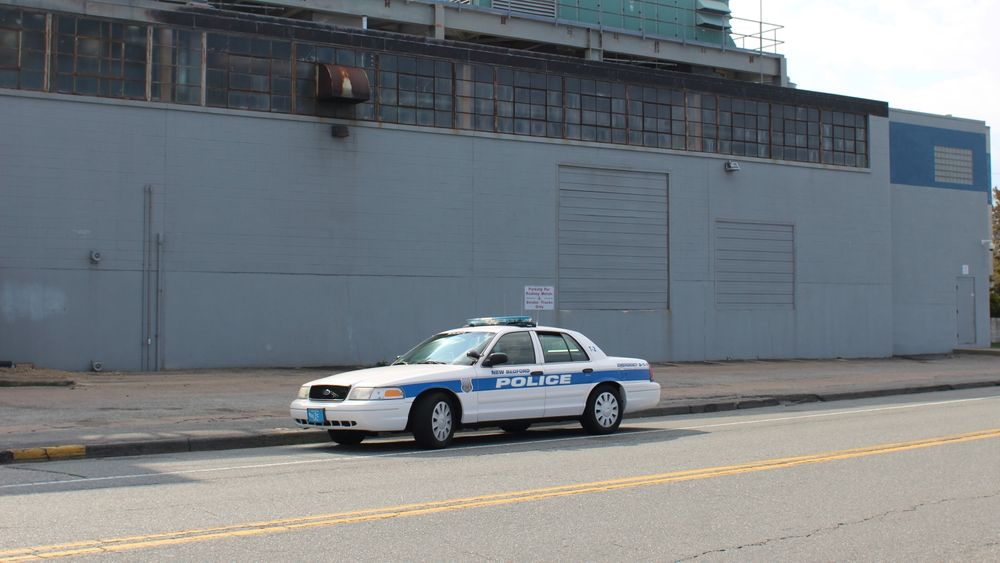 In Massachusetts, many of the workers striking for better wages don't qualify for unemployment benefits. Four weeks in, the standoff is already causing financial stress for some union members in New Bedford.
"We've got no money coming in," Camarao said.
ATI and the United Steel Workers returned to the bargaining table in Pittsburgh this week. On Wednesday, ATI indicated it will start factoring the cost of the strike into its negotiations if an agreement isn't reached before next week.
The United Steel Workers rejected the company's latest contract offer on Thursday night.
"We will not be divided, and ATI is only prolonging this dispute with its disrespectful and bad faith ultimatums," the union said in a statement.
This story has been updated.
Ben Berke is the South Coast Bureau Reporter for The Public's Radio. He can be reached at bberke@thepublicsradio.org.