U.S. Rep. Jim Langevin's Democratic primary opponent, Dylan Conley, is challenging the propriety of the incumbent's personal stock trading and investment practices.
Langevin, who was first elected in 2000, is seeking his eleventh term in Congress. He faces a challenge in the September 8 primary from Conley, a lawyer and chairman of the Providence Board of Licenses, who jumped into the race in June.
While trying to gain traction as a first-time candidate, Conley is focusing criticism on Langevin's stock activity.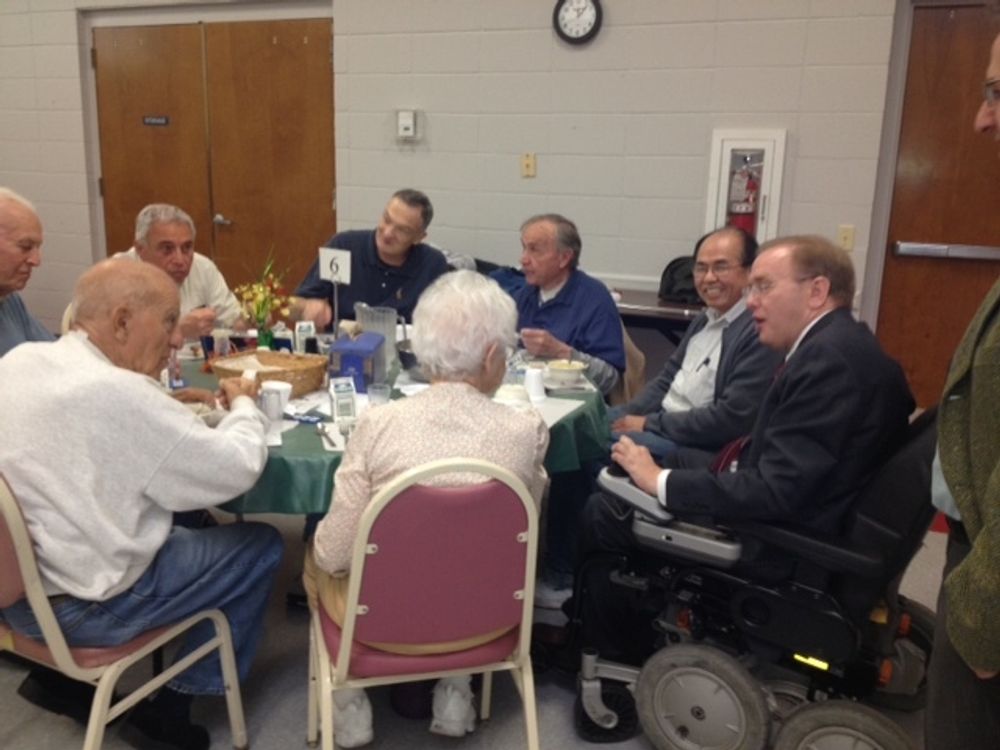 Langevin made more than 60 stock transactions valued at more than $1,000 each in 2018.
For starters, Conley said the transactions made by the congressman, some of them involving between $100,000 and $250,000 in stock at a time, separate him from the economic challenges facing many Rhode Islanders.
Conley said it's hypocritical for Langevin to criticize economic espionage by the Chinese government, as he did in 2018, while profiting from holdings in Chinese companies like Alibaba and Huay.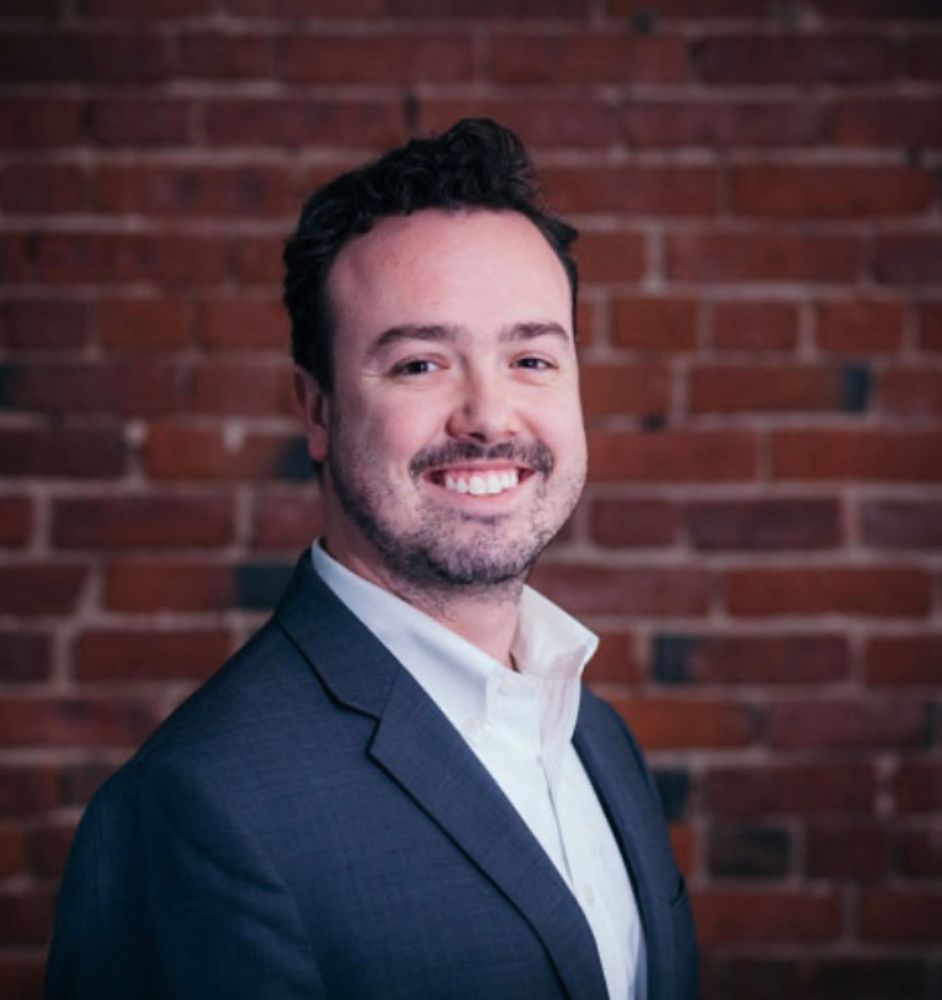 "Congressman Langevin says that Chinese corporations steal $600 billion annually from U.S. companies, but at the same time, he personally profits from Chinese corporations," Conley said. "So it's about saying one thing and then doing another. You can't trust that someone will act in the best interest of the country when it's not in their best interest personally and financially."
Langevin said his stock-trading activity is by the book, and does not affect his ability to advocate for Rhode Islanders.
The Warwick Democrat said he rejects Conley's suggestion that it's wrong for him to invest in Chinese companies while chairing a House subcommittee on emerging threats and serving as a member of a cybersecurity subcommittee.
"Any stock that I invest in is a stock listed on the New York Stock Exchange," Langevin said. "I go by the belief that all the rules are being followed according to what is allowed to be listed on the New York Stock Exchange. Those are the only stocks that I invest in."
Conley also questions whether Langevin is trading on his knowledge as a member of Congress.
As an example, Conley points to how Langevin bought stock in American Airlines and Carnival cruise lines in March, the day before the U.S. Senate passed a package with a bailout of those two industries.
Langevin's office said the purchase of the airline and cruise stocks was canceled within hours after being made, due to what spokesman Victor Morente calls an abundance of caution. Morente says that cancellation will be reflected on the congressman's next disclosure report.
Langevin is the only member of Rhode Island's congressional delegation who does not provide details on his tax returns.
The congressman, who became a quadriplegic due to an accidental shooting when he was a teenager, said he believes he deserves a measure of privacy due to his high medical expenses.
Morente said Langevin is considering putting his assets into a blind trust, or allowing his financial adviser to make direct trades, to provide for some more distance from his investments.
Ian Donnis covers politics for The Public's Radio and can be reached at idonnis (at) ripr (dot) org. You can sign up for email delivery of his weekly politics newsletter here.