→ See more of our coronavirus coverage, including community resources and personal stories.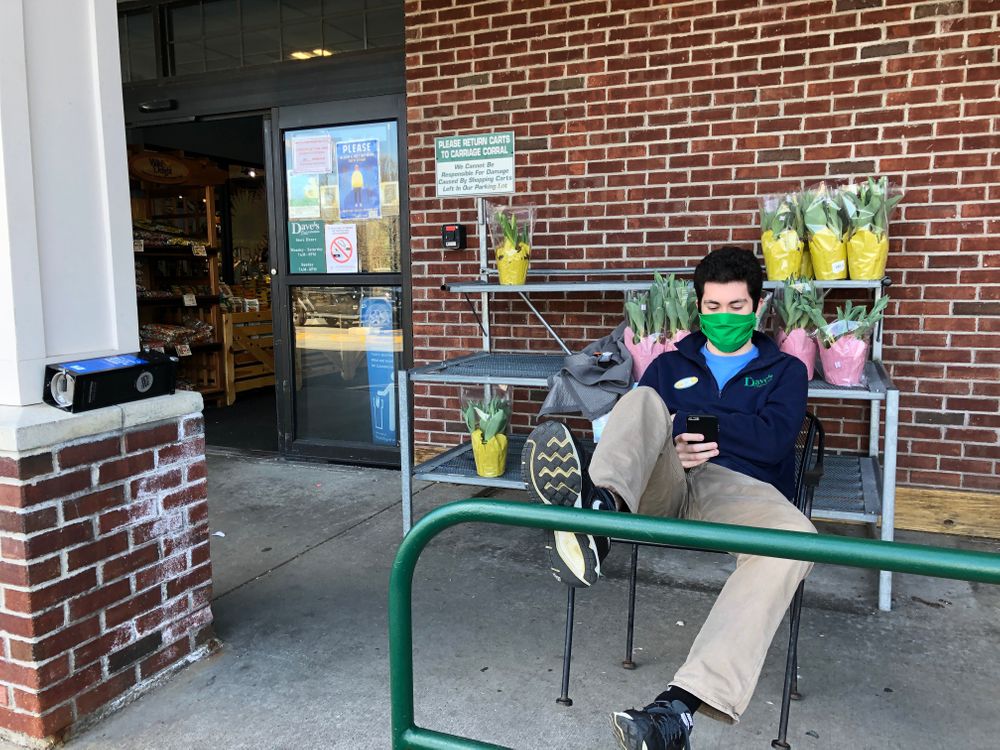 The new rule goes into effect on Saturday and applies to customer-facing business, manufacturers, non-profits, and offices.
Raimondo said she wants to be able to reopen the economy and working in the age of COVID-19 will mean changes to the way business is done in Rhode Island.
"The new normal of life at work in the months to come is going to be a normal that involves wearing masks," she said.
The governor's executive order requires employers to provide workers with masks and will be enforced through spot checks by the Department of Business Regulation. Customer-facing businesses will also be required to remind visitors to wear masks. Scarves, bandannas, and homemade masks are acceptable forms of face coverings under the new rule.
The governor says the state will work with businesses whose employees can't perform their essential duties while wearing a mask.
Raimondo said she expected some people might scoff at the order, but they need to comply with the new rule "because it's going to protect everybody else in Rhode Island."
The governor also announced seven new deaths associated with COVID-19, bringing the state's total to 80. There are 213 people hospitalized in Rhode Island with COVID-19, 275 new positive cases, and 3,251 total confirmed cases.
"You can expect those numbers to continue to rise rapidly," Raimondo said. "We have widespread community transmission now, so we're really climbing up the curve."
At the news conference Tuesday, Raimondo also addressed Pres. Donald Trump's assertion on Monday that he has "total" authority over reopening the economy, saying, "The governors were the ones who had to make the tough decisions to close the economies of their states, and at the end of the day, we'll be the ones who make the tough decisions about reopening."
Rhode Island and six other Northeast states recently announced an effort to work cooperatively in reopening their economies.
[Alex Nunes can be reached at anunes@thepublicsradio.org]