→ See more of our coronavirus coverage, including community resources and personal stories.

My father-in-law, Hugo Hodgin, died peacefully Sunday, his eyes opening one last time to look upon his daughter Susan, my wife. He was 86 years old and suffered from Parkinson's and dementia. Two years ago, we moved Hugo from his home in North Carolina to a nursing home here in Rhode Island after the death of his wife Sue. They had been married for 61 years.
Although workers and residents at his nursing home have tested positive for the coronavirus, that was not the cause of Hugo's death. At least not directly. We weren't able to see him for more than 2 months due to the pandemic, and the negative effect that can have on nursing-home residents is hard to measure. Regardless, Hugo's passing can teach us an important lesson as we contemplate the raging national debate over the acceptable costs of reopening the country.
Some who push for a faster reopening argue that most of the 100,000 Americans who have died were older people already in failing health, likely to die soon anyway. This argument misses something we have become numb to as we try to absorb the overwhelming numbers of those who have passed. That is the great intangible, what we as a society have lost, are losing – wisdom, shared values and experience, insights into how the promise and peril of America has changed. This knowledge is threaded through generations, binding us together.
Nine years ago, on one of our summer visits to North Carolina, my then 16-year-old daughter Emma sat down with her Papa to interview him for a school paper. Hugo, then 77, talked about his birth in 1934 in Seven Springs, a backwoods hamlet in eastern North Carolina where black sharecroppers worked for white farm owners. His grandfather, who he never knew, had been a Confederate sharpshooter during the Civil War. Earlier ancestors had owned slaves.
Hugo's father Henry was a carpenter. In 1942, Henry moved his family to the port city of Wilmington and went to work building U.S. battleships for World War II. Because of the war, blacks were able to get work alongside Henry in the shipyards. But they still faced prejudice. Henry's wife Magdalene saw that too at the local hospital where she worked as a nurse in the maternity ward. One day, she chastised a white doctor for devoting more attention to the white babies than the black babies. She got written up for insubordination, but won newfound respect from many at the hospital.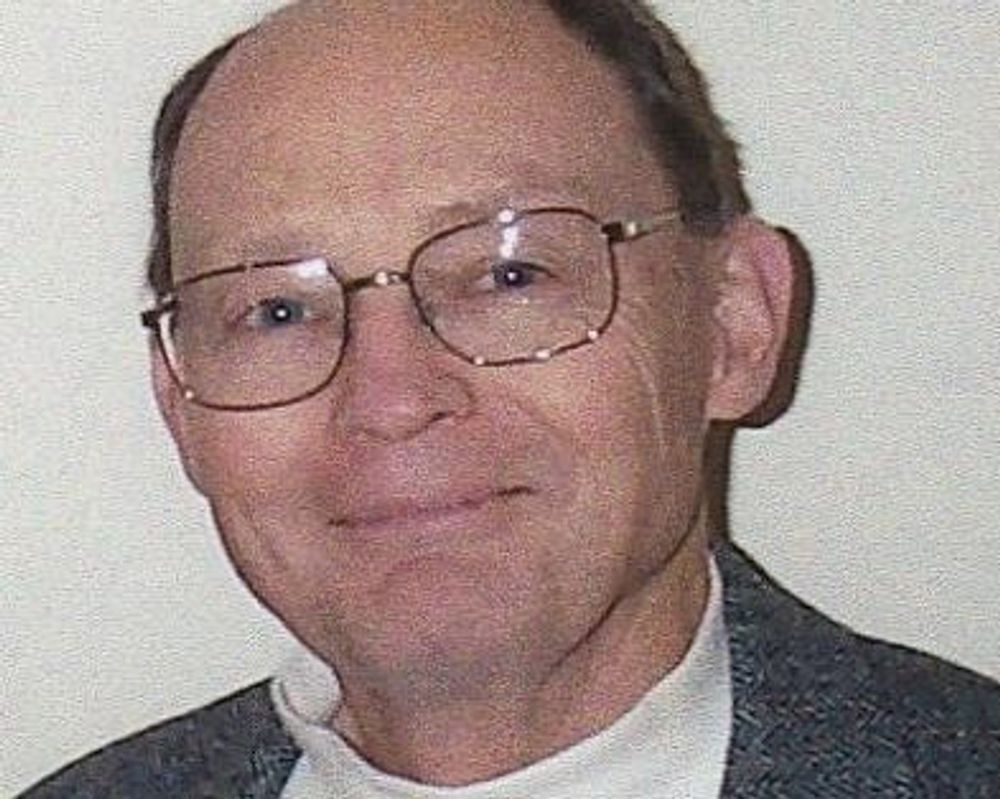 In high school, Hugo joined a church youth group that discussed controversial issues like segregation. Speaking with my daughter Emma years later, Hugo credited his parents with putting him on a more tolerant path. He went to Duke Divinity School, became a minister, married his college sweetheart Sue, and preached in small towns across North Carolina. Then, in the late 1960s, Hugo was assigned to a church in Fayetteville, near Fort Bragg. He accompanied members of his congregation to the base to identify the bodies of soldiers who had been killed in Vietnam. Hugo started to preach against the war, which not everyone appreciated. He got into more trouble when he invited a black minister to be a guest preacher. Facing discipline, Hugo resigned his ministry. As a result, his family was ostracized. Neighbors told their children not to play with Hugo's son and daughter.
So Hugo went back to college. Money was tight; for awhile, the family had to live in a trailer park. But he persisted, and went on to become a community college teacher and administrator in North Carolina for more than three decades. In retirement, Hugo and Sue remained active in their local church and community. They enjoyed gardening and bird-watching; music, books and travel; the excellent local barbecue and a good laugh. And they lived for their grandchildren, passing along their beliefs and experiences, family traditions and joie de vivre.
I'll return to my daughter Emma. She concluded her school paper about Hugo by reflecting on how our forebears can define us, and what they contribute to society – something we need to remember in these difficult and fractious times.
"It is our duty not to abandon morality to comfort, riches or peer pressure, and to think deeply about what is right and wrong. We are the people who will lay foundations for the convictions of future generations."
Mike Stanton, a former Providence Journal reporter, is a journalism professor at the University of Connecticut and the author of The Prince of Providence and Unbeaten.