Rhode Island on Tuesday reported the highest COVID-19 infection rate of any New England state, according to data from the Centers for Disease Control and Prevention. With more than 400 people hospitalized with the virus, the state's two largest hospital systems are moving patients into two field hospitals -- that together have more than 900 beds -- to relieve crowding. But beds are only part of the equation.

What is a field hospital? Is it like the ones we saw on M*A*S*H with outdoor tents and cots?
Definitely not tents and cots. Care New England operates a 353-bed field hospital in a former bank call center in Cranston; Lifespan a 594-bed hospital in the Rhode Island Convention Center in Providence. These field hospitals are designed to provide care that is as close as possible to what you would find in a regular hospital ward. For example, the patient floor of the Convention Center has a negative air pressure system, and there's an oxygen valve at every bed with regulators like you'd find in a hospital, said Cathy E. Duquette, Lifespan's chief nursing executive and co-leader of the field hospital. Lifespan even rented hospital beds, she said, to replace the portable beds they set up (but never used) last spring.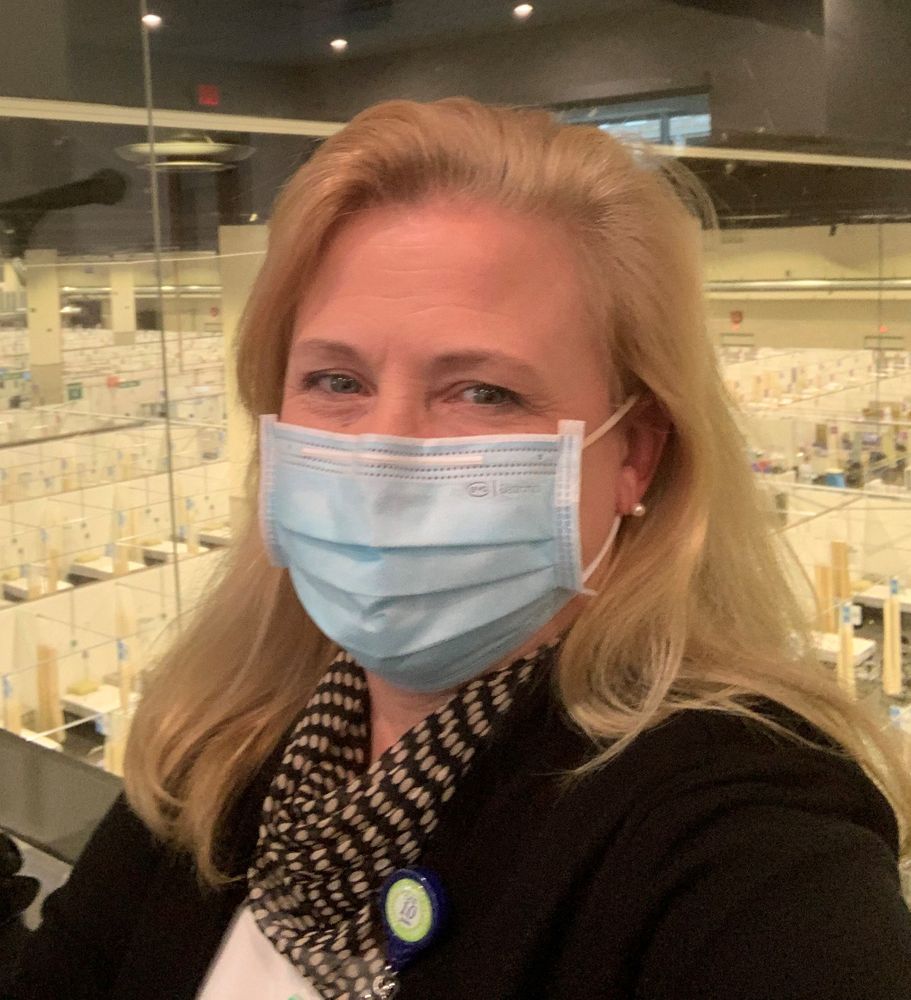 What type of patients are being sent to the field hospitals?
The field hospitals are designed for COVID patients who do not need to be in an intensive care unit because these hospitals are not equipped to care for critically ill patients. With more than 900 beds combined, the field hospitals are designed to free up beds in regular hospitals to care for the more critically ill COVID patients.
Do they have enough doctors and nurses to care for that many patients?
The short answer is no. Not if all 900 of those beds fill up. And that's the concern. Dr. Selim Suner, director of disaster medicine and emergency preparedness at Rhode Island Hospital, who heads Lifespan's field hospital. He said on Tuesday that the Convention Center field hospital had enough staff now to care for about 50 patients, and they will eventually be able to staff as many as 100 patients.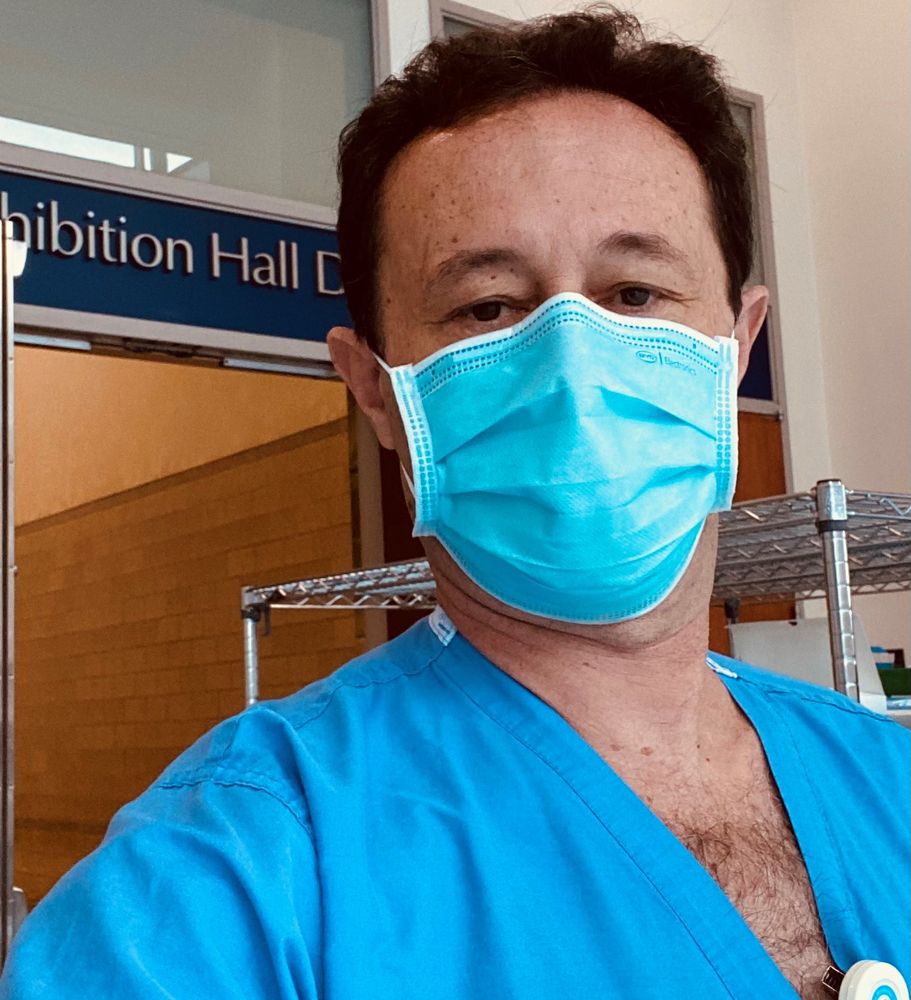 What happens if the Convention Center field hospital for example gets more than those 100 patients?
That's when staffing is going to become a significant issue, Suner said, and all hospitals would have to revert to so-called crisis standards of care. That means higher patient-to-staff ratios and triaging patients based on medical need. It's considered a last-resort.
If a patient in one of these field hospitals suddenly takes a turn for the worse and needs ICU care, is there a plan to get them back to a regular hospital?
Absolutely. The field hospital at the Convention Center, for example, has two ambulances that are stationed outside the building, ready to whisk patients back to Rhode Island Hospital or The Miriam if the patient needs more critical care. And the hospital staff constantly monitor the patients to make sure they don't need additional care. The doctors, nurses and other providers at these field hospitals said they are really hoping that Rhode Islanders follow the new restrictions that Governor Gina M. Raimondo has put in place for the next two weeks to try to slow the spread of the virus. That's the best hope now, they said, for bringing down the virus rates so that hospitals can continue to provide the current level of care for all of their patients.
-- Lynn Arditi, health reporter, can be reached at larditi@thepublicsradio.org
Rhode Island leads New England the rate of new COVID-19 cases
(per 100,000 during the last seven days )
updated 8 P.M. Dec. 2, 2022
R.I. 87.6
C.T. 44.9
M.A. 35.4
N.H. 31.1
V.T. 11.3
M.E. 12.6
Source: Centers for Disease Control and Prevention (CDC)