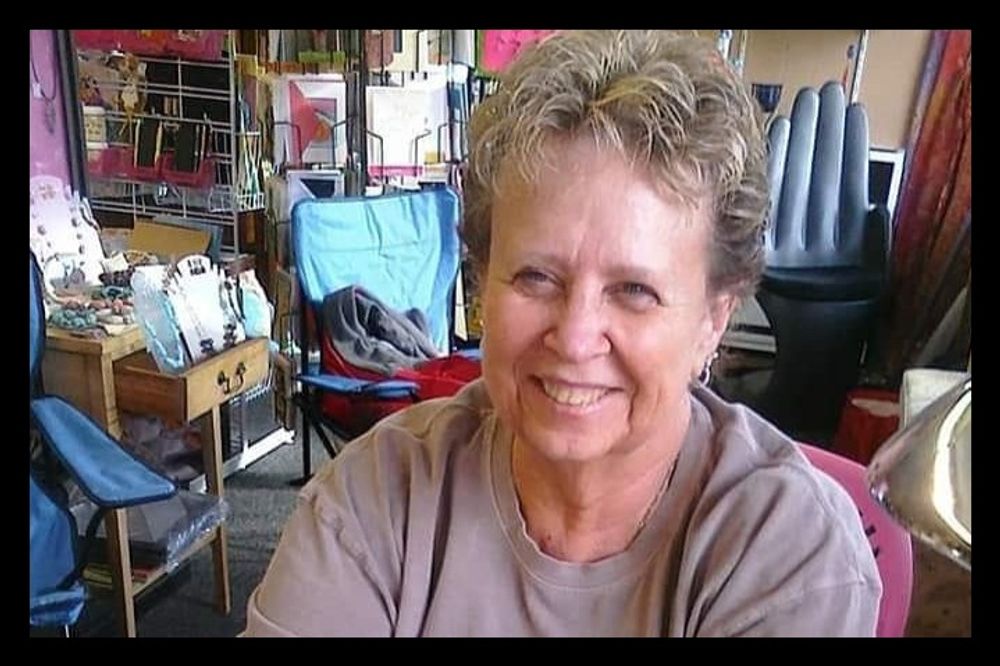 Nancy MacDonald spent her entire life in East Providence, raising her own children in the house she grew up in. As an adult she devoted her career to the local public school system as a special education teacher's assistant and cheerleading coach.
When she retired after two decades, it didn't take long before Nancy was restless to work again.
"She would always say to me that she was bored at home," said her daughter Bethany MacDonald. "She'd always joke with me and be like, 'your father is driving me crazy.'"
Nancy found work at a school for disabled students, before landing as a part-time receptionist at Orchard View Manor Nursing Home in East Providence.
"She was a people person. So being a receptionist at Orchard View, it really made her happy," MacDonald said.
But the onset of the COVID-19 pandemic made the job she loved a risk. The virus has devastated nursing homes. Orchard View Manor has recorded the highest number of resident deaths in the state due to COVID-19 in long-term care facilities, at nearly 60 people.
Her daughter, Bethany, asked Nancy not to go into work, but her mother insisted. Nancy continued to work through March of last year, even as residents began to pass away from the illness.
After a resident she had known at Orchard View died, Nancy confessed to her daughter that she had her own trepidations.
"She told me that she was afraid," MacDonald said. Nancy told her daughter, "Bethany, I'm afraid of getting covid and dying. I'm afraid of getting corona and dying alone."
Just a few days after that conversation, Nancy got sick. She later tested positive for COVID-19. When she was rushed to the hospital with breathing problems, Bethany could not be with her.
"I would take rides and I-195 just so I could pass by the hospital, just so I could send her some good vibes and pray," MacDonald said.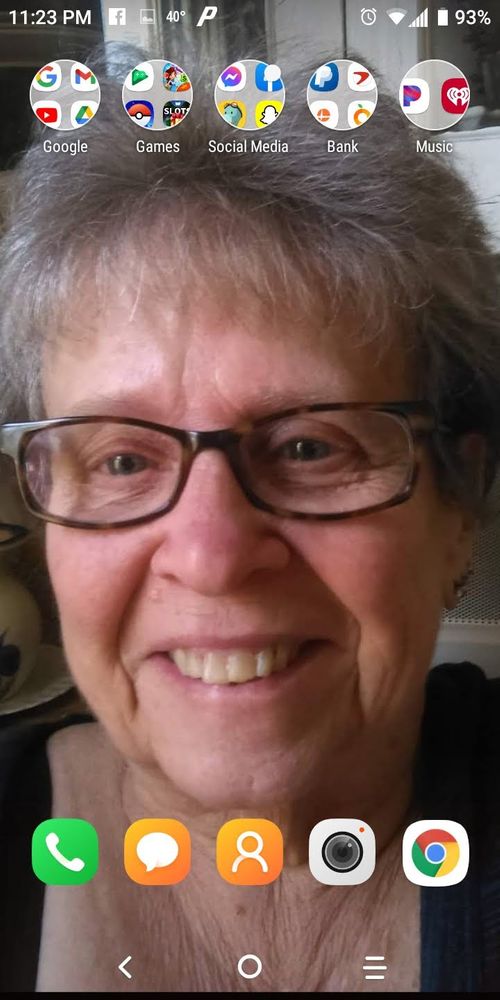 Nancy died on April 25, 2020.
Her daughter remembers a woman who rallied to those in need, where others may have shied away.
When she wasn't working, she was volunteering to maintain the East Bay bike path, or putting together presents for an annual holiday toy drive she started. As an educator, Bethany says, she had a knack for spotting the kids having a tough time.
Recently, a former student at the middle school where her mother worked reached out to Bethany.
"And he told me that all through junior high, he would be bullied and the only reason that he made it through his junior high years was because my mother helped him," MacDonald said. "I never knew about him until she passed away."
Bethany did not get to have a funeral, or memorial service, but said hearing stories about her mother has helped in the months since losing Nancy. A woman she described as her best friend.
"I miss her laugh," MacDonald said. "I miss her smile. A hug from her would be amazing."
"It's all the little things that I never thought to ever think of."
Nancy MacDonald was 74 years old. In addition to her daughter, she is survived by her son, and husband to whom she was married for 49 years.
We can't tell the story of each loss from the past year, but we'd like to acknowledge individual memoriams, as we can. If you've lost a loved one, please reach out to us here.