During a press conference on Wednesday, Raimondo said the number of new coronavirus hospitalizations in Rhode Island has almost tripled in the last five weeks. If that trend continues, she said the state's hospitals will become overwhelmed in a matter of weeks, and Rhode Islanders seeking care for other procedures may be out of luck.
"We will have to turn patients away," said Raimondo. "That's not a threat. It's just a mathematical reality. If we let our hospitals become overwhelmed, folks will be turned away for heart surgeries that have been scheduled, cancer treatments, cancer screenings, and other serious operations."
Officials with Care New England say the field hospital on Sockanesset Cross Road in Cranston will start accepting patients on Monday, which Raimondo says will help reduce the strain local hospitals are facing. A second field hospital at the Rhode Island Convention Center is expected to open next week.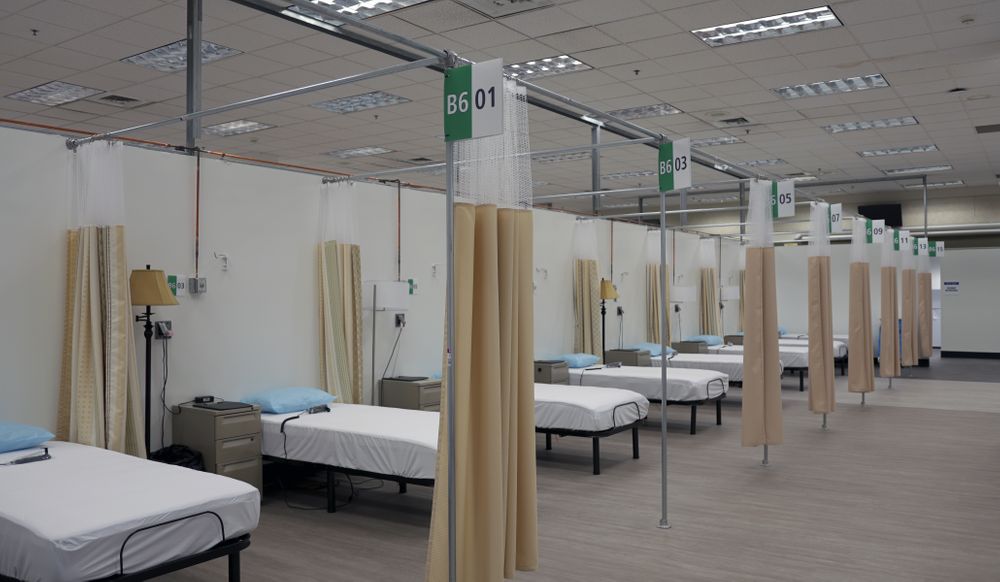 In making her case to stay home, the Governor asked Providence resident Sheila O'Connell to share her family's experience with COVID-19. O'Connell's mother-in-law died of the virus in May after a lengthy stay in a nursing home. Now she's worried about her 89-year-old mother, who is at an assisted living facility.
"She still has things that she wants to do in her life," O'Connell said of her mother. "She does not want to get COVID. She does not want to die before her time."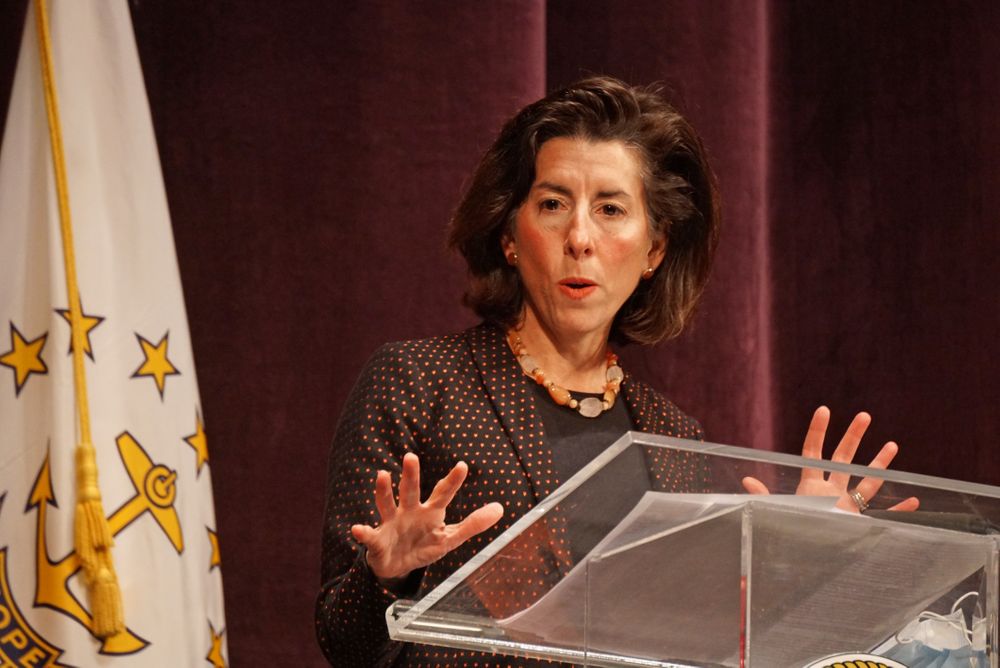 Raimondo said the state is set to ramp up its testing capacity next week. More testing sites are opening across the state, including a new asymptomatic-only testing site at the Dunkin' Donuts Center in Providence. Free rapid testing will also be offered at T.F. Green Airport for all holiday travelers returning to Rhode Island through Monday.
Raimondo said the state will be providing an additional $100 million in support for Rhode Island businesses to make up for lost revenue during the upcoming two-week pause. Individual businesses will be eligible for up to $50,000 in compensation. In addition, Raimondo said every Rhode Islander who is receiving unemployment benefits during the pause will receive an additional $200 per week.
Rhode Island's two-week pause goes into effect on Monday. During that time, bars, recreational venues, indoor sport facilities, gyms and group fitness centers will be closed. Social gatherings are limited to one household and indoor dining facilities will be reduced to 33% capacity.
The state reported 845 new cases of COVID-19 on Wednesday, along with ten additional deaths. 357 people are hospitalized with COVID-19 in Rhode Island; 35 of them are in intensive care and 16 are on ventilators.
Joe Tasca can be reached at jtasca@ripr.org