→ See more of our coronavirus coverage, including community resources and personal stories.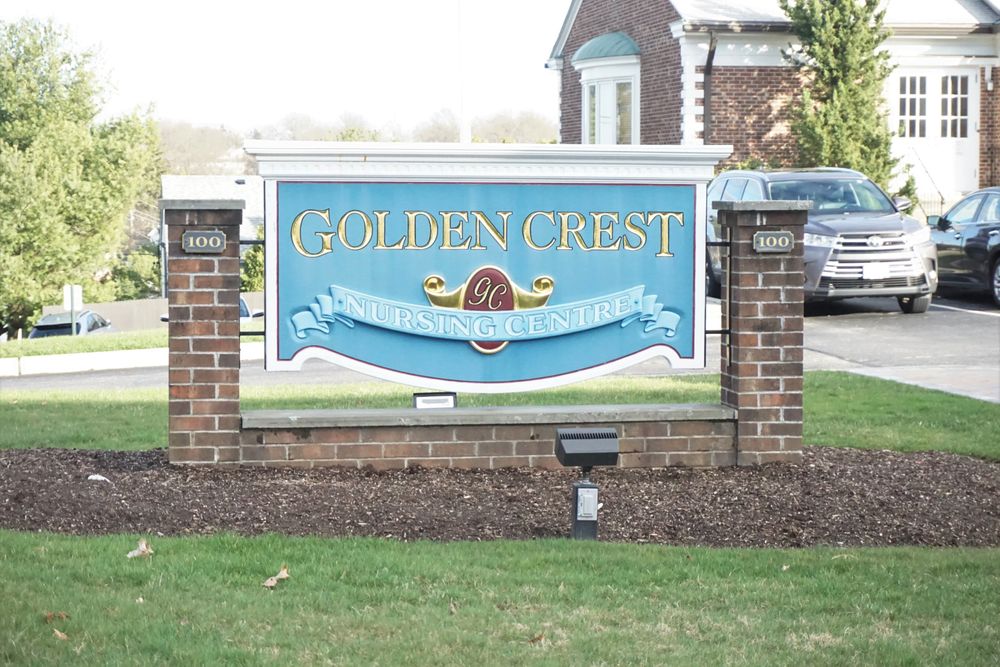 Governor Gina Raimondo said she made the decision in light of a lack of federal action being taken to provide a wage subsidy to communal care workers.
The state fund will provide temporary pay increases to frontline workers for one month, Raimondo said at her daily briefing Friday, and will apply to eligible, Medicaid-funded residential facilities.
"It has been such a tough time, especially for those providing care on the frontlines in communal healthcare settings," Raimondo said of nursing homes, group homes and assisted living centers. "We have to help them, and we have to send them some relief. Frankly, we have to give them a raise for doing the job that they're doing and also help to make sure that these staff shortages don't continue."
Employers can begin applying for the raises next week through the office of Health and Human Services, Raimondo said, and the hope is to have the increases in worker paychecks at the beginning of next month.
Raimondo also announced that, starting Saturday, members of the National Guard will be assigned to provide assistance at congregate care facilities.
The governor also announced several economic initiatives aimed at helping Rhode Islanders who've been hit hard by the COVID-19 crisis.
Under a new agreement, Raimondo said, 20 financial institutions in the state have committed to a 90 day grace period on mortgage payments and agreed not to report late payments to credit agencies.
"This is a very big deal," Raimondo said. "It includes credit unions, small banks, community banks and some of the biggest banks that operate in Rhode Island."
The governor said the financial institutions have also agreed to a 60 day moratorium on residential foreclosures and evictions. A full list of participating banks and credit unions is available at the website of the Rhode Island Department of Business Regulation.
Raimondo also said the state will announce more details next week about a $1.5 million rental assistance program that will help low income Rhode Islanders with housing costs.
Raimondo is also encouraging small business owners who want to access loan money under the newly-replenished federal Paycheck Protection Program but don't have a relationship with a bank to email ppp@commerceri.com so they can get connected to a financial institution.
"We're going to get you matched up with an available financial institution," she said, "and make sure we do everything we possibly can to get you the money that you need through the PPP program."
Alex Nunes can be reached at anunes@thepublicsradio.org.