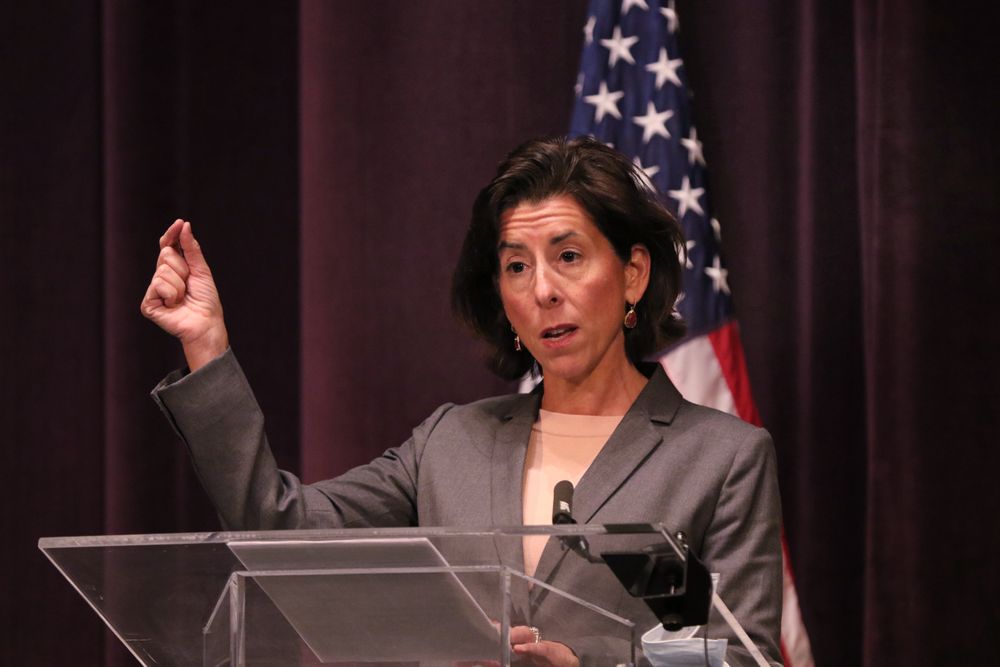 Governor Gina M. Raimondo on Friday announced new restrictions on social gatherings, a ban on spectators at youth sports and the temporary closure of indoor sports facilities to try to curb Rhode Island's rising coronavirus cases.
Raimondo also said she is preparing to announce more restrictions -- including limits on visiting at nursing homes and hospitals and rules for religious gatherings -- at her next briefing on Thursday.
"We have a chance to turn this around,'' Raimondo said during her weekly briefing. Raimondo said there is "a lot of pain and suffering we could avoid if we all decide right now to make some changes in our personal lives."
During the last four weeks, the rate of new coronavirus cases in Rhode Island has more than doubled and weekly hospital admissions have nearly doubled, according to state Health Department data. The state Health Department reported more than 240 new coronavirus cases per 100,000 people for the week of Oct. 24, compared with fewer than 100 cases per 100,000 the week beginning Oct. 3.
If the virus continues to climb at the current rate, Raimondo said, data suggest that the state will exceed its hospital capacity in about four weeks, and have to open its 300-bed hospital in Cranston.
Raimondo said she is lowering the limit for social gatherings to 10 people, down from 15 , effective immediately. (She said she planned to sign an executive order to that effect Friday afternoon.)
The data are "clear as day," Raimondo said. The virus is spreading in "casual social gatherings" such as baby showers, family gatherings, and other indoor gatherings where people are not wearing masks. One house party attended by at least 20 high school students in the East Bay, she said, has so far resulted in more than five cases of infection and the quarantining of "hundreds if not thousands" of people in four different school districts.
Spectators also will be prohibited from attending youth sporting events for the next two weeks, Raimondo said, though exceptions can be made for parents of young children. (The restriction does not apply to college students where sports events are governed by the NCAA rules.)
And starting Monday, ice-hockey rinks and other indoor sports facilities will be closed for one week. Raimondo said the closure could last more than a week unless the operators and the state can agree on how to reopen safely.
The state's contract tracing staff have identified 96 cases of the virus associated with team sports, with one-third of those cases linked to hockey games, said the state's health director, Dr. Nicole Alexander-Scott.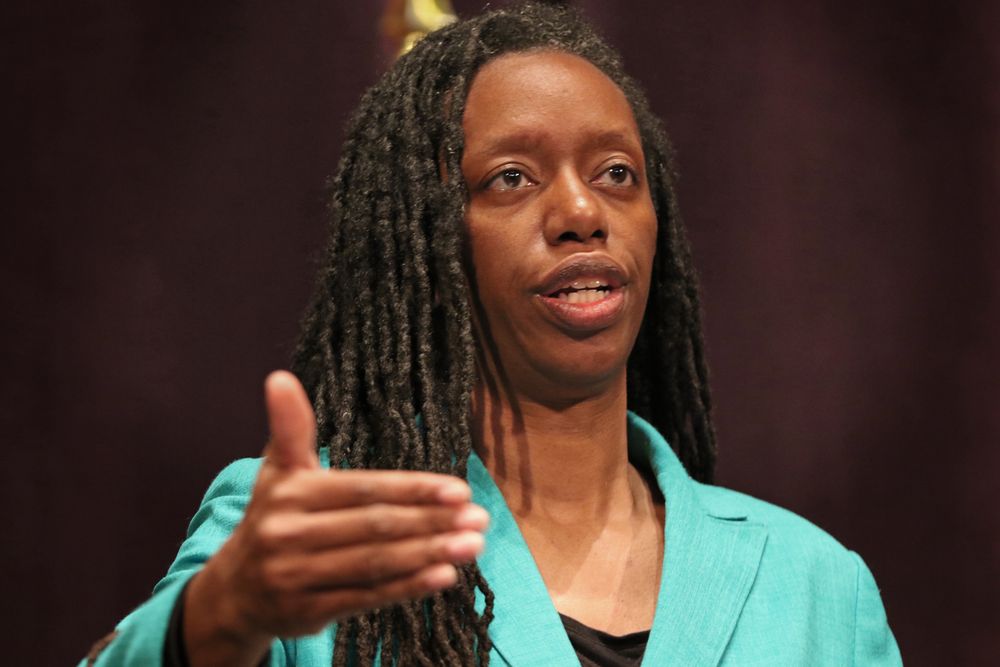 (YMCAs will remain open, but they cannot host basketball games, practices or other team sports, Joseph Wendelken, a health department spokesman, said in an email.)
Religious leaders also are being asked to "offer and encourage" people to attend only virtual services, Raimondo said, pending new restrictions to be announced next week.
Raimondo said the state is making $5 million available through Rhode Island Commerce, to assist businesses with laptops, software subscriptions or internet access.
Lynn Arditi, health reporter for The Public's Radio, can be reached at larditi@thepublicsradio.org