The mayor asked state lawmakers from Providence to pull the Municipal Water Supply Systems Transactions Act. The bill that would allow the city to sell the Providence Water Supply Board, which supplies water from the Scituate Reservoir to 60 percent of the state.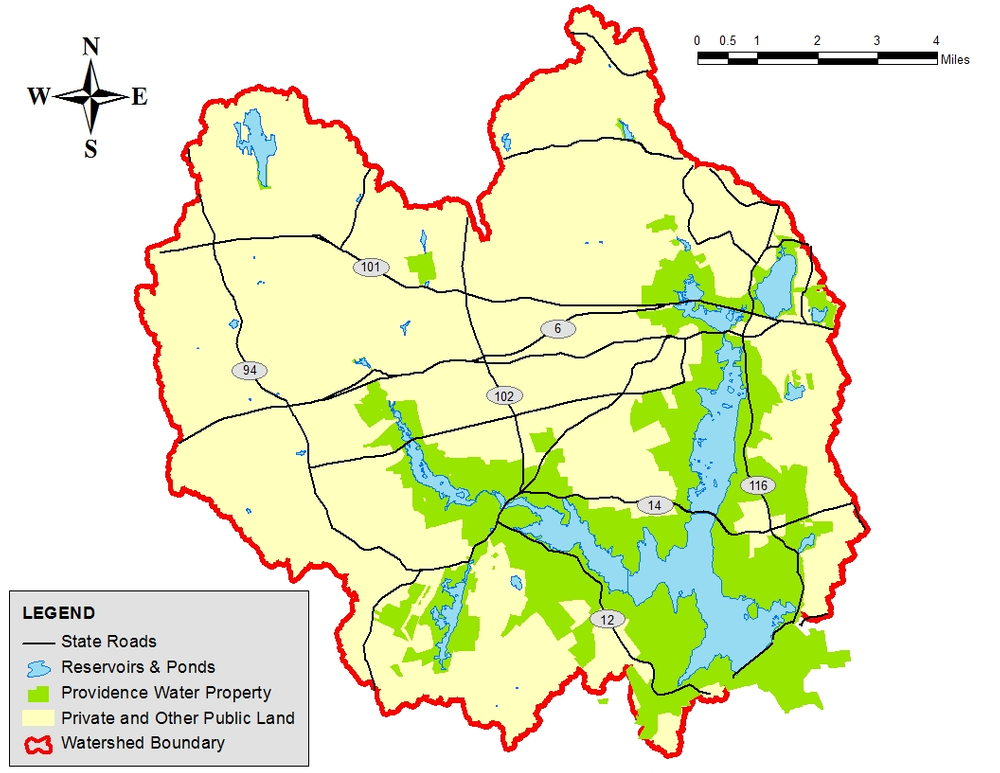 Elorza hoped the water system, valued at $404 million, would help shore up the city's chronically under-funded pension system. But the bill got little traction in the General Assembly, and at public meetings this spring, environmental groups and community members voiced concerns about rate hikes and drinking water safety.
"Even if, hypothetically, this was the best technical solution, it wasn't politically viable, and at the same time logistically and financially presented so many difficulties and challenges," Elorza said.
City Council president Sabina Matos said the council supports the mayor's decision to go back to the drawing board. But City Councilors and the Mayor stressed the importance of finding an alternate way to fund the pension plan.
"Our $1 billion unfunded pension liability is the elephant in the room. If we don't take initial steps to address this issue in the next four years, our beautiful city will be headed toward receivership," Coucilwoman Helen Anthony warned.
Elorza said he would do everything possible to avoid the possibility of bankruptcy.
"We are not abandoning our efforts to address the city's long term financial issues," Elorza said. "Nor are we prescribing on particular solution going forward."
Elorza said all options are on the table. That includes shifting control of Providence Water to a state-wide public entity.