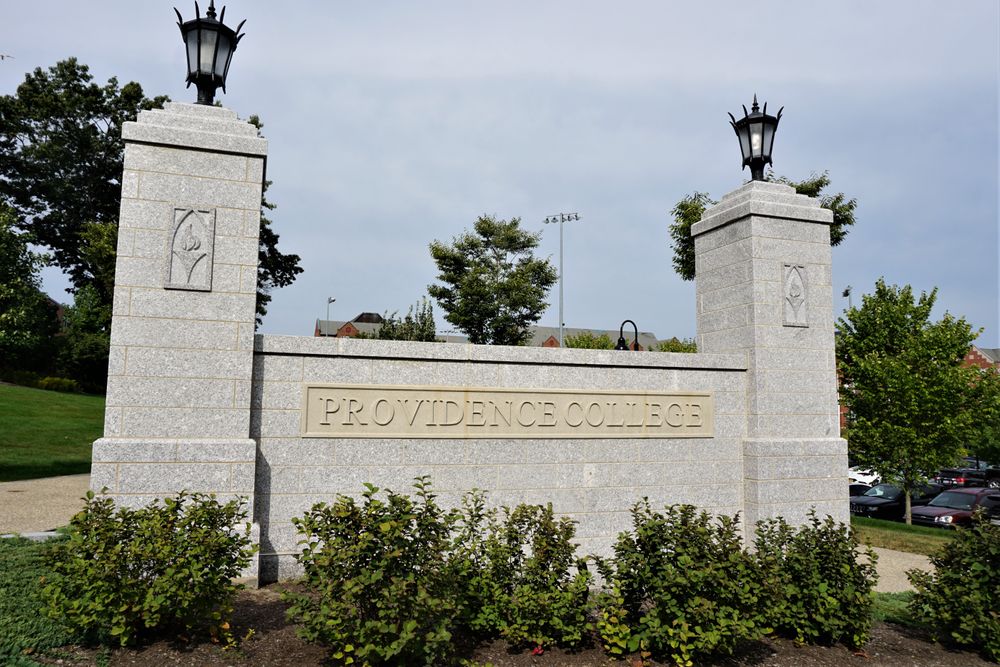 College officials reported 14 new positive cases on Thursday, bringing the total to 205. The school spent the last week testing every student, and is expected to finish up testing by Friday. The positive case rate over seven days is now 2.5 percent.
The neighborhood surrounding the college, typically filled with the sounds of students in the warmer months, is silent this week, due to a stay at home order issued by the school. Providence College junior Shawn Soucie said it has been a somber start to the semester.
"For us, our house is fine, it's just a matter of our friends and everyone else that we care about," Soucie said. I can't go home because if for some reason somehow I was in contact with someone, people in my family, it's just not worth the risk."
School officials are also expected to decide whether to keep classes online or revert to in-person instruction by this weekend. On Thursday afternoon, students living in the nearby apartments said they felt most students took new precautions seriously, but PC junior Kevin Rockwal said he understood how the virus spread among the small private college.
"I think it's tough when you have all these kids off campus and some of them aren't careful and then everyone lives so close together," said Rockwal. "You know everyone in the houses and so you go house to house so that's just so many people you could have infected. I guess I could see how it happened, it's just tough to see it at our school. "
At least two elected officials have called on the school to remain online for the duration of the semester. The school says the decision will be made in conjunction with the state health department.