The pandemic has worsened hunger in Rhode Island, which was already a serious problem before COVID-19.

A new study for the Rhode Island Community Food Bank found that one-quarter of households in the state are at risk for hunger, compared with fewer than 10 percent before the pandemic.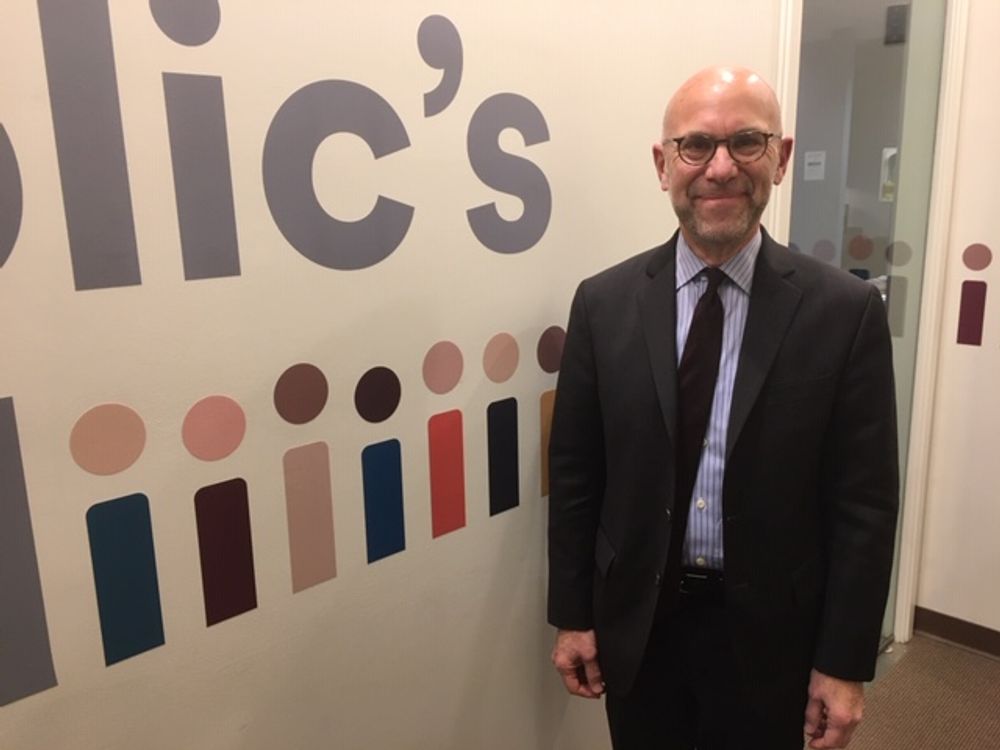 Food Bank head Andrew Schiff is encouraging those concerned about the situation to express their views with federal officials and to consider making a donation to the food bank.