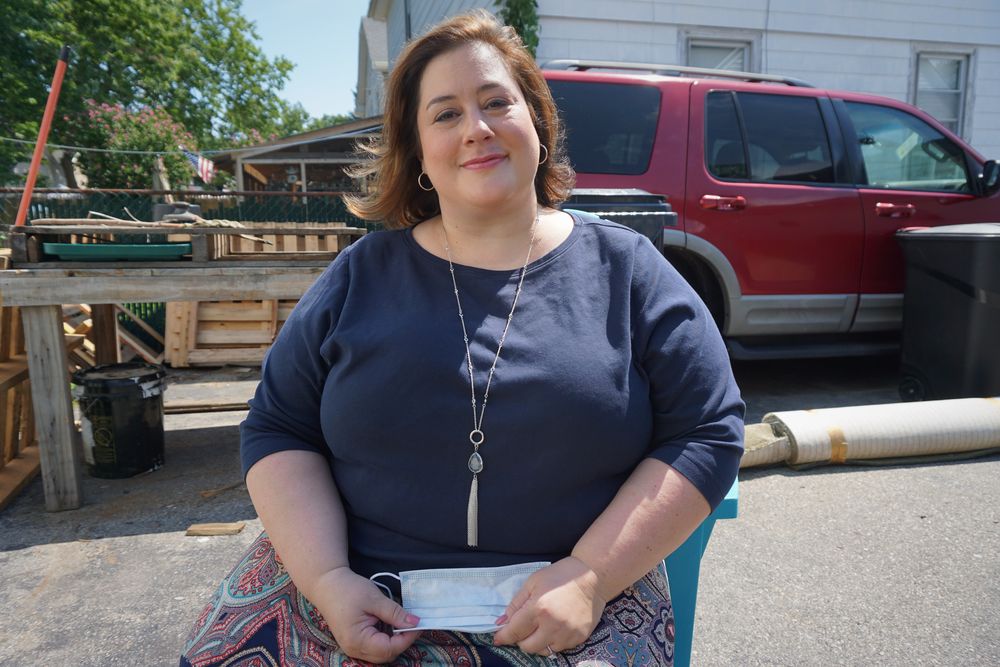 This summer, a wave of Rhode Island parents have begun looking for answers about homeschooling.
"Parents are so concerned about the fall, they're not sure what's going to happen," said Marcia Sirois, a volunteer with EnrichRI, a nonprofit group that helps parents navigate homeschooling in the state.
Before the pandemic, the group could expect about 20 people at its monthly introduction to homeschooling workshops.
"Now we've been doing them twice a month to keep up with demand," said Sirois. "And we're seeing well into the hundreds of parents signing up for these workshops just to get information."
Prior to the COVID-19 pandemic, Sirois said families chose to homeschool for a variety of reasons, including religious or moral views. These newcomers are drawn largely out of safety concerns.
Parents like Dorian Havers of Pawtucket have seen their districts' extensive plans for sanitizing and social distancing if students return to buildings. But as COVID cases increase nationwide, and Rhode Island tamps down on social gatherings, Havers says she's not confident even the most stringent new policies will keep her middle school daughter safe.
"That's number one. If I don't feel confident as a parent that my child can go back to that school and not get this virus, she's not going," Havers said.
And though her daughter did well with distance learning, Havers was dissatisfied by the quality of the classes, which she found to be largely rote.
"I think my gut was telling me kids are not going to be going back in the fall and that's going to be a bit of a let down," Havers said. "But I was sort of expecting that what the focus would be would be on development of a more robust online program."
Like other districts, Pawtucket is offering an online-only option, but Havers worries it will be a repeat of the past spring, and fall short of high quality instruction. Feeling stuck between two unsatisfying options for her daughter from the public schools, she is now considering homeschooling.
"She has a right to an education in our public school system," Havers said. "And I don't feel like they're giving me that option. So I don't really have much of a choice. I'm going to do what's in the best interests of my child."
Parents like Havers still have several weeks to decide, and let their districts know if they will pull their students out of the schools. If there is a new wave of homeschooling, it could squeeze public school budgets across the state.
"It would be a decrease in state aid if we saw an uptick in homeschooling," said Kathryn Crowley, superintendent of the East Providence school district.
It is not clear yet whether the surge in interest will result in a significant increase in homeschooling in Rhode Island. In districts like Providence and East Providence, those numbers are still coming in. But some families have already left.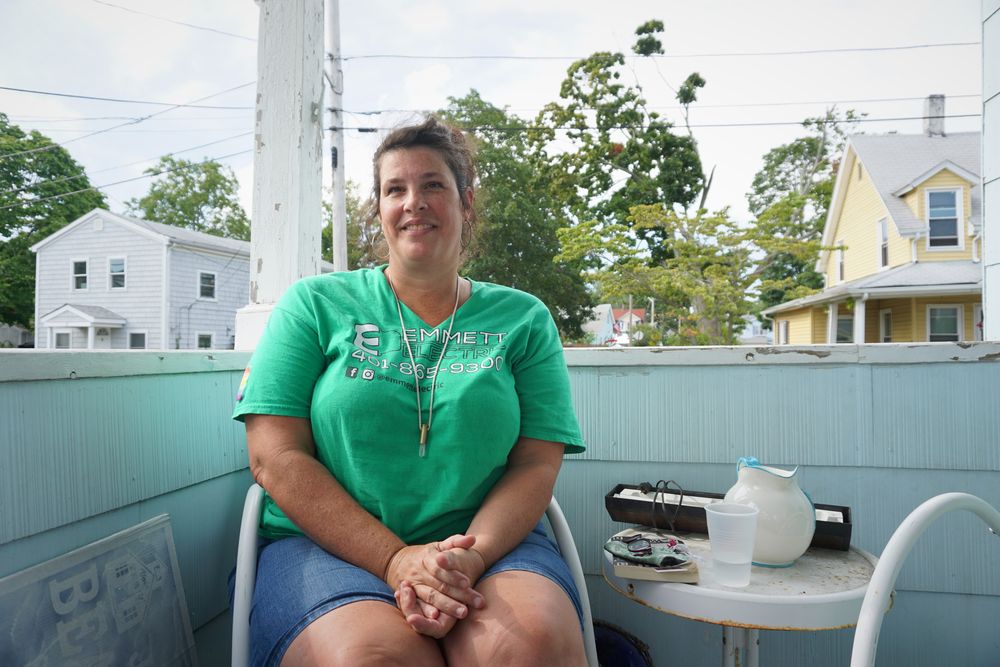 Kristin Emmet started seriously considering homeschooling in June, soon after this past semester of distance learning ended.
She doesn't feel safe sending her children back into their East Providence schools, and she doesn't want to relive the difficulty of distance learning, which proved nearly impossible for her elementary school-aged son who has special needs.
"It was a little catastrophic, to be honest," Emmett said.
Emmet is the type of person you might imagine has one of those "I believe in public school" bumper stickers. She's the product of public schools, her parents are public school educators. But this year she will be homeschooling.
"Homeschool is not something I ever wanted to do," said Emmett.
There are, of course, drawbacks to homeschooling. Emmett worries about keeping her kids on track academically, as well as juggling the demands of the small business she runs with her husband out of their home.
And she feels bad about pulling her children out of the public schools, joining the ranks of families who are able to stay home and teach their kids -- a group that largely skews white and middle class.
"I do have the ability to withdraw them and I feel bad at that," Emmett said. "I also feel bad for the special needs community that I represent. I don't feel great about it, but it is life and death."
Ultimately, parents like Emmett feel that they have no good choices during this year of upheaval. But they're deciding to make the best of homeschooling.
She's excited to tailor the curriculum to her children's needs, and prioritize books by international authors, create lessons on current events, and spend time outdoors. She also hopes this year not bound by rigid schedules and requirements will help her son learn to enjoy learning.
"Because school isn't easy for him," Emmett said. "So this is our chance to reset, to maybe open our mind a little to what education can look like."