→ See more of our coronavirus coverage, including community resources and personal stories.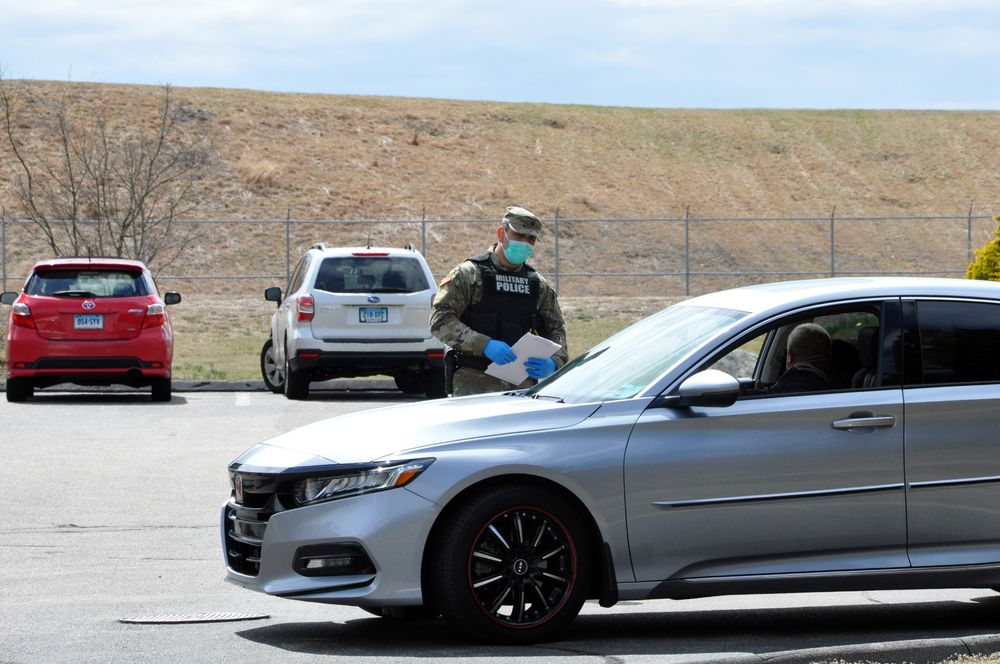 Major Dennis Pineault said National Guard members have made contact with people at roughly 220 homes in Charlestown, Narragansett, Jamestown, North Kingstown, South Kingstown, and Westerly.
Some have refused to provide their names and phone numbers, but, Pineault said, the vast majority understand the reason for Gov. Gina Raimondo's order and are willing to provide their information.
"We appreciate that," Pineault said. "The soldiers and airmen, they're a part of these communities, and sometimes it's a tall order to ask them to go out and do some of these things."
He added, "In order to get past this, we're going to have to pull together as a community, and we're seeing that."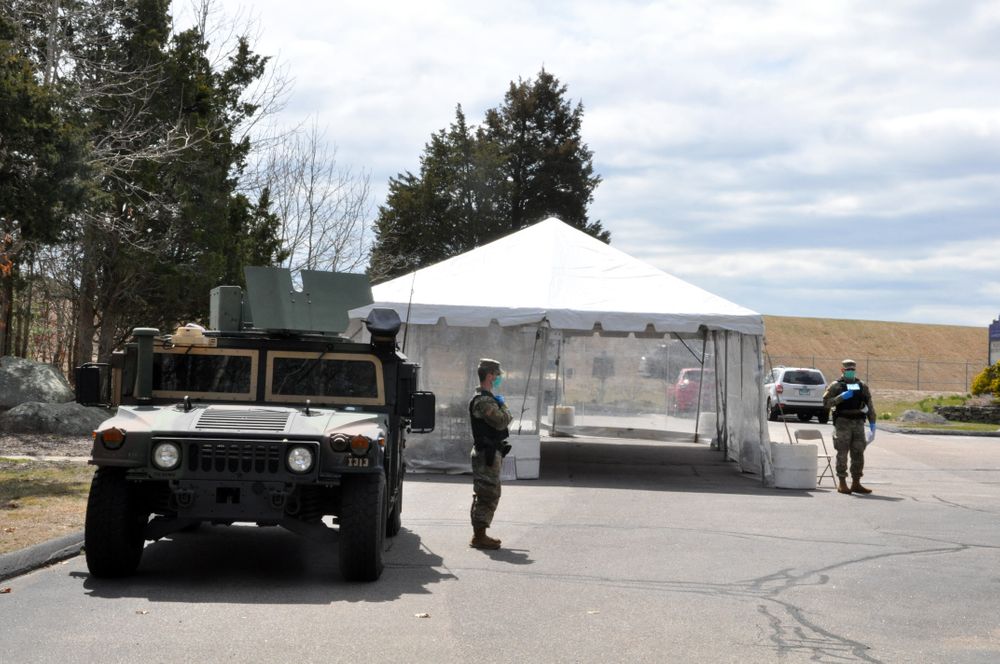 Pineault said it's unclear how long the mission will last. National Guard members were able to complete home visits in North Kingstown in one day, but they are still out in other coastal communities.
Guard members are working off lists of homes provided by each municipal government. The information they collect is then passed along to state health officials.
"The Department of Health will input that into their text illness monitoring system," Pineault said. "Those residents get a text every day asking about their health. If they do become symptomatic, the testing system will tell what those next steps are, what they should do."
Pineault said nearly 600 National Guard soldiers and air members are involved in various aspects of the COVID-19 response in Rhode Island, including assistance to state police and test sample swabbing at state colleges.
[You can contact Alex Nunes at anunes@thepublicsradio.org.]