Rhode Island Gov. Dan McKee's campaign has hired an experienced out-of-stater who has worked for a series of candidates at the state and federal level, Brexton Isaacs, to run his campaign next year.
Most recently, Isaacs was campaign manager for Democrat Dana Balter's unsuccessful congressional run in New York's 24th District, in the central part of the state, last year. She got 43 percent of the vote in a rematch against John Katko, an Independent/Conservative Party candidate.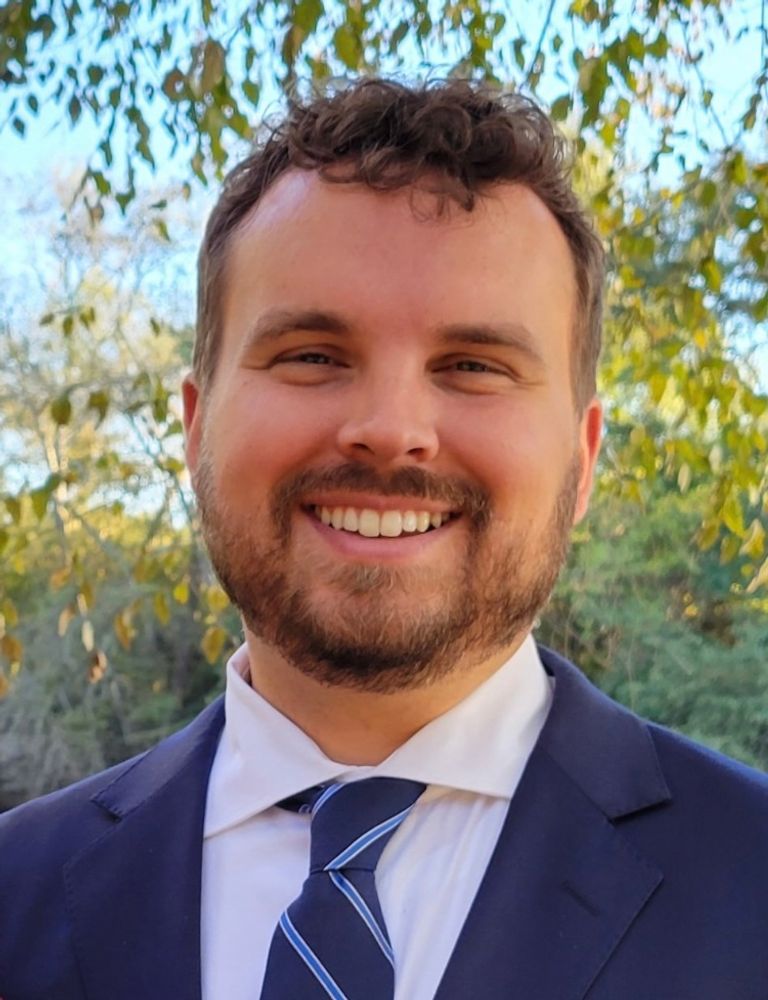 McKee campaign spokesman Mike Trainor confirmed the hiring of Isaacs after being contacted by The Public's Radio. Trainor said Isaacs will arrive in Rhode Island on December 1 and that an announcement had been planned for the week after next.
In 2018, Isaacs led the campaign for Democrat Betsy Rader for a U.S. House seat in Ohio. She received almost 45 percent of the vote and lost to Republican David Joyce.
A year earlier, Isaacs ran a winning special election race for New Hampshire state Sen. Kevin Cavanaugh of New Hampshire
Isaacs paired with McKee's team with help from the Democratic Governors Association, which has been supportive of McKee. Trainor said the DGA shared information on a half-dozen candidates and that Isaacs was selected after an interview process.
Trainor said he's not concerned that the last two races managed by Isaacs have resulted in defeats.
"He is a consummate professional in terms of managing a campaign," Trainor said. "It's basically making sure the trains are running on time," and setting up the campaign infrastructure.
McKee inherited the governor's office from U.S. Commerce Secretary Gina Raimondo in March.
The conventional wisdom among campaign observers is that incumbency, a strong state budget outlook in the short term and federal dollars flowing into Rhode Island give McKee a significant shot of retaining the office, despite recent controversies about his former chief of staff and the selection of a company chosen by the state to help reopen schools amid the pandemic.
Also running in the September 2022 Democratic primary: progressive activist Matt Brown; former CVS Health executive Helena Foulkes; Secretary of State Nellie Gorbea; General Treasurer Seth Magaziner; and activist Luis Daniel Munoz.
Isaacs started working on campaigns while in college and his Twitter profile said he also worked for Hillary Clinton.
He is a graduate of Illinois Wesleyan and served there as president of the student Senate.
According to an article on the college's web site, Isaacs was hooked on politics at an early age and worked on campaigns for Congress and mayor of Bloomington as a student: "Isaacs attributes his interest in politics and affiliation with the Democratic Party largely to his experience at a 2009 conference with the Congressional Youth Leadership Council in Washington, D.C. He signed up to attend the event two years prior to his sophomore year in high school with the understanding that he would be attending the Presidential Inauguration. As it turned out, Isaacs had the opportunity to witness history in the making with President Obama's first inauguration. This, Isaacs said, brought his uncanny love for politics to an all-time high.
" 'I feel it's important to keep breaking down the societal barriers, whether it be with minority candidates, women candidates, or lesbian, gay, bisexual and transgender (LGBT) candidates,' " Isaacs said. "It's very exciting to be on the forefront of change.' "
Isaacs is married to Annie Kehler, who is finance director for Sarah Godlewski, a Democrat challenging Republican U.S. Sen. Ron Johnson of Wisconsin.
Kehler previously worked for Dan Feltes, a Democratic candidate for governor in New Hampshire, and was NH finance director and political director for U.S. Sen. Maggie Hassan.
This story initially misreported the office sought by Rader in 2018.