In a clear signal that the Rhode Island Democratic Party is moving to the left, the party has hired longtime progressive strategist Kate Coyne-McCoy to modernize the RIDP "and position Democrats to win from the top to the bottom of the ballot."
Coyne will lead the party through elections next year featuring contests for governor, four other general offices and the General Assembly, focusing on data, communications, grassroots organizing, and finance.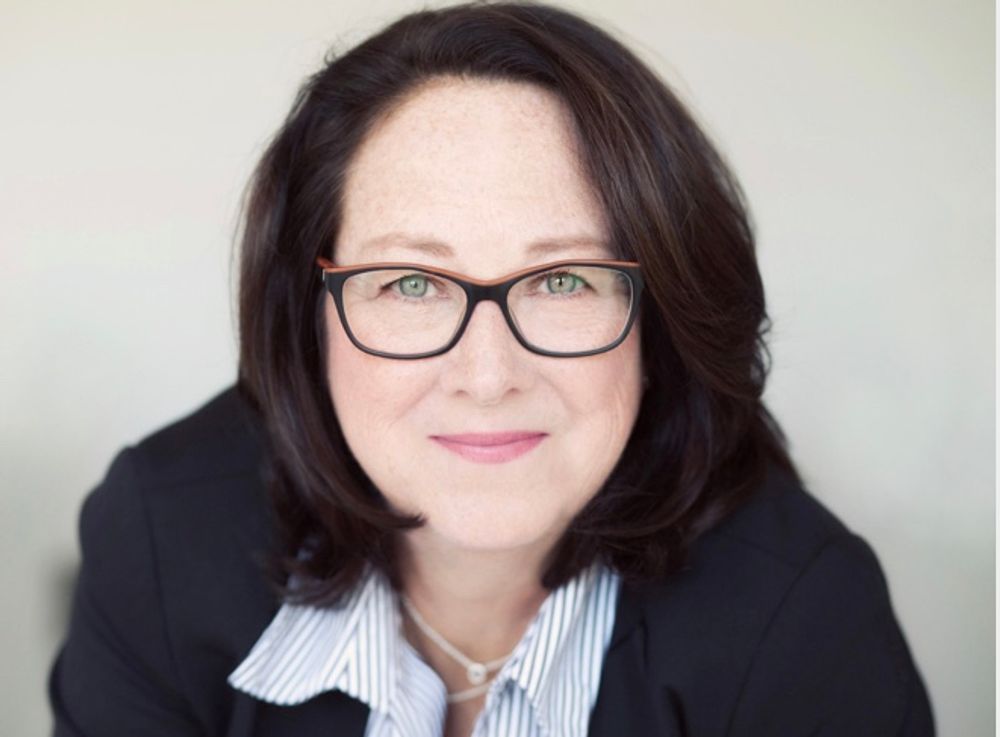 The move to hire a former lobbyist for Everytown for Gun Safety would have been inconceivable during the reign of former House Speaker Nicholas Mattiello, who had an A rating from the NRA.
But progressives have won steadily more legislative seats in recent election cycles, in a legislature long typified by socially conservative Democrats, and Mattiello lost his re-election race last year.
In a joint statement, House Speaker Joe Shekarchi and Senate President Dominick Ruggerio said Coyne-McCoy will give Democrats the "hands-on leadership and vision required to adapt our strategy to the new realities" of how the pandemic has changed voting and elections.
"She will make certain that Democrats up and down the ballot have the tools they need to build winning campaigns," the legislative leaders said.
Coyne-McCoy resides in Scituate and has operated her own firm, KCM Consulting, since 2012.
She has worked with candidates across the country. A former regional director for EMILY's List, the fundraising group for women candidates, Coyne-McCoy created a super PAC that supported Gina Raimondo's 2014 run for governor. She ran unsuccessfully in 2000 in a Democratic primary for an open seat in RI's second congressional district.
The RIDP hasn't had a full-time executive director since Cyd McKenna left in 2020 to join Michael Bloomberg's presidential campaign.
While Coyne-McCoy will not have the title of executive director, she will be the person responsible for leading the party's political efforts.
"I am eager to begin a building process that expands the reach of the party, that offers training and engagement for candidates, activists and voters," Coyne-McCoy said. "Moving into the post-COVID world, there is a great deal of work to do to prepare to win in 2022 and beyond. My goal is to build and modernize the Rhode Island Democratic Party and provide every tool needed to win campaigns to our candidates."
According to her bio, "Kate is widely recognized as an accomplished fundraiser, media trainer and campaign tactician. Coyne-McCoy's efforts contributed significantly to several historic victories in previous cycles including the election of Rhode Island's first female Governor, and first Latina Secretary of State, and the conversion of red to blue legislative seats in Florida."
Democrats have dominated Rhode Island politics since the "Bloodless Revolution" of 1935, with long-running super-majorities in both chambers of the legislature. At the same time, the mainstream of legislative Democrats has been dominated by social conservatives who largely opposed the legalization of same-sex marriage in 2013 and the establishment of state-based abortion rights in 2019, relenting only due to grassroots pressure from outside the Statehouse.
The RI Democratic Party has also come in for criticism for its endorsement process, including the backing of a former Donald Trump supporter in 2018, and how it has allocated resources to candidates.
Top Democrats, including members of the state's congressional delegation, expressed support for Coyne-McCoy.
"I am looking forward to working closely with Kate as we build an even stronger party that is prepared for the challenges of the 2022 election cycle," said Democratic Party Chairman Joseph M. McNamara, a state representative from Warwick. "She will make sure Democrats in local, General Assembly and statewide races have a strong agenda and a grass-roots strategy to reflect the ever-changing needs of working Rhode Island families."
Ian Donnis can be reached at idonnis@ripr.org. Follow him on Twitter @IanDon. Sign up here for his weekly RI politics and media newsletter.