Rhode Island Secretary of State Nellie Gorbea is formally announcing her Democratic campaign for governor Monday, marking an early start to the 2022 race for the state's top job.
She said her run for governor is the first by a Latina in New England.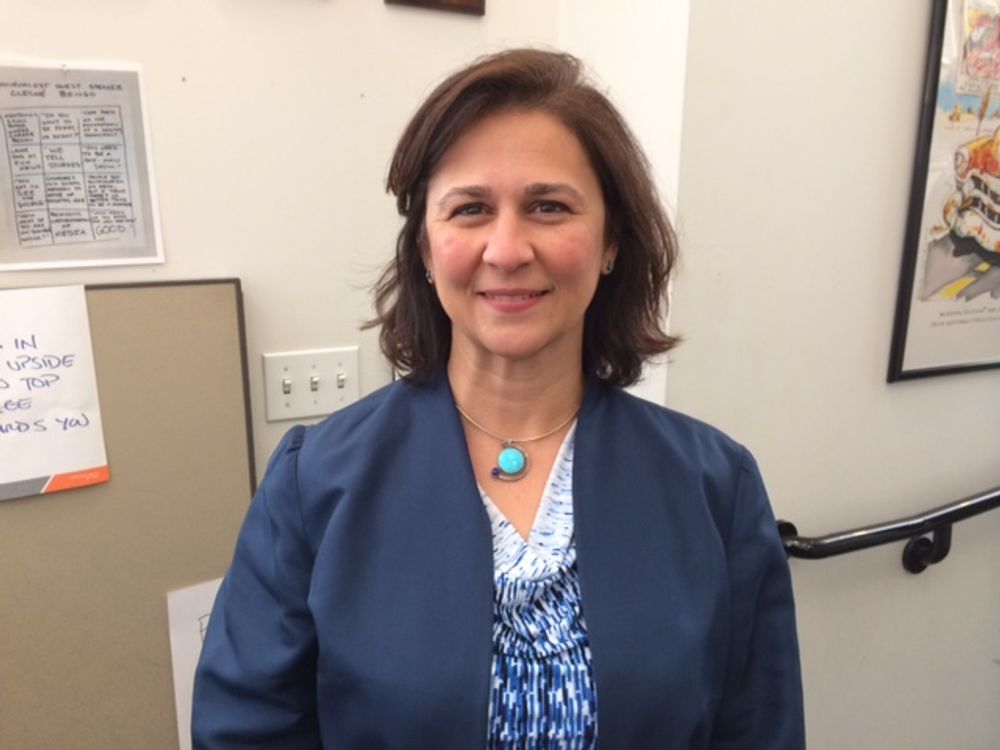 "I have a track record of meeting challenges head-on, of thinking beyond the status quo and building consensus on tough policy decisions," Gorbea, 53, said in a statement. "As governor, I will continue to make our government more accountable to the people, to challenge special interests and the status quo and connect people to opportunities that will help them thrive."
Gorbea's announcement, featuring a video release in English and Spanish, comes at an early stage in the 2022 gubernatorial race – 16 months ahead of the September primary.
Gov. Dan McKee, who inherited the state's top job when Gina Raimondo became U.S. Commerce secretary earlier this year, is seen by some to be in a strong position, due to his incumbency, the waning pandemic, an improved budget outlook, and a torrent of federal stimulus money.
The other expected Democratic gubernatorial candidates include General Treasurer Seth Magaziner and Providence Mayor Jorge Elorza. Luis Daniel Munoz, a physician, has already announced a campaign.
A native of Puerto Rico, Gorbea won an upset victory over a beter-funded Democratic rival, Guillaume de Ramel, to become secretary of state in 2014, and she easily won re-election in 2018. She was previously the executive director of HousingWorksRI and was a deputy secretary of state during Matt Brown's time as secretary of state.
Gorbea's campaign credits her with modernizing elections infrastructure in Rhode Island,
According to a statement from Gorbea's media consultant, Jen Burton, Gorbea "has transformed the Rhode Island Department of State from a filing cabinet to a nationally recognized hub of information that works for people.
As governor, the statement said, "Gorbea will continue to transform and modernize state government, to capitalize on Rhode Island's many strengths, and put the state at the forefront of education, affordable housing, and climate resilience.

Ian Donnis can be reached at idonnis@ripr.org. Follow him on Twitter @IanDon. Sign up here for his weekly RI politics and media newsletter.