Stories of Matthew Malone's bruising insults, inappropriate flirting and angry outbursts have been buried in sealed documents for months.
But as the city council begins to take a closer look, more allegations are coming to light.
In an interview on Tuesday, Councilor Shawn Cadime described one complaint where an employee recently disabled by a stroke accused Malone of calling him a "retard" and making fun of him for using a handicapped parking spot once reserved for the superintendent's car.
Ann Dargon, an assistant superintendent who recently departed for a nearby school district, said Malone created a "hostile" workplace where colleagues could be publicly humiliated for inconveniencing the superintendent. Some employees were allegedly called "loser," "f*** up," and told the school system would be better off without them.
In a leaked email addressed to the school committee in August, Dargon said, "We witnessed affairs and flirting with staff by our leader which made folks like me uncomfortable."
Dargon said she began requesting that a male colleague attend meetings with her "because I was afraid of the Superintendent."
Cadime says there are now five complaints against the superintendent on file with the Massachusetts Commission Against Discrimination, and more stories pouring into city councilors' inboxes each month.
"He does not want us speaking up and protecting those individuals who do not have a voice or afraid to use their voice because of retaliation, intimidation," said Cadime.
The flurry of complaints paint a damning portrait of an administrator who's held some of the highest-ranking positions available to an educator in Massachusetts.
After serving as a marine during the Gulf War, Malone began his career as a teacher and high school principal in Boston. He went on to serve as superintendent in Swampscott, then Brockton, where his stewardship of an impoverished urban school district with rising test scores impressed former Gov. Deval Patrick.
Malone became Patrick's Secretary of Education in 2013.
Fall River hired Malone shortly after he left state government. His five years at the helm of the city's schools have seen the district withstand a pandemic without layoffs or delays to an ambitious school building project. The new B.M.C. Durfee High School is expected to open in September at a cost of $250 million.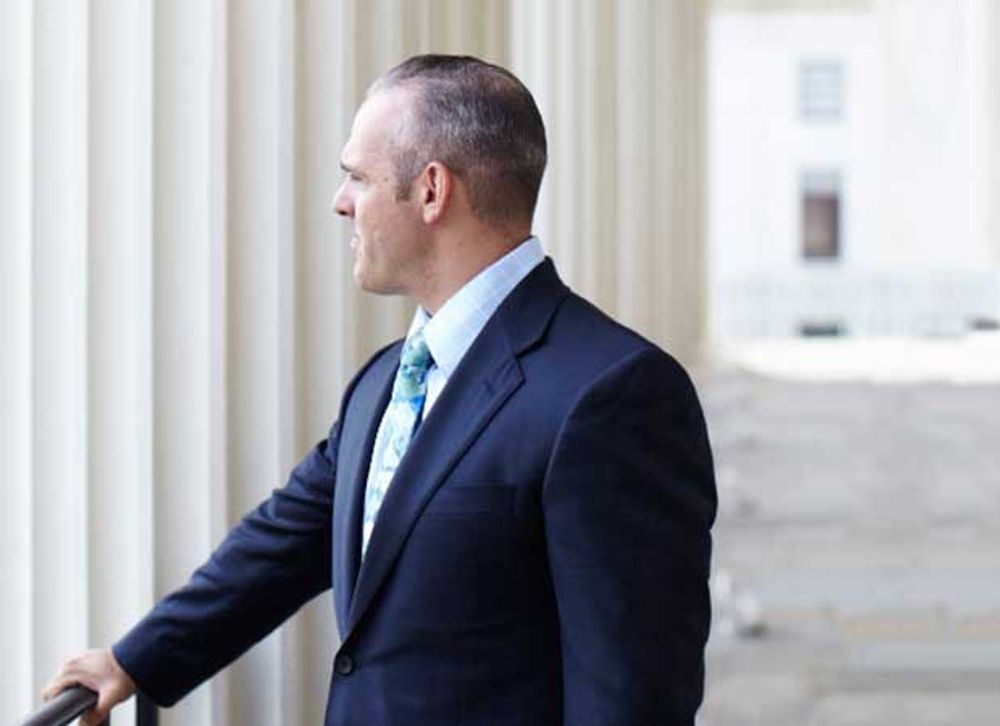 It's not clear what will happen next with the allegations. The Massachusetts Commission Against Discrimination maintains a policy of silence surrounding complaints under investigation, but the city council has called for the release of a separate investigative report the school committee commissioned before disciplining Malone.
In a prepared statement, Malone said, "The investigation found no finding of ageism, sexism, or harassment, but did find me at fault for using coarse language and behaving in a blunt manner towards subordinates."
Malone continued, "I own my behavior and my faults and I am sorry that my passion and intensity crossed the line of acceptable, professional, and winning workplace behavior."
Malone released that statement after making more flippant remarks to the Herald News earlier this month.
"I was a meanie," he told the newspaper.
In calling for his resignation, City Council President Cliff Ponte said he is doing what the School Committee should have done months ago.
"It's an unfortunate set of circumstances that we're in — that the city council needs to even act on this because the school committee didn't," Ponte said.
But the city council's call for his resignation is mostly symbolic.
The power to fire the superintendent rests solely with Fall River's elected School Committee, which voted last month to keep Malone employed and dock $17,000 from his salary as punishment. Prior to the discipline, Malone was the highest paid department head in Fall River.
The question looming over Rock Street is whether the School Committee will reconsider its vote regarding Malone's employment.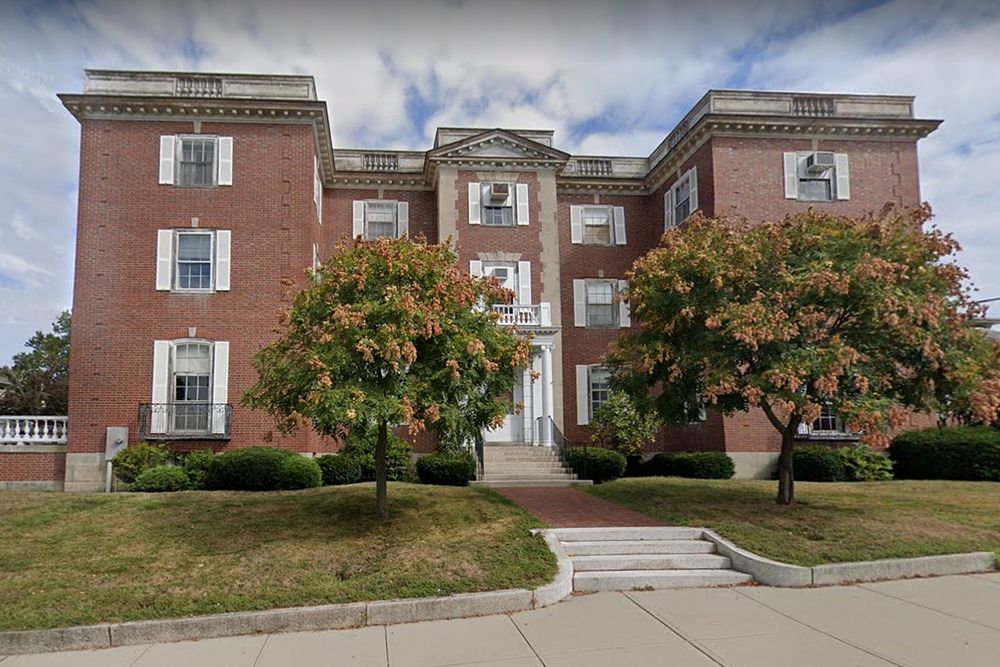 Cadime, the councilor who initiated the call for Malone's resignation, said several school committee members ought to recuse themselves if the committee casts another vote on Malone's employment. He said four of the committee's members have relatives who work for the School Department.
Mayor Paul Coogan, who chairs the school committee, was the only committee member to abstain. His brother Tom Coogan is the director of human resources, a position that reports directly to the superintendent.
The Public's Radio contacted all seven members of Fall River's School Committee requesting an interview. None responded.
Ben Berke is the South Coast Bureau Reporter for The Public's Radio. He can be reached at bberke@thepublicsradio.org.