Final votes haven't been counted yet, but as of Tuesday night it appeared Republican voters in Cranston overwhelmingly chose citywide councilman Ken Hopkins to represent the party in the city's mayoral race this fall.
Hopkins has had mayoral aspirations for quite some time, but he wasn't sure he was going to seek the office earlier this year.
"I had a very difficult time last December with the passing of my wife," Hopkins said. "It took me a while to get my bearings. But once I did, it was full steam ahead. The people of the city just put their arms out and embraced me."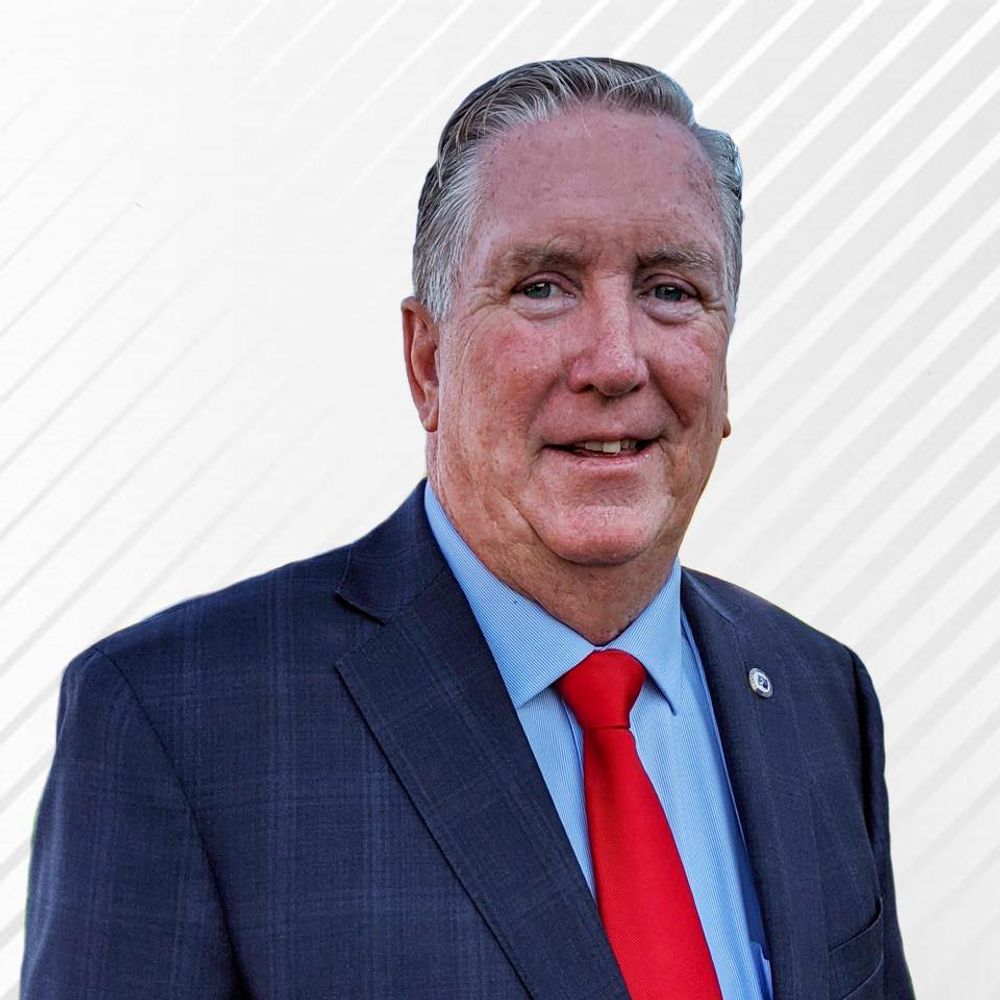 Hopkins said his priority is on continuing the fiscal responsibility established by outgoing Mayor Allan Fung, who is term-limited.
"We need to make sure that the economy stays strong. Under Allan Fung's leadership, we've been able to do that. I think we've got to get people through this pandemic, get their confidence back, and work on the morale of the city."
Hopkins will likely face former Cranston councilwoman Maria Bucci in the general election. She led Steve Stycos in the Democratic primary race, as of late Tuesday evening. Bucci said it's time for new leadership in Cranston.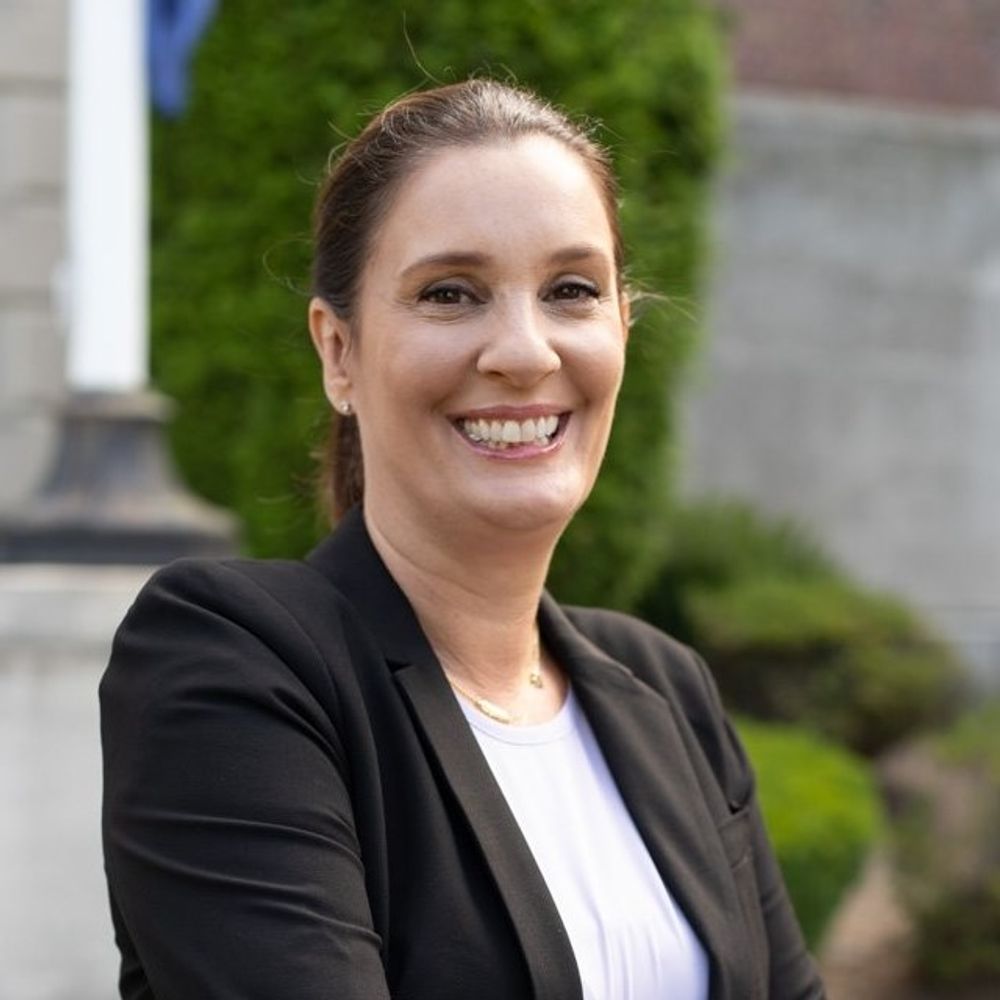 "I think people in the city are ready for a change and I'm excited to be a part of it. I'm an extremely hard worker," Bucci said. "I think the residents of Cranston have seen that over the past few months and I will continue to do that."
Bucci said she offers voters a fresh alternative after 12 years with Allan Fung at the helm.
"You know, Allan and I sat together on the council a long time ago. He's a good guy. He did a good job for the city. I just think it's time for someone new."
The state Board of Elections said final results may not be available until Thursday, when the state is able to tally the high number of mail ballots received.
Joe Tasca can be reached at jtasca@ripr.org