Even though a new hotline has been set up for Rhode Islanders to report overly-large social gatherings, don't expect any major fines to be handed out to violators.
Department of Health spokesman Joseph Wendelken says officials are focused on educating the public, not giving out citations.
"The state police are using their discretion,' Wendelken said. 'Generally, someone wouldn't be fined unless they were really flagrantly and knowingly disregarding the limit on social gathering size and if they were not dispersing from the group that they were in."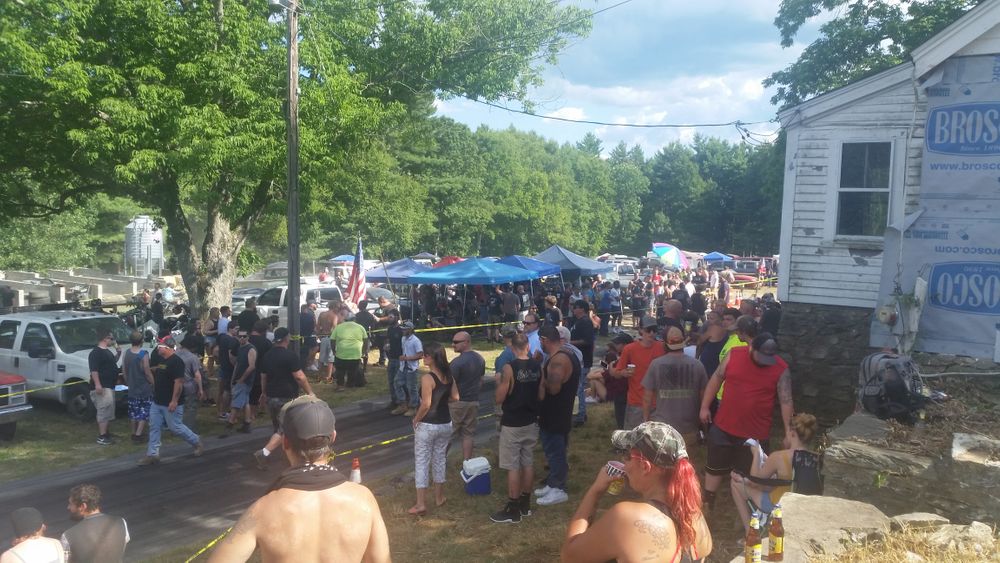 Wendelken says the Department of Health continues to focus on reminding Rhode Islanders about the importance of abiding by the state's restrictions on social gatherings, especially since the limit on those gatherings has fluctuated throughout the summer. He says administering fines is a last resort.
"We would have to look at each situation individually,' Wendelken said. 'If we see an instance where there is a gathering of several hundred people, the state will absolutely respond. But we would really need to understand the whole context of the gathering."
The Rhode Island State Police have received several hundred complaints about large gatherings over the past week, but only four of those gatherings exceeded the state's 15-person limit. No fines were levied.
Joe Tasca can be reached at jtasca@ripr.org