There are about 200 police officers in New Bedford who pay monthly dues to their union. For the better part of the last decade, Joshua Fernandes managed that money through his role as the union's treasurer.
Federal prosecutors announced on Tuesday they've charged Fernandes with wire fraud. Information filed with the U.S. District Court in Boston alleged that Fernandes, 42, used union money to pay for concert tickets, family phone bills and a vacation to Florida. He also racked up $1,400 in charges at the Toy Vault in Dartmouth.
Altogether, the $48,630.55 federal prosecutors plan to recoup amounts to less than a tenth of the money that's gone missing from the union's bank accounts, according to the internal audit.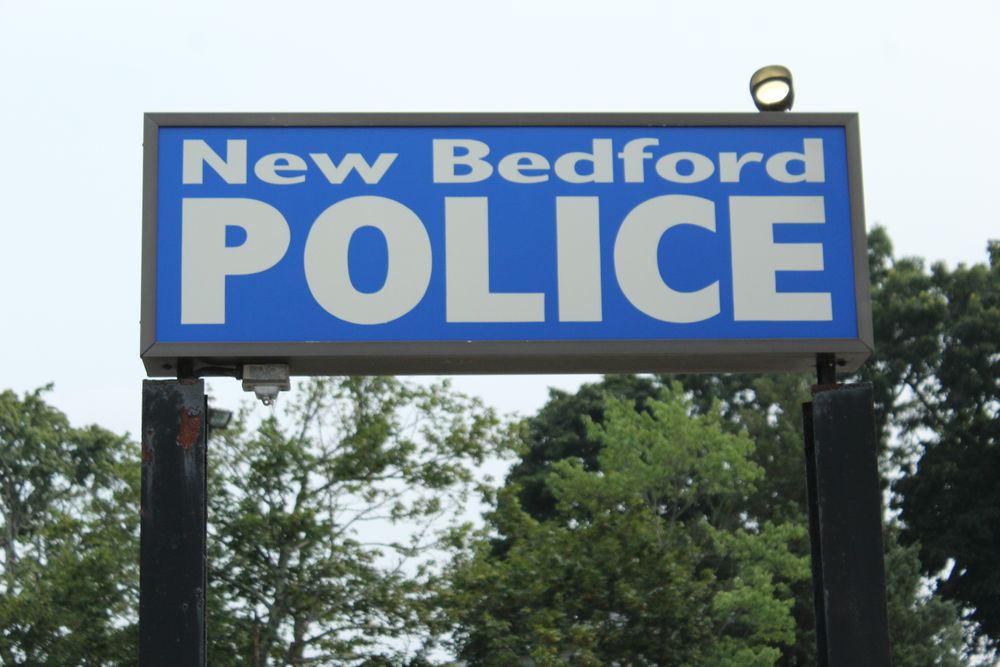 The FBI declined to comment on the missing money. The union's president, Patrolman Hank Turgeon, could not be reached for comment on Tuesday.
Turgeon said earlier this year that the union itself ordered the audit that led to Fernandes' prosecution.
Fernandes was fired from the police department two years ago, following his arrest on charges related to allegations of stalking his ex-wife and damaging her car. Turgeon said the union treasurer who replaced Fernandes identified numerous questionable expenses and withdrawals from the union's bank accounts.
"He violated the public's trust as someone who broke laws he was responsible for upholding," Mayor Jon Mitchell said on Tuesday. "And he violated the trust his fellow officers placed in him to safeguard their hard-earned union funds. I commend the work of the U.S. Attorney's Office in holding him accountable."
A spokesperson for the New Bedford Police Department could not be reached for comment.
The U.S. Attorney's Office said Fernandes plans to plead guilty to stealing $48,630.55. He's scheduled for an initial appearance at Boston's federal courthouse on Aug. 3.
Ben Berke is the South Coast Bureau Reporter for The Public's Radio. He can be reached at bberke@thepublicsradio.org.