Electric Boat is confirming a significant spike in cases of COVID-19 at its facilities in the last few weeks.
Spokeswoman Liz Power says 204 cases of COVID-19 have been reported at Electric Boat since October 25th. That's over half the total number of COVID cases at the submarine builder since the pandemic began back in March.
Power says 110 people have been infected at EB's Quonset Point location.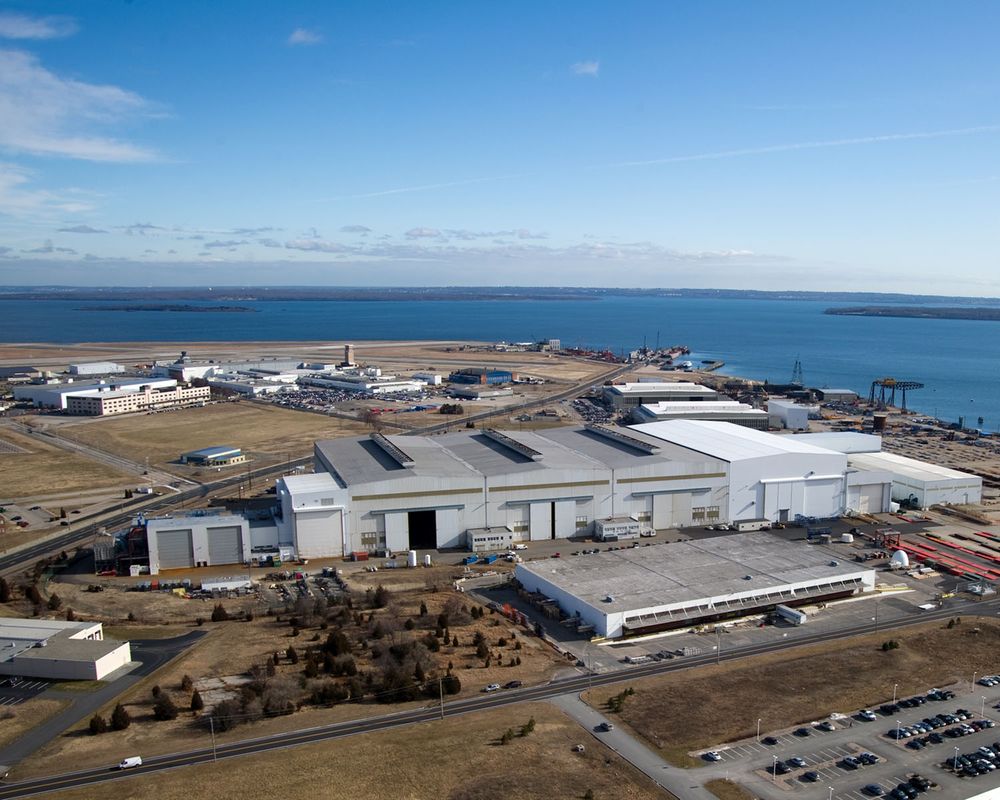 In a podcast for employees, Electric Boat president Kevin Graney said EB workers need to be more vigilant than ever.
"I'm very concerned about this trend, as I know you are," said Graney. "We understand that cases are rising in the community and that means that we cannot let our guard down — we must adhere to all of the measures we've been taking for the last several months."
Graney himself contracted COVID-19 back in April.
Liz Power says EB is doing everything possible to keep its workforce safe, including the installation of more hand sanitizer stations and providing face masks to employees. In addition, thousands of employees continue to work remotely.
Joe Tasca can be reached at jtasca@ripr.org