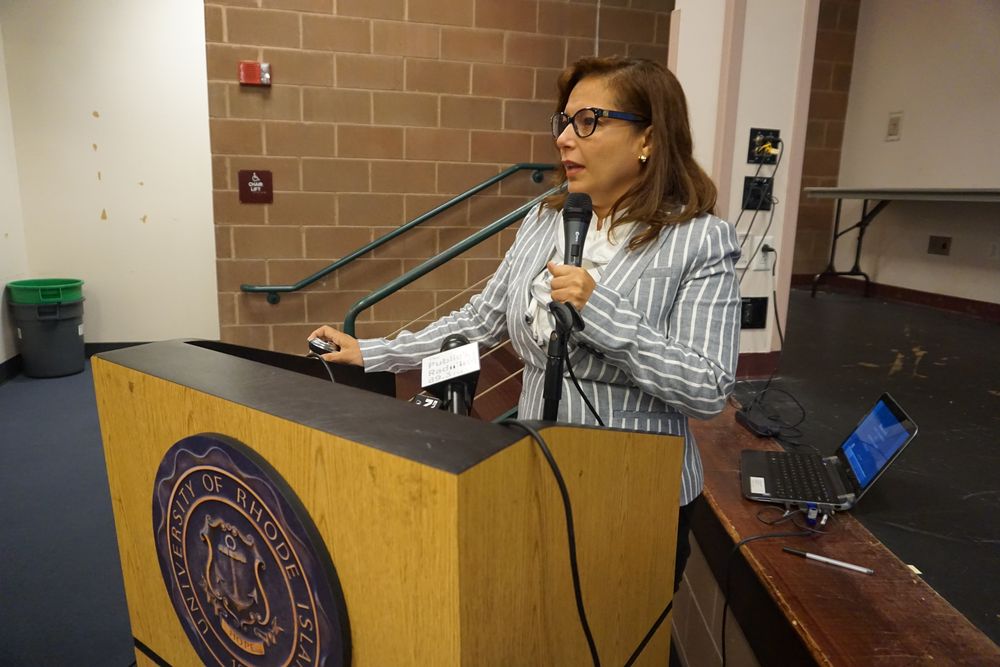 The money would be spent on a nationwide media and recruitment campaign to attract teachers to the state.
In Rhode Island, the number of students enrolled and completing education programs has decreased steadily throughout the decade according to U.S. Department of Education data, contributing to the state's need for teachers. In Providence, which is facing an imminent state takeover, there were nearly 100 open positions at the beginning of the new school year.
Infante-Green says Rhode Island is also losing to teachers to neighboring Massachusetts and Connecticut.
"We have to poll teachers to say why wouldn't you come here? What would make it easier for you to come here?" Infante-Green said. "And that needs to be a serious conversation that we have to have. It may be that they're guaranteed a certain kind of working condition or that they're going to be supported."
Infante-Green says she plans to raise the money entirely through private foundation grants and donations. Additionally, she plans to reexamine state and municipal hiring regulations.
"If we are truly concerned, then we have to change our practice," Infante-Green said. "And that's where this is going to come down to. What are the impediments and what are we going to move out of the way, and then we'll really have a conversation about how serious we are about improving teacher shortage."