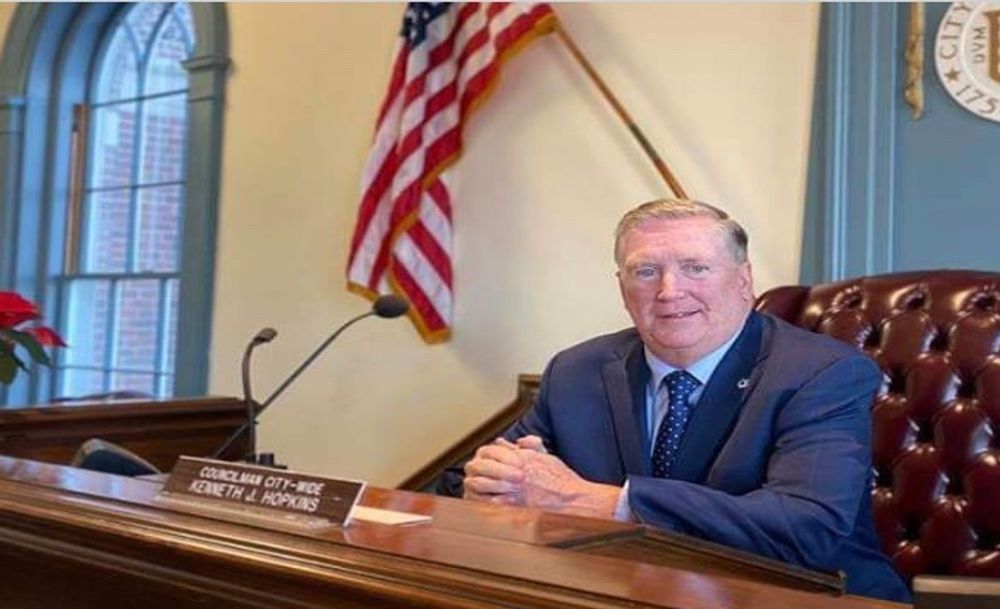 The two Cranston Republicans running for mayor, City Council President Michael Farina and Citywide Councilor Ken Hopkins, are trading accusations over campaign contributions from a local lawyer who has supported both of their campaigns.
Hopkins is unapologetic about accepting campaign contributions from Robert Murray of Taft & McSally, calling him a friend and a campaign supporter.
On Monday, Farina released a statement criticizing Hopkins for contributions from Murray that preceded two council votes on zoning issues involving Murray.
According to Farina, Hopkins' actions "likely constitutes major ethics code violations by a sitting Cranston city councilman."
Hopkins fired back, accusing Farina of unwarranted mud-slinging, and he noted how Farina has received almost as much in contributions from Murray ($1,250 since 2019, according to state Board of Elections' filings) as he has ($1,550 since 2016).
"Mr. Murray," Hopkins said "is a friend of many of the members on the council. He's donated to almost everybody on the council. I mean, he's a lawyer in Cranston. He does a lot of projects in the city of Cranston."
Hopkins said that before he announced his campaign "Mr. Farina didn't have any problem accepting campaign contributions from Mr. Murray."
Murray called Farina's statement a desperate move after Hopkins last week criticized Farina over ties to the lawyer for a controversial Costco proposal in Cranston.
Regarding his contributions to Farina, Hopkins and other local politicians, Murray said, "None of those donations were ever made for the purposes of trying to influence anyone's decision or vote on a matter I might be involved in. And I dare Mike Farina to point to one instance where I attempted to somehow curry favor with him or anybody else for a donation."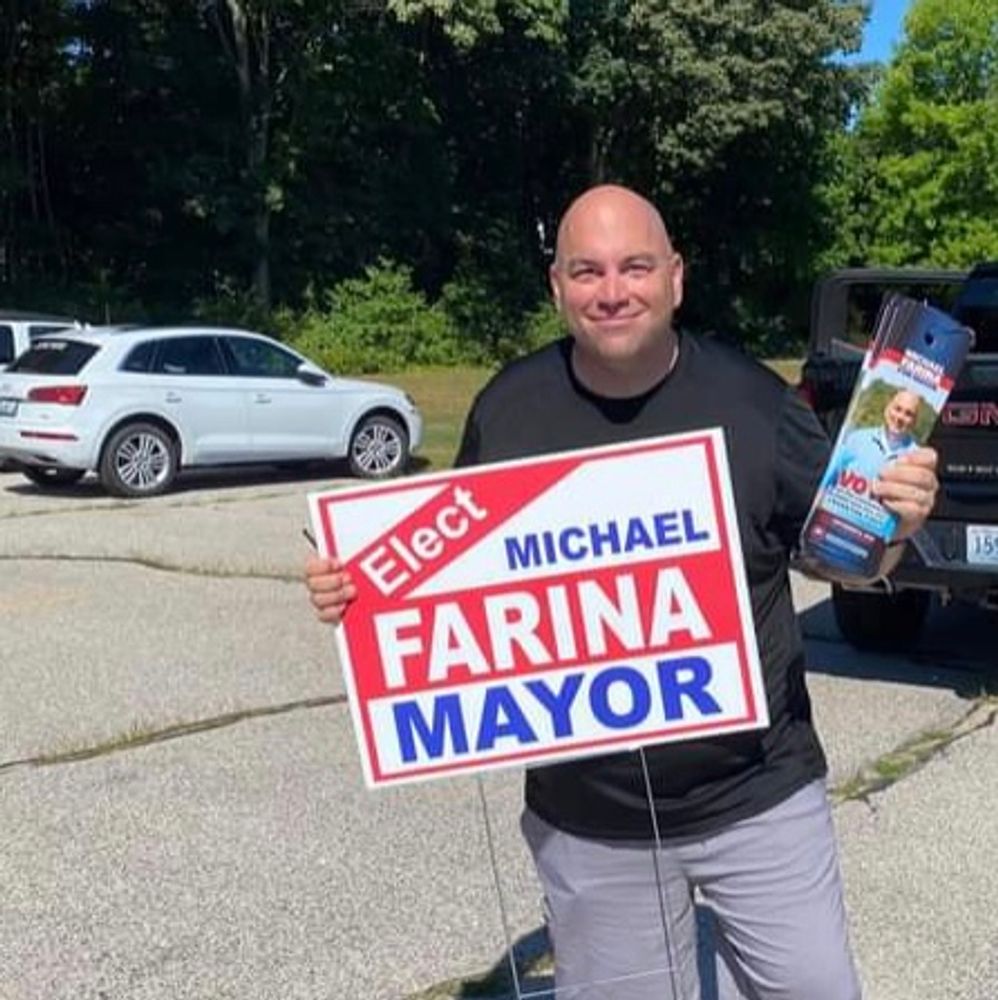 In his statement, Farina cited how a $500 contribution from Murray to Hopkins was dated March 24, less than a month after Hopkins backed a move, requested by Murray, to allow the demolition of the former Mardi Gras nightclub. Murray noted that he gave a $250 contribution to Farina recorded March 18.
On the other zoning issue, Farina said Murray, about a month after a contribution to Hopkins, came before the council to request a zoning change on the behalf of the Cranston Country Club to allow the installation of some solar panels. Murray said the prevailing vote was to continue the issue until September – and that both Farina and Hopkins supported it.
Hopkins said he voted against Murray on a different solar panel issue in the past
Murray has contributed almost $8,000 to Mayor Allan Fung, although, according to the Board of Elections, he has not made contributions to the two Democrats running for mayor, Citywide Councilor Steven Stycos and former councilor Maria Bucci.
The field of candidates will be narrowed through a September 8 primary. Cranston's current mayor, Fung, who was first elected in 2008, can't seek re-election due to term limits.