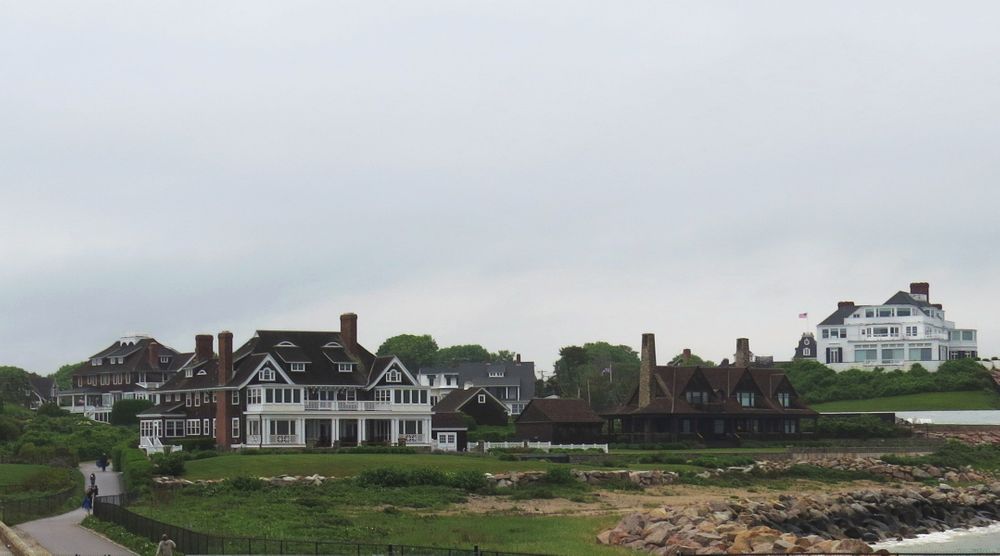 Jean Gagnier is a caretaker for second homes in the upscale Watch Hill section of Westerly. It'd been a typical winter. Then, last week, he started getting calls from out-of-state clients who were saying the same thing.
"Basically that they were going to come up to stay for a while," Gagnier said, "which is unusual because some of these folks don't show up until May, a little before Memorial Day."
With coronavirus severely disrupting daily life in places like New York and elsewhere around the Northeast, the homeowners asked Gagnier if he could have their summer houses ready for their arrival.
He recalled one conversation with a client: "I said, 'Gee, you want to get out of the city?' He goes, 'Absolutely. It's just crazy down in New York right now.'"
When he drove around Watch Hill, Gagnier said, he realized his clients were likely not the only second home owners coming to Rhode Island in hopes of riding out the coronavirus by the shore.
"Going into the neighborhoods, I'm noticing houses that have cars in driveways that, at this time of year, would never have anybody around," he said.
In Narragansett this week, you could spot out-of-state license plates from New York, Massachusetts, Pennsylvania, and even Florida, among other states. People had parked at Narragansett Town Beach and in nearby neighborhoods.
With summer-only businesses not open yet for the season and service restricted at restaurants and bars by the order of the governor, it's unclear what, if any, noticeable effect the early visitors could have on a local economy already hurt by the pandemic.