Fifteen-year-old Gabrielle Macaruso lives in Ashaway. It's a village in the town of Hopkinton, which is one of three municipalities that make up the Chariho Regional School District. Like other small, rural towns in Rhode Island, the Chariho communities are overwhelmingly white. For Gabrielle, who identifies as a person of color, that's made for a sometimes difficult school experience, especially during her elementary and middle school years.
"I didn't really look like anybody that anybody else had seen. My hair used to be a big part of it. People would just identify me by my hair. I don't know, it's just been hard because I just feel like people don't relate and I feel just like I'm caught in between two worlds."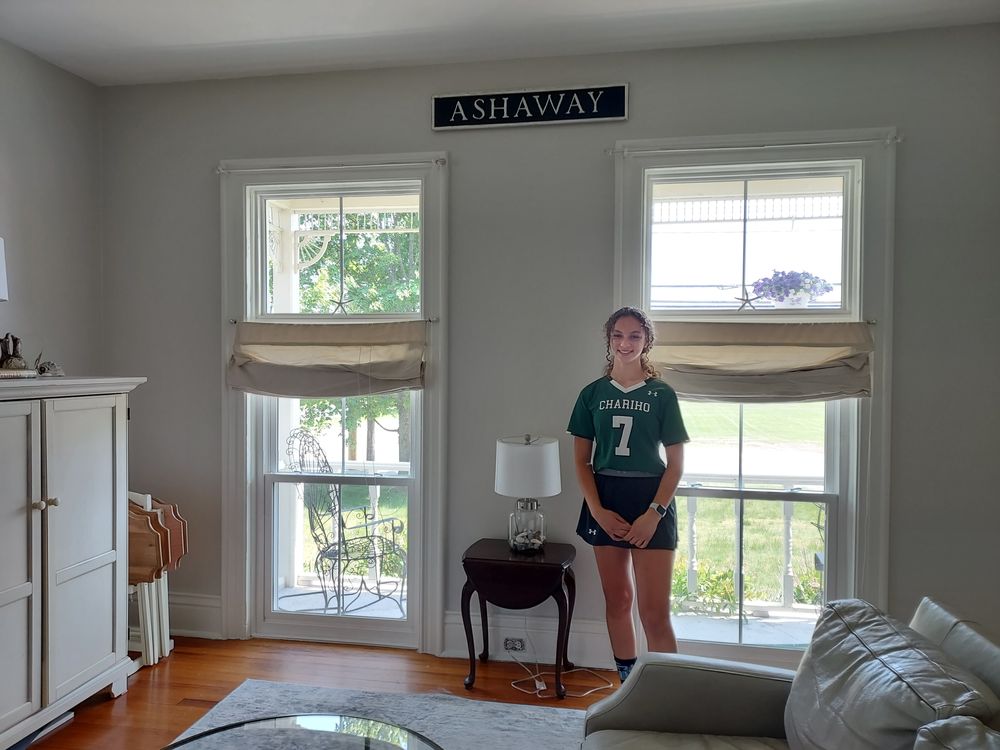 Even though she identifies as a person of color, Gabrielle says people often mistake her for white. And that comes with a cost.
"I hear the racist things that people wouldn't normally say in front of a person of color. In middle school, these boys, they would say the N-slur a lot. I just couldn't believe that they were saying it so easily. It was just confusing and hard."
Chariho is one of the highest-performing school districts in the state. It has more than 3,000 students, over 400 of whom identify as BIPOC - black, indigenous, and persons of color. Yet among the 400 educators in the district, only one teacher and one support staff member identify as BIPOC, according to district officials.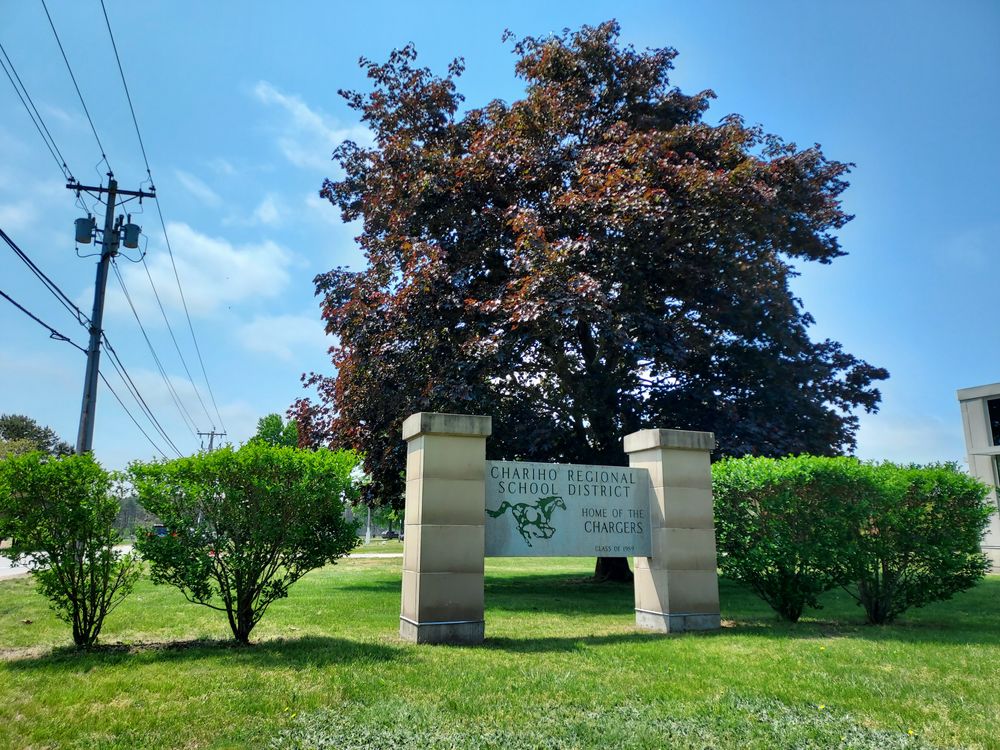 Lisa Macaruso serves on the Chariho School Committee. Last summer, as her daughter Gabrielle was preparing to enter high school and the world was reacting to the murder of George Floyd, Lisa proposed a resolution. She wanted to create a special task force to study ways that the school district can create a more diverse, equitable, and inclusive environment for its students.
"As an elected representative, it is my job, it is ethically my responsibility, to oversee the care of the entire school district. And so I needed to take this issue and elevate it."
Lisa Macaruso believes the Chariho School District has elements of systemic racism that have been ignored for far too long.
"Systemic racism is in every institution. We should question and discuss 'Why is that? How is that?' The degree to which it impacts the lives of others is the concern of the school district."
The resolution sparked a debate that began among school committee members and then spread into the community. Rev. David Stall is a school committee member and a vocal critics of the task force. He questions the idea that there's widespread racism in Chariho.
"A question that I've continued to ask of the task force is 'I don't want you to just bring a national conversation into our school system.' I don't want to create problems where there aren't any," Stall said.
"You know, as a school committee member, I've never heard of any racially-charged issues or problems or conflicts."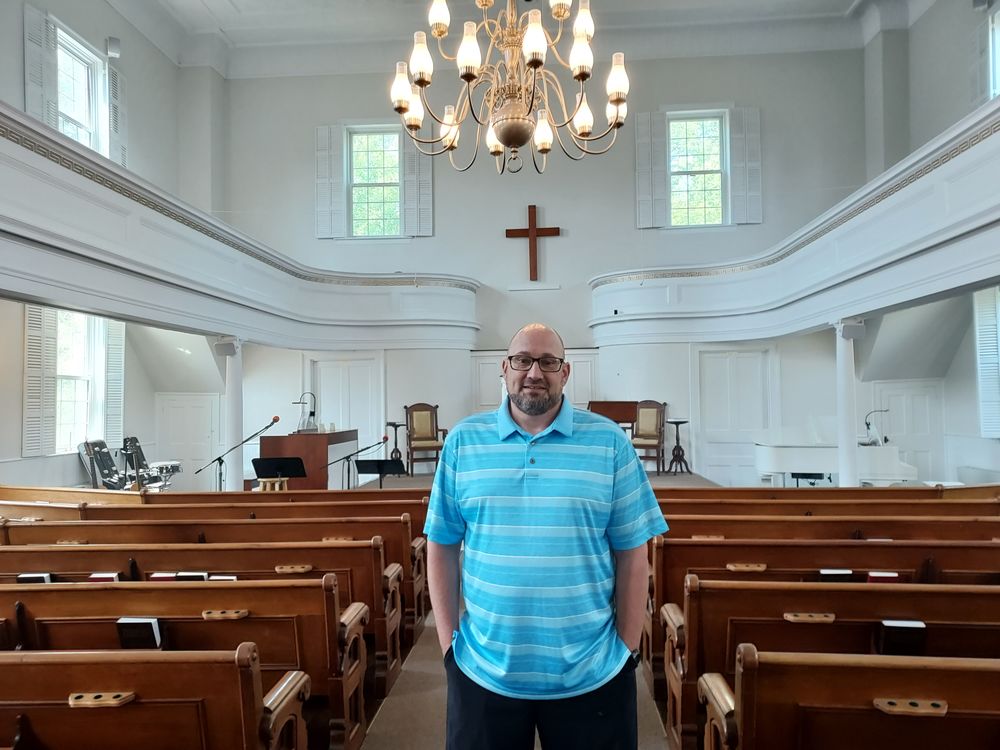 In response to comments like Stall's, student Gabrielle Macaruso said, "Just because it's not happening to you or just because you don't hear about it doesn't mean it's not happening."
She said many BIPOC students in the Chariho school district have experienced racism firsthand.
"There was a time where a bunch of people would come to school with Confederate flags just hanging out of the back of their trucks. Somebody had a Confederate flag as their Zoom background. It is a problem."
Despite Stall's opposition, the Anti-Racism Task Force was approved by the Chariho School Committee last summer. Since then, the debate over whether the panel is necessary has only intensified.
Several community members have spoken out at school committee meetings, including Hopkinton resident Clifford Heil, who says the school district should be focused on helping its students become upstanding citizens free of racist attitudes.
"Our students do not stay in the Chariho district for the rest of their lives the day they graduate from Chariho. We need to prepare these students to go out into the world and interact with people that aren't like them, that they've not interacted with in their communities," Heil said.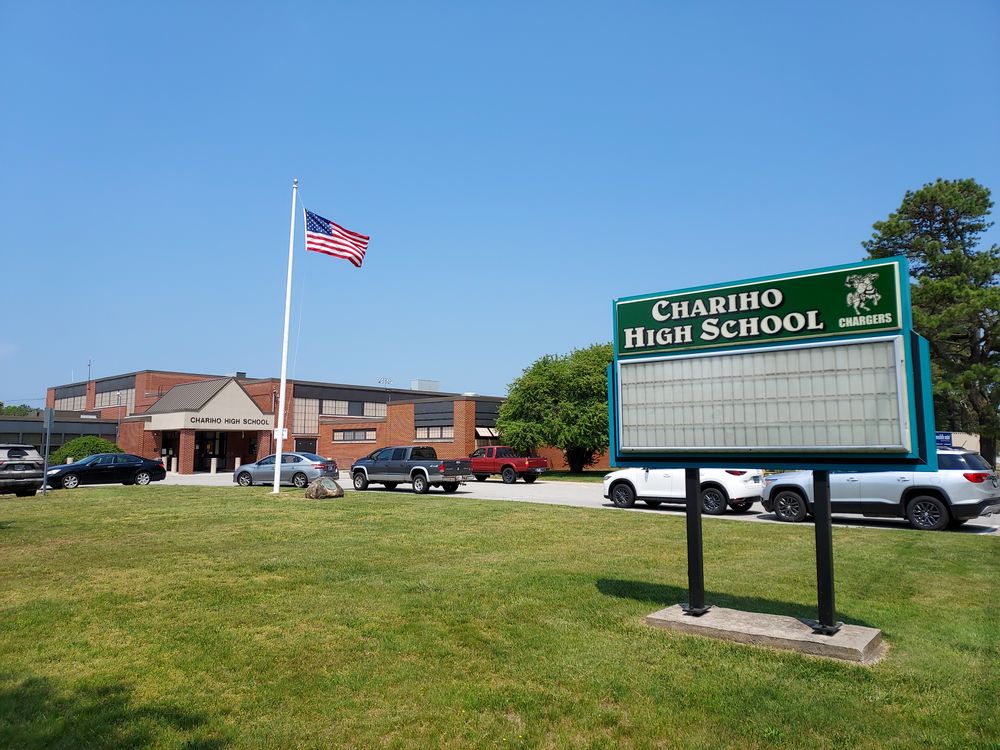 Former Richmond Town Council president and Task Force member Joe Reddish says a good education is also about learning the history of where you live.
"Chariho is a highly-indigenous community. Learning about the aspects of the culture, the land that Chariho sits on and things like that. It's important to make sure that there's an understanding of potential sensitivities, but more so, acceptance of others and being willing to open the mind and learn from others," Reddish said.
Even as the debate continues, the task force has begun its work, examining school policies, practices and curriculum through the lens of diversity, equity, inclusion and justice.
Gabrielle Macaruso believes discussing racism should be a critical part of a public school education. She said one of the highlights of her freshman year at Chariho was a book discussion earlier this month that centered around the topic of racism.
"It was such a great conversation because I actually got to talk about all these things. My fellow students, they contributed and they listened and my teacher, she made this such a good conversation and such a great safe space to talk. That was such a great experience for me."
The Anti-Racism Task Force is expected to make its formal recommendations to the Chariho School Committee sometime this fall.
Reporter Joe Tasca can be reached at jtasca@ripr.org