Encompass Health is a publicly traded company based in Alabama. It calls itself the nation's largest owner and operator of inpatient rehabilitation centers for people dealing with strokes, hip fractures, traumatic brain injuries, and similar conditions. It wants to build a 50-bed rehab center in Johnston.
The mayor of Johnston, Joseph Polisena, is among the supporters of the $42 million project. He said a new rehabilitation center would enhance the state's current healthcare facilities.
"I think this is going to be a good addition to our state, and it's going to put us on the map, saying you know what? We've got it all here," Polisena said. "You don't have to drive 40, 50, 60 miles up to Boston and endure the traffic, You've got all the great hospitals in the state of Rhode Island, including now a new rehab hospital."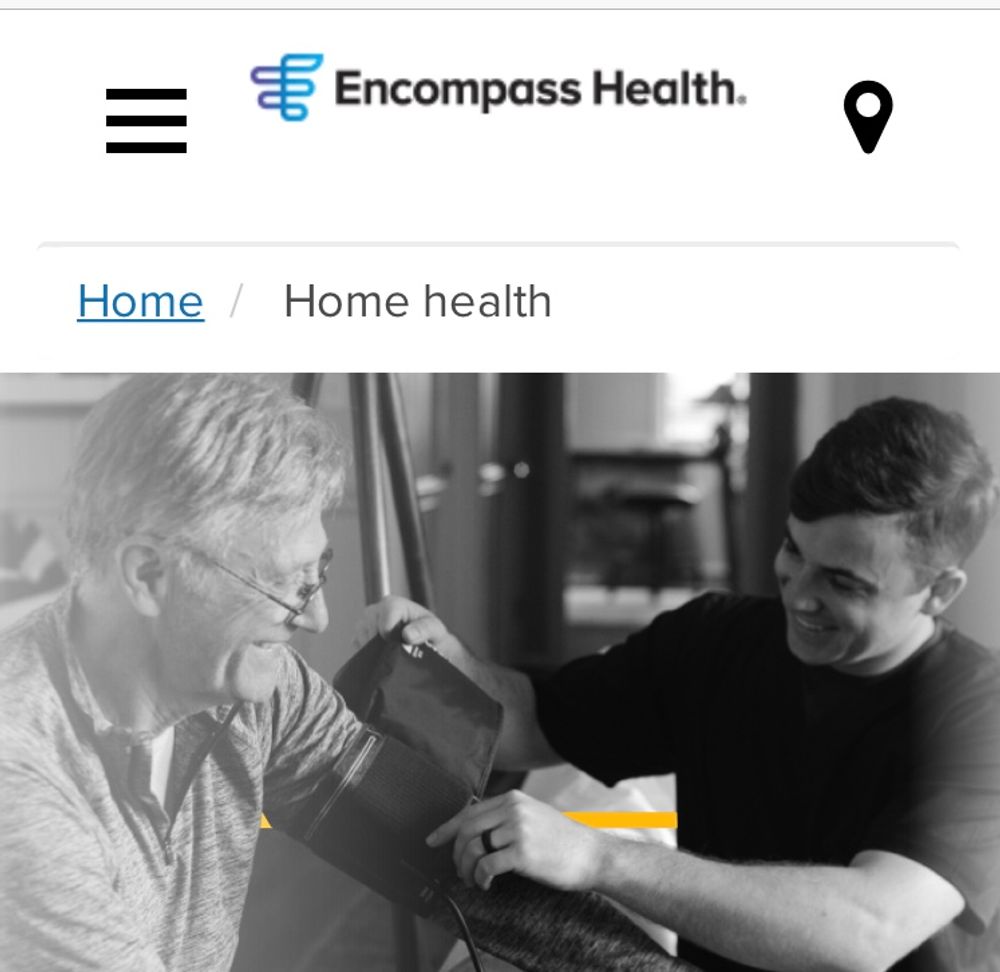 Other local officials, including state lawmakers from Johnston, support the project.
But a sharp debate continues about whether Rhode Island actually needs more inpatient rehabilitation beds – and how the proposal would affect the state.
Encompass Health argues there's a shortage of the kind of rehab services it can offer in Rhode Island.
But the Faulkner Consulting Group, a consultant hired by a branch of the state Health Department, said Rhode Island has enough rehab beds to last another 10 years.
Faulkner found that only 63 percent of available statewide rehab beds were occupied in 2018.
The consultant said that Encompass could face challenges in getting patient referrals within Rhode Island, and that proposed changes to Medicare payment rates for rehab services could jeopardize the project.
Opponents like Teresa Paiva Weed cite the Faulkner report in arguing the project would be bad for the state.
"Encompass Health would actually be an economic drain on our healthcare system and state economy," Paiva Weed said.
Paiva Weed is head of the Hospital Association of Rhode Island, an advocacy group, and a former president of the Rhode Island Senate.
She said the Encompass proposal would cannibalize the five facilities that now offer rehab services in the state, four of them associated with hospitals, Rhode Island, Kent County, Newport, and Our Lady of Fatima.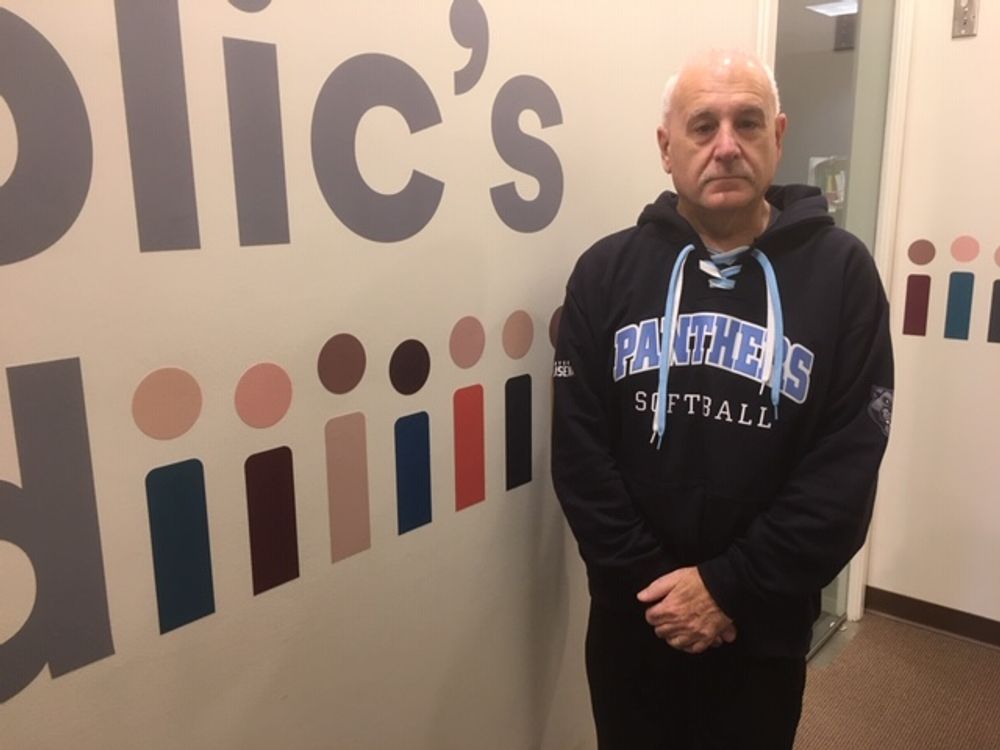 Despite these concerns, Encompass Health's proposal for a new rehab center in Johnston has gained traction in the state.
Back in March, a little-known state board, the Health Services Council, narrowly voted to recommend approval of the project.
The Health Services Council's consideration of the proposal was unusual. That's because fewer than half the members of the council participated in the 3-to-2 vote in favor of Encompass. Four of the 11 people on the council at the time recused themselves due to potential conflicts of interest.
Two of the three councilors who voted in support of the proposal were nominated by House Speaker Nicholas Mattiello. Through his spokesman, Mattiello declined comment on whether he supports the Encompass project, has encouraged other people to support it, or was lobbied to support it.
A lawyer for an opponent argued that the Health Services Council lacked a quorum when it voted in support of Encompass. The acting chair rejected that argument, on the advice of the state Health Department, said department spokesman Joseph Wendelken.
Encompass Health declined requests by The Public's Radio for an interview with Peter Mantegazza, the company's Northeast director, who helped represent the company before the Health Services Council.
Minutes of meetings show that Mantegaza told the council there's a gap for rehabilitation services in Rhode Island. He testified that Encompass can find additional patients, some who now seek services out of state, without cutting into the business of the state's existing rehab centers.
Encompass operates more than 130 rehab facilities across the U.S. The company, formerly known as HealthSouth, has a colorful past.
Back in 2003, a congressional committee probed alleged wrongdoing at the corporation. Here's Jim Greenwood, a Republican congressman from Pennsylvania speaking on CSPAN at the time: "This morning we hold the first day of our hearing to examine allegations of accounting fraud and poor public governance policies at HealthSouth, the largest provider of outpatient rehabilitation services in the United States."
The founder of HealthSouth, Richard Scrushy, later served prison time in a bribery case involving a former governor of Alabama. Scrushy was also one of the subjects of a Netflix series on high-profile court cases.
More recently, Encompass Health paid $48 million last year in a U.S. Justice Department settlement to resolve allegations that some of its rehab centers provided inaccurate information to Medicare.
To bring things into the present, the battle over the Encompass proposal in Johnston has been hard-fought.
Encompass paid one of the best-known lobbyists on Smith Hill, Mark Ryan, $30,000 for three months of work representing its interests. Those on the other side include another prominent lobbyist, Joseph Walsh, as well as Hospital Association of Rhode Island head Paiva Weed.
The fierce battle has split organized labor.
The Rhode Island Building and Construction Trades Council supports the project. But unions representing nurses and service workers oppose it.
Executive Vice President of Service Employees International Union 1199 New England Patrick Quinn said there's a finite number of rehab patients in Rhode Island. He says adding more capacity to that system will worsen the financial strain for hospitals and nursing homes by diverting patients, potentially worsening under-staffing.
"And if a for-profit entity is diverting some of those patients, which are publicly insured -- Medicare/Medicaid patients, that's going to leave the residual amount reduced in nursing homes at a time that they're census is low anyway," Quinn said.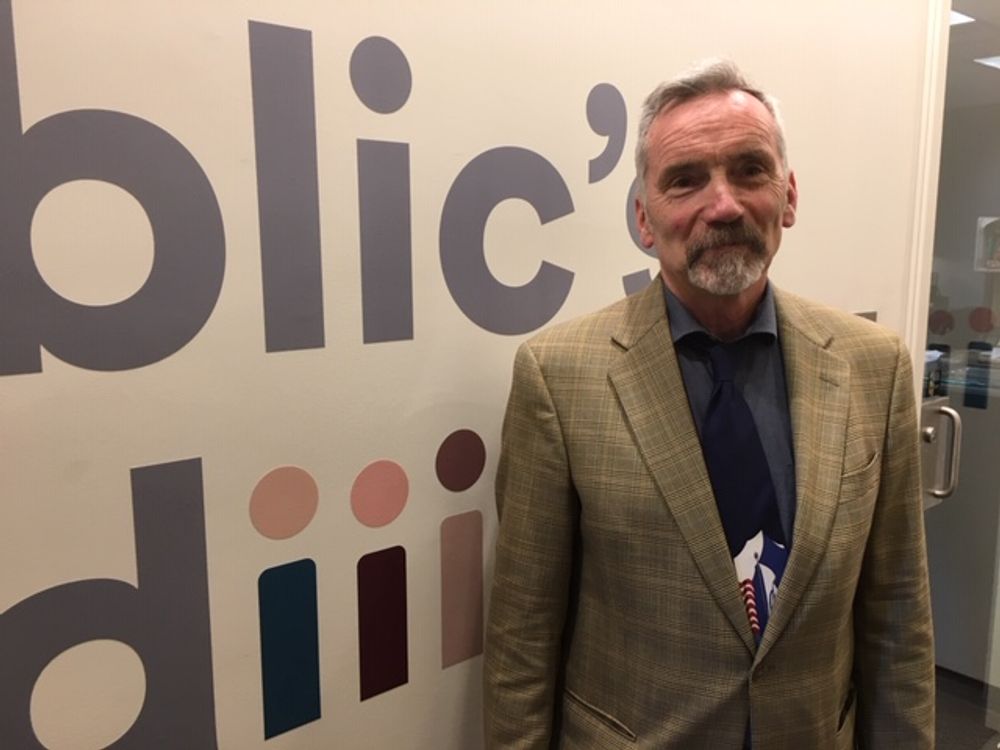 The decision of whether to approve the Encompass proposal now rests with state Health Director Dr. Nichole Alexander-Scott.
It's a sensitive decision because of how COVID-19 has swept through Rhode Island's nursing homes, presenting serious financial challenges for healthcare providers in the state.
Under state regulations, Alexander-Scott was supposed to make her decision within five days of getting a report on Encompass from the Health Services Council earlier this month.
In an unusual move, Alexander-Scott is taking extra time to make her decision, in part due to what she called the need for a detailed examination of the official record, according to a letter obtained by The Public's Radio. Her decision is expected any day now.